A Is For Apple! (September 2012)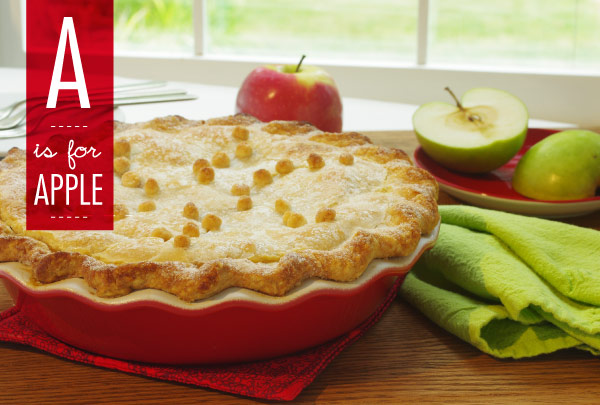 Like going back to school, it's one of our favorite fall rituals, making an apple pie (or two...). Imagine juicy wedges, layered atop each other, cradled in a delicate crust browned to golden perfection. The only thing that improves the moment is a scoop of our best vanilla ice cream.
IN THIS ISSUE, we celebrate the apple with both sweet and savory pies. You'll find a Blue Ribbon Apple Pie that lives up to its name, a savory Pork and Apple Pie, and a fabulous Rustic Tart. We have some fun with trivia and plenty of top apple tips.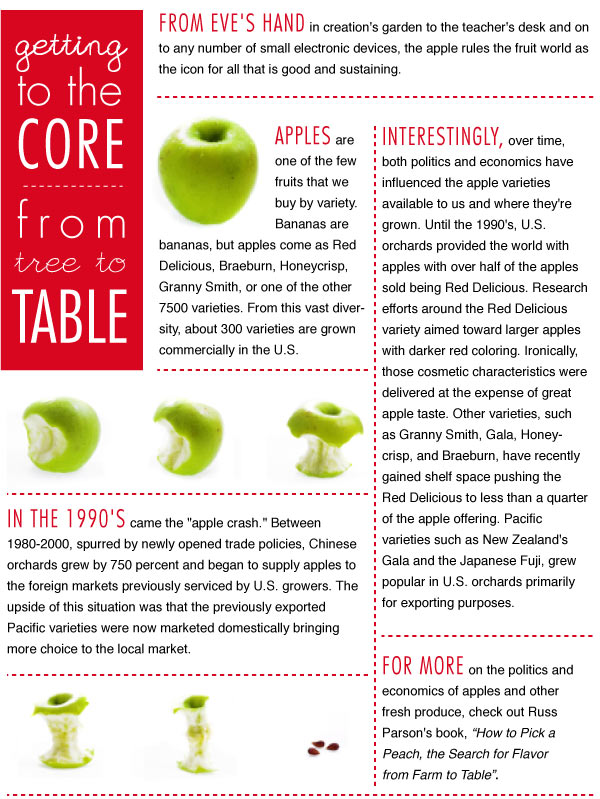 APPLE CORER

Remove apple cores effectively and easily with this ergonomic corer from Cuisipro. The sharp, circular blades drill out the core from top to bottom.




APPLE PEELER/CORER


This ingenious little machine is perfect for peeling a lot of apples (or potatoes). A hand crank moves the peeler across the apple's surface.




This adjustable apple corer and slicer lets you choose between 8 thick apple wedges, perfect for snacking or 16 thin slices, perfect for baking.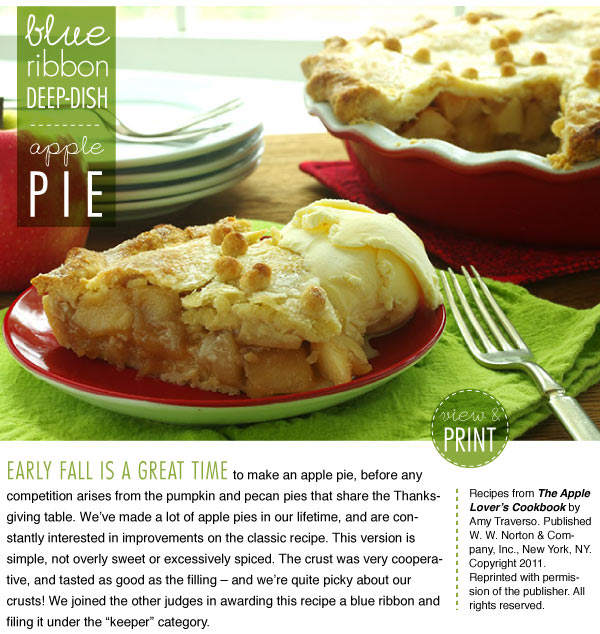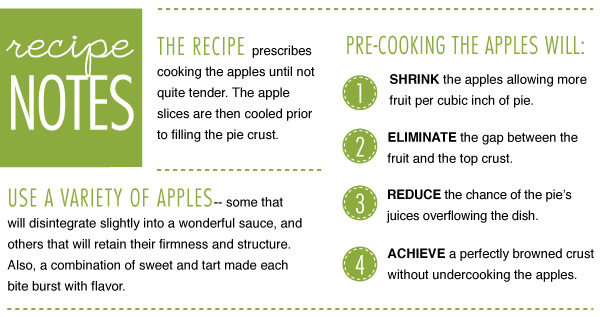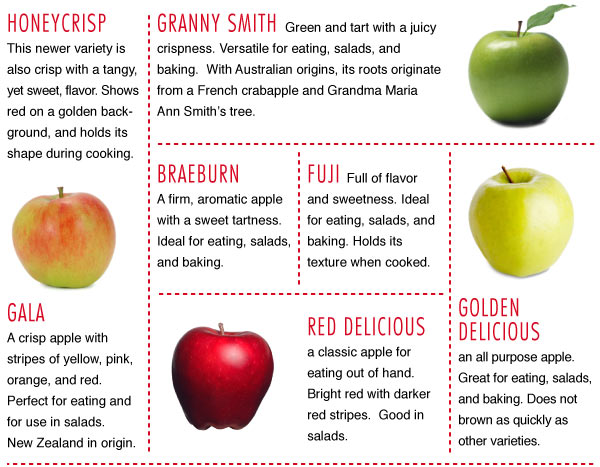 SILICONE
PIE CRUST SHIELD

No one wants a burnt and bitter pie crust. No worries! This one piece silicone pie crust shield easily adjusts to fit most pie pans - up to 10 inches!




SILICONE
PASTRY MAT

With this silicone pastry mat you'll use less flour and you'll avoid tearing your pie crust. Even sticky doughs remove easily from its surface.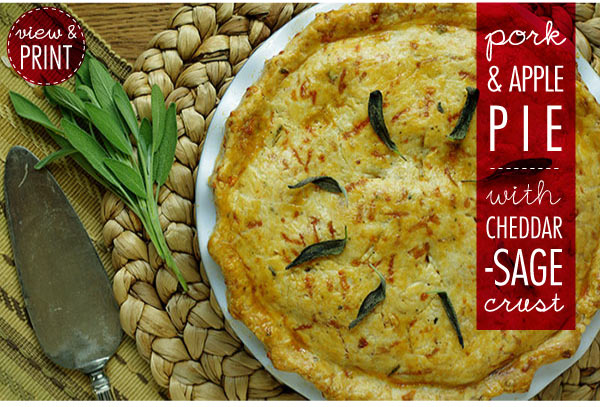 EMILE HENRY
DEEP-DISH PIE PAN


A new classic in pie plates! This 9" ceramic pie dish from Emile Henry bakes evenly, is perfect for deep dish pies and looks simply beautiful on the table. Also available in white.





CHICAGO METALLIC
INDIVIDUAL PIE PAN SET


Enjoy individual fruit or savory pot pies with this complete pie set. Set includes double-sided pastry cutter and a non-stick pan with removable bottoms How Sweet It Is!





This 9.5" glass pie dish from Anchor Hocking has been around for years and still remains a favorite. It's easy to handle and also browns your pie crusts perfectly.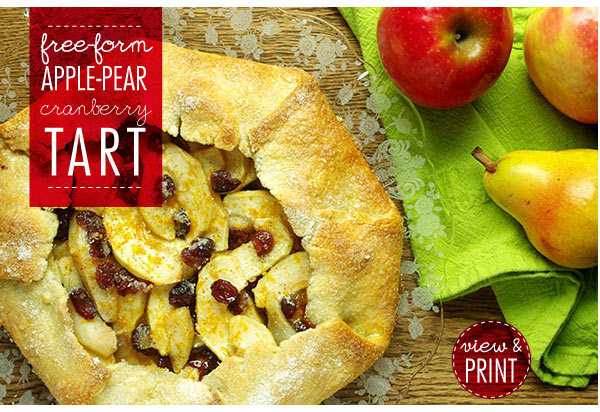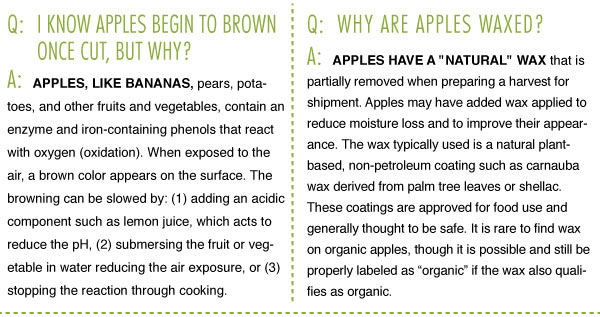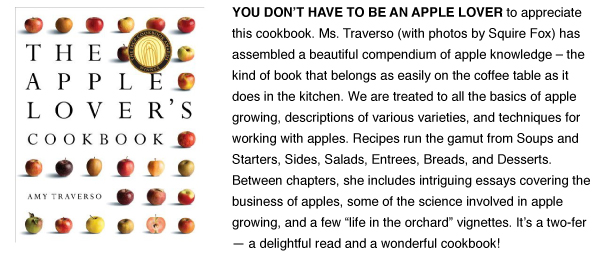 Remember, an apple a day . . .
From all of us at Kitchen Kapers

Questions or Comments? Email us at customerservice@kitchenkapers.com


Email this newsletter to a friend:
Like | Follow | Share | Learn | Ask

Kitchen Kapers | 1250 Marlkress Road | Cherry Hill, NJ 08003 | 800-455-5567
Copyright © 2012 Kitchen Kapers/Acorn Advisors.
All Rights Reserved. Reproduction in whole or in part without written permission is prohibited.