Stay Hydrated & Healthy (June 2012)
Put some fizz into your summer with health homemade soda made from fresh fruit juices!
Printer-friendly PDF version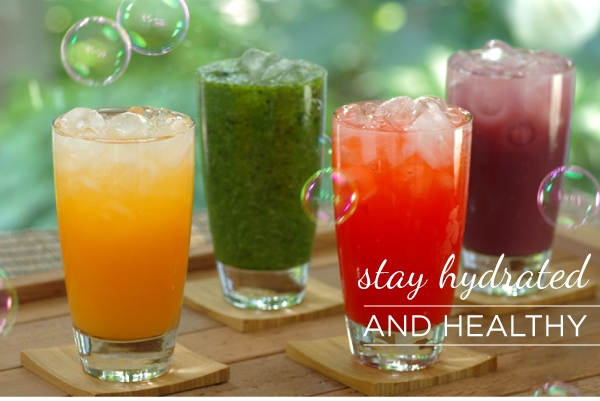 Change up the liquid portion of your diet for the better, and immerse yourself in the simple pleasures of freshly made juices. Add the invigorating sensation of carbonation to the mix, and prepare to discover a new "favorite" way to stay hydrated.
IN THIS ISSUE, we broaden your beverage choices with an exploration of homemade soda and juices that provide plenty of thirst-quenching pleasure in a healthier, fresher way.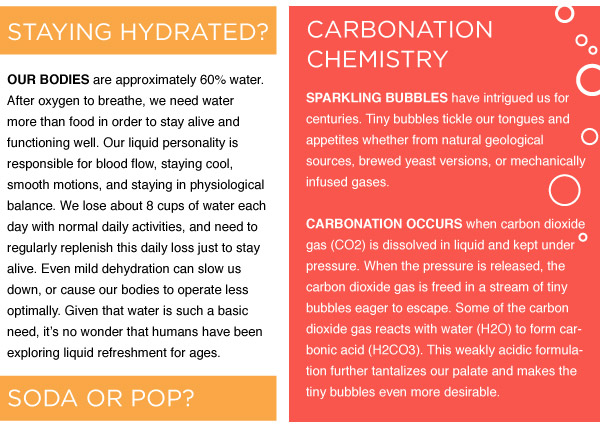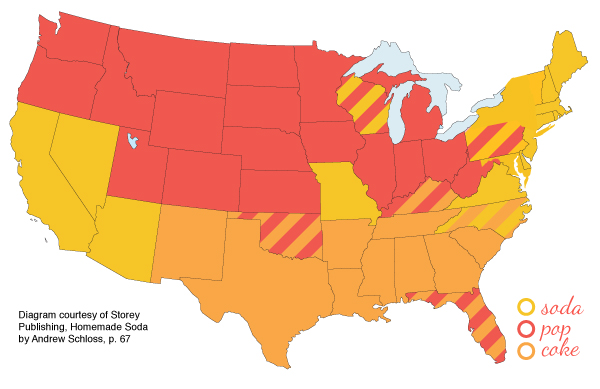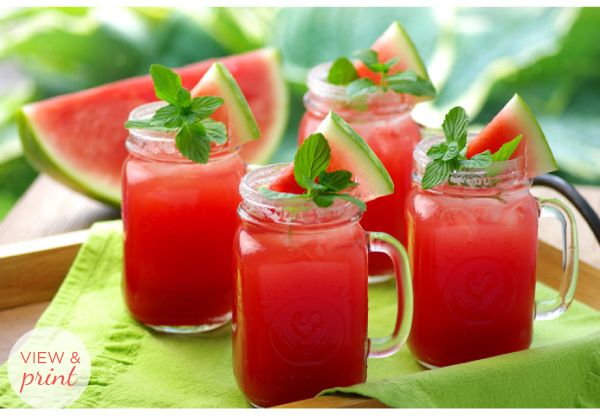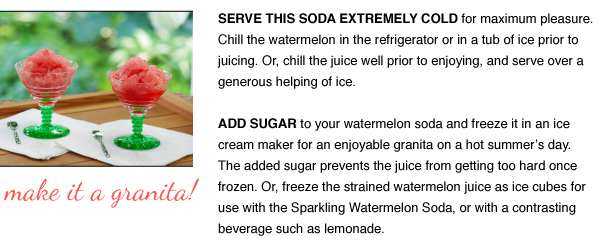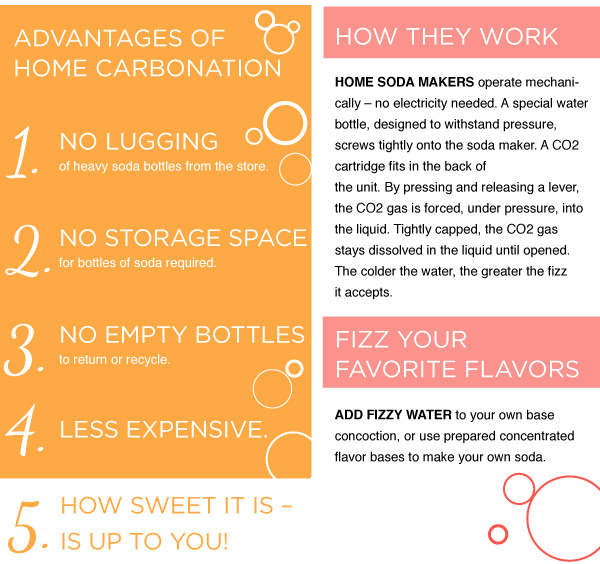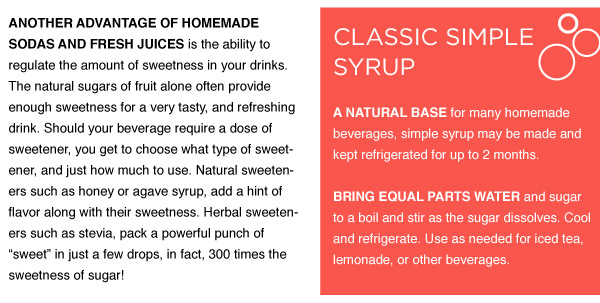 SODASTREAM
GENESIS

Featuring a sleek, modern design, this model of soda
maker makes sparkling water yours in minutes. Includes a
CO2 cartridge for 60 liters of carbonation, and a starter
variety pack of flavors.

Another style of sodamaker, the Sodastream Pure has stainless steel features. Uses a 1.4 ounce carbonating cylinder. "Stay-fizzy" closure features that keep fizz in better than store-bought soda.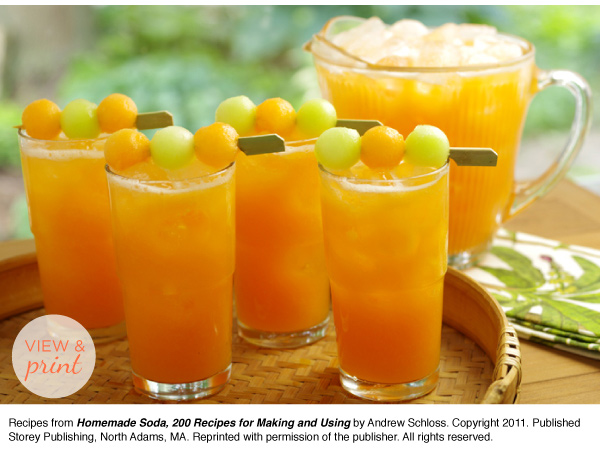 WATER BOTTLES

Choose from our selection of glass with silicone sleeve, stainless steel, BPA-free plastic, self-filtering and double-wall thermal water bottles. Keep hydrated this summer without all of the plastic bottle waste.


INFUSION PITCHERS


Infuse your water or tea with the freshest of flavors. Insert holds fruit and herbs in place for easy pouring. Holds wedges of lemons or limes, raspberries, strawberries, sprigs of fresh mint and more.

Make the perfect homemade lemonade in a flash with Takeya's Flash Chill Lemonade Maker. In just three easy and quick steps you'll have a pitcher of fresh-squeezed, thirst-quenching lemonade.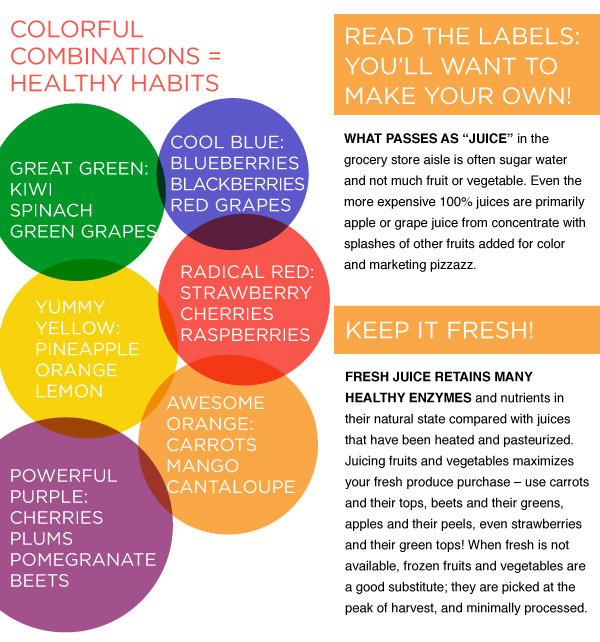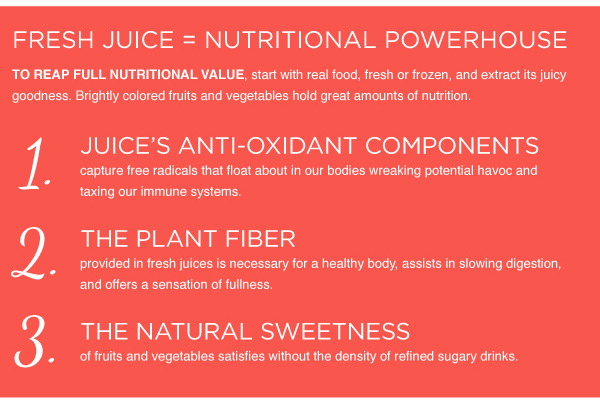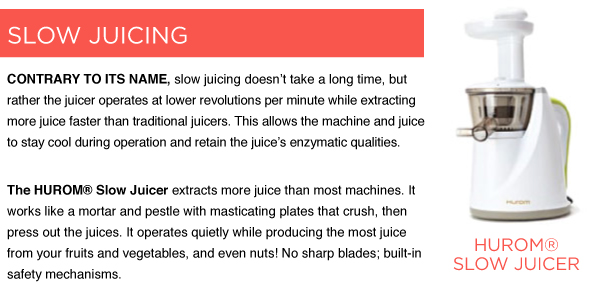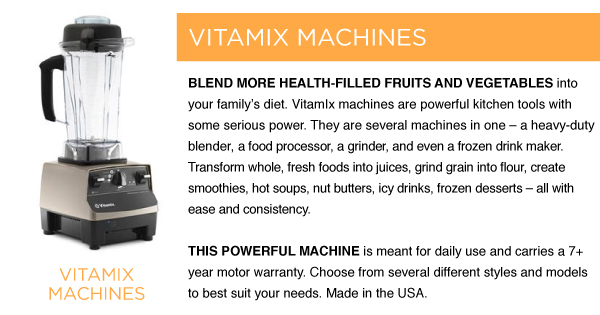 TAKE A CHILL PILL!

From our pals at Fred & Friends you can now get your message across a little more subtly. Make six oversized "chill" pill shaped ice cubes for all of your iced drinks. It's most definitely a prescription for laughter!

KING CUBE SILICONE TRAY


The big chill! Great big perfectly square ice cubes melt slower and look cooler. Make six at a time with the King Cube Tray. Silicone ice cube tray won't absorb orders and releases the frozen cubes easily.

Freeze four perfectly round infused ice cubes with Prepara's Ice Ball Maker. You can add herbs, fruit or whatever you like to water or juice then freeze for a delightful way to chill all your beverages.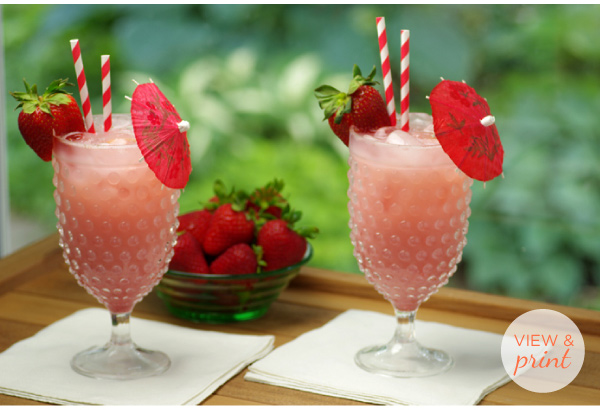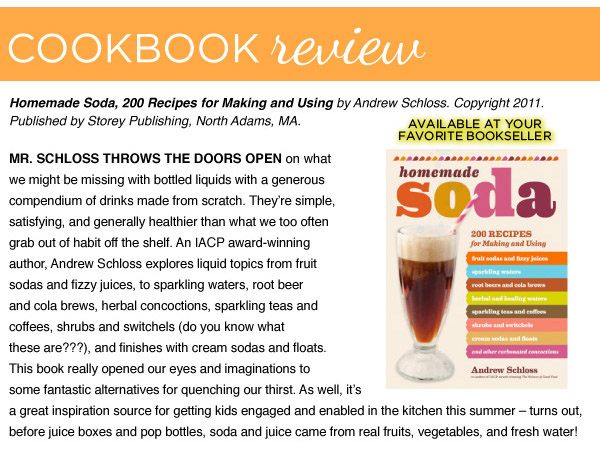 Mix up your favorite juice, take it to the porch, sip and sit a spell!
From all of us at Kitchen Kapers
Like | Follow | Share | Learn | Ask

Kitchen Kapers | 1250 Marlkress Road | Cherry Hill, NJ 08003 | 800-455-5567
Copyright © 2012 Kitchen Kapers/Acorn Advisors.
All Rights Reserved. Reproduction in whole or in part without written permission is prohibited.