Eating from your August Garden (August 2013)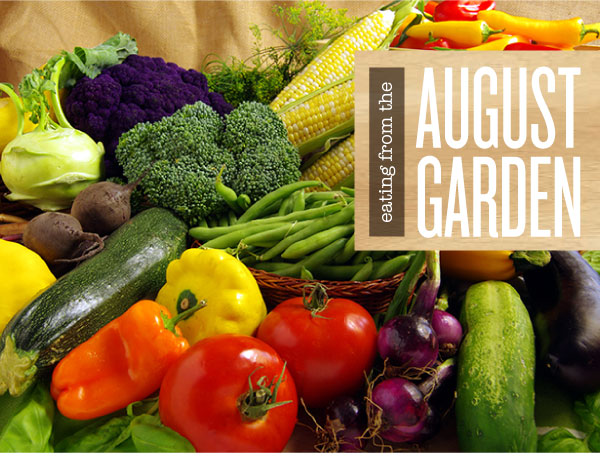 The garden is peaking whether it is your own plot or those at your favorite farmers' market. The rain, the dry spells, the weeds – the plants have persisted and come to fruition.
IN THIS ISSUE, we're celebrating the abundance that defines the August kitchen – fresh, simple, and fabulous flavors from garden vegetables. On the table, you'll find Summer Squash Tartines, a Wilted Cabbage Salad, and an Open-Faced Vegetable Sandwich. Plus, we're sharing some of our favorite tips for freezing the harvest at hand.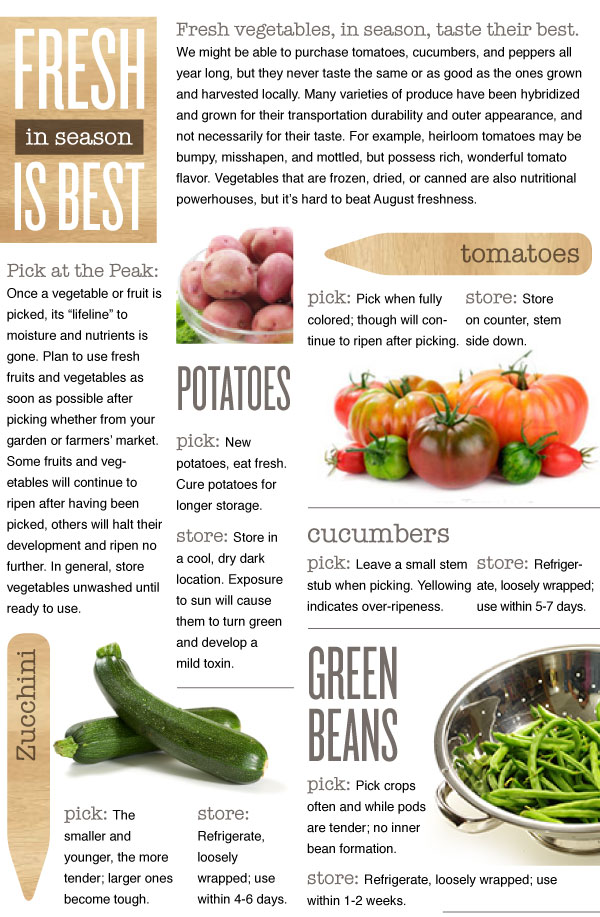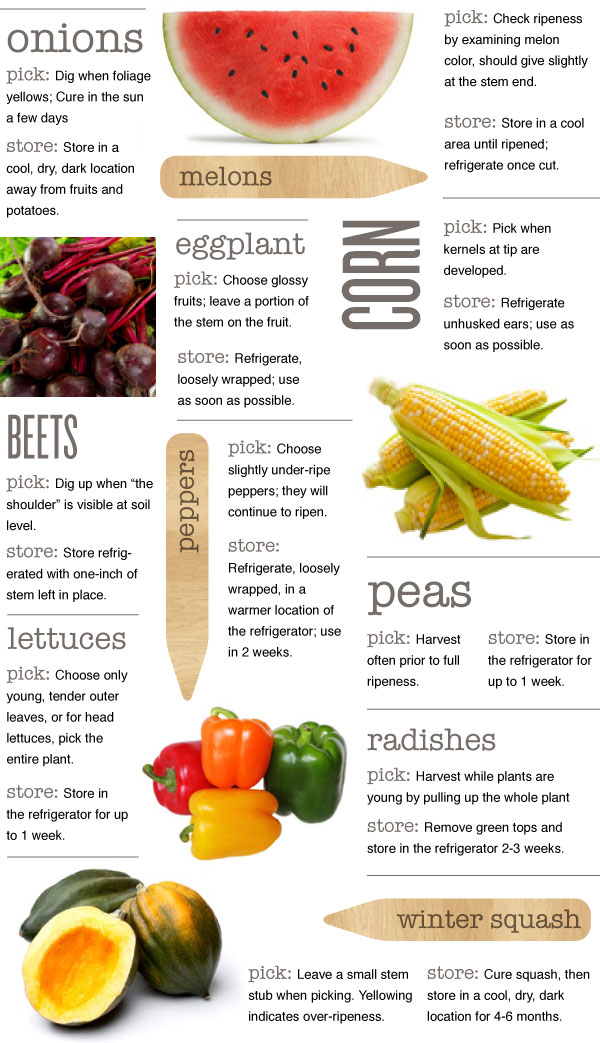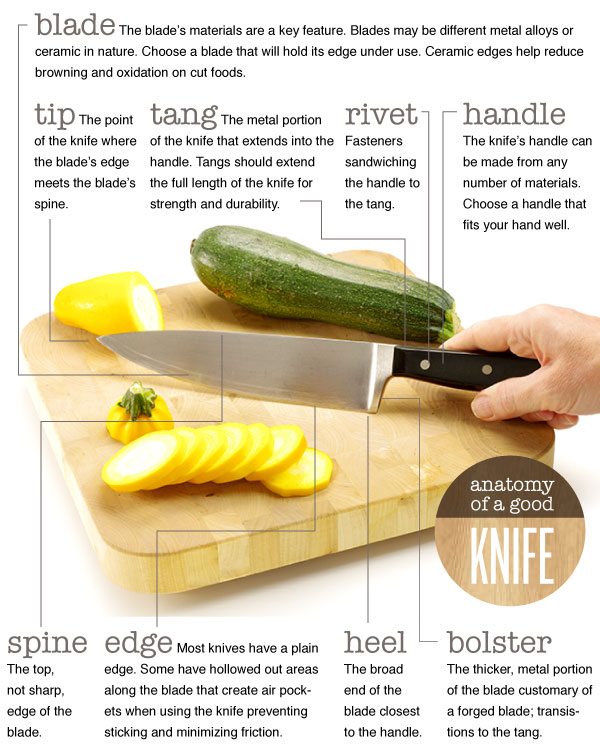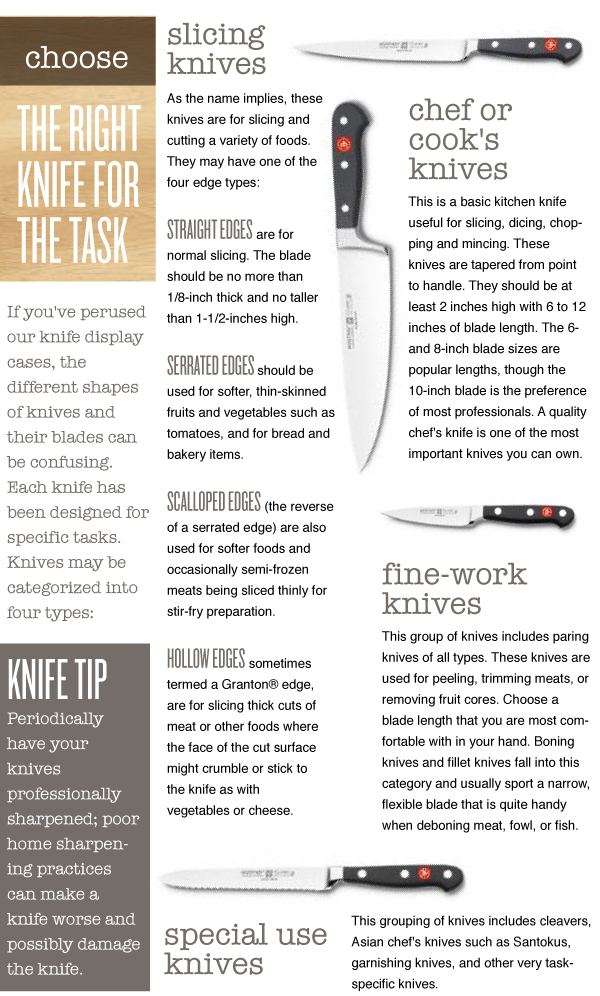 WÜSTHOF
8" CHEF'S KNIFE

A classic knife that manages all fruits and vegetables. Slice, dice, chop, and mince all foods easily.

WÜSTHOF
3.5" PARING KNIFE

Suitable for finer cutting board work, this size is small enough to wield for peeling, yet large enough to get the job done.

WÜSTHOF
5" SERRATED KNIFE

A serrated blade is necessary for tackling tomatoes and breads. Edge grabs the food, and slices instead of crushes..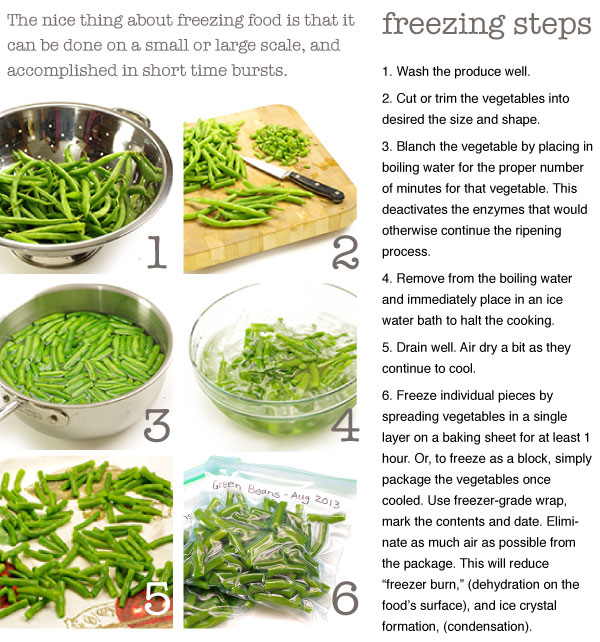 KRISK
BEAN SLICER

Prep beans for cooking or freezing with this handy bean slicer that works quickly and more effectively than a knife.

CHEF'N
VEGETABLE BRUSH

Hate scrubbing vegetables? Make quick work of this tedious task with this veggie brush that slips over your ring finger.

Strip fresh ears of corn safely with this corn peeler from OXO. Remove multiple rows of in a quick and simple motion.

EPICUREAN NON-SLIP
CUTTING BOARD

Silicone corners keep the board in place and cutting safe. Natural fibers bonded together. Dishwasher safe.

WÜSTHOF 8"
RIDGE VEGETABLE KNIFE

Unique knife in three ways -- sharp edge, holes in blade to prevent sticking, and a ridge to push slice away.

ALL-CLAD
  6 QT. STEAMER POT

Perfect size blanching veggies – not too big, not too small. Inner basket makes removing simple and quick.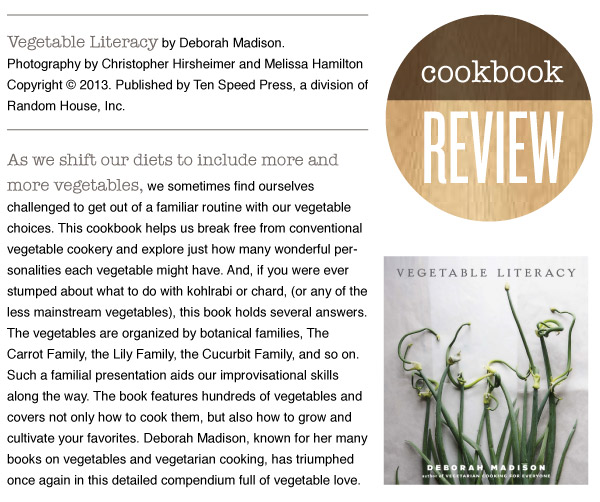 Discover what's in the August garden,
and bring it into your August kitchen!

From all of us at Kitchen Kapers
Like | Follow | Share | Learn | Ask

Kitchen Kapers | 1250 Marlkress Road | Cherry Hill, NJ 08003 | 800-455-5567
Copyright © 2013 Kitchen Kapers/Acorn Advisors.
All Rights Reserved. Reproduction in whole or in part without written permission is prohibited.