Berry Berry Wonderful (May 2013)
Sweet ways to enjoy seasonal berries in our latest newsletter!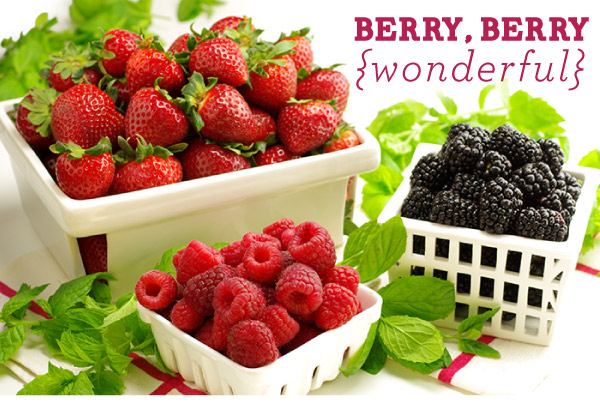 Summer is finally here with all of its pleasures. First on the scene are strawberries, followed by raspberries, blackberries and blueberries.
IN THIS ISSUE, we're taking the berry patch into the kitchen to make a different sort of Strawberry Shortcake, a no-bake Summer Pudding, and a fresh Berry Trifle – perfect, sweet endings for the long summer evenings ahead. You'll find a few extra berry ideas, too!


Have a berry wonderful time enjoying all of summer's berries!

From all of us at Kitchen Kapers
Questions or Comments? Email us at customerservice@kitchenkapers.com

Sign up for our emails, we'll let you know what's new and keep you up-to-date with special sales and promotions.
Like | Follow | Share | Learn | Ask

Kitchen Kapers | 1250 Marlkress Road | Cherry Hill, NJ 08003 | 800-455-5567
Copyright © 2013 Kitchen Kapers/Acorn Advisors.
All Rights Reserved. Reproduction in whole or in part without written permission is prohibited.