Cinco de Mayo (April 2013)
Celebrate Cinco de Mayo with bright, fresh Mexican flavors!
Cinco de Mayo inspires Mexican celebrations across the country on May 5th. (Just like we all become Irish on St. Patrick's Day!) And, any celebration must, by definition, include great food.
IN THIS ISSUE, we're celebrating Mexican cuisine with some simplified, classic dishes. Cook up a fiesta with Steak Fajitas, Baja-Style Fish Tacos, and Chicken Enchiladas. You can even make your own fresh, homemade corn tortillas. Add a Margarita, and it's a party!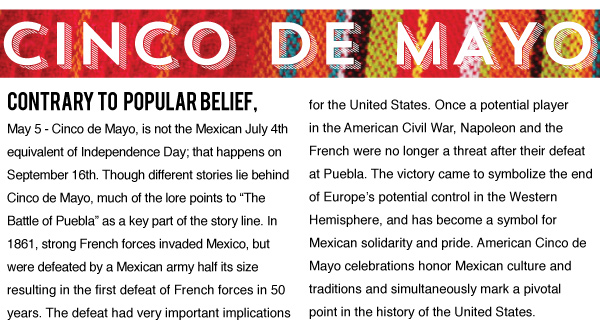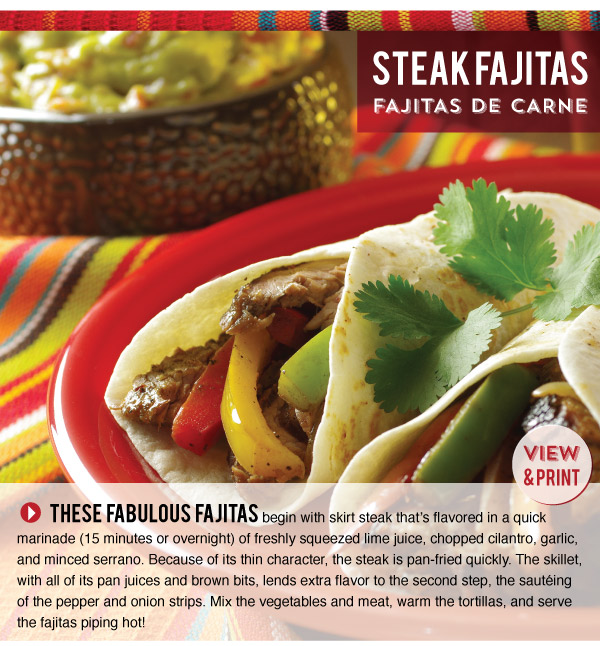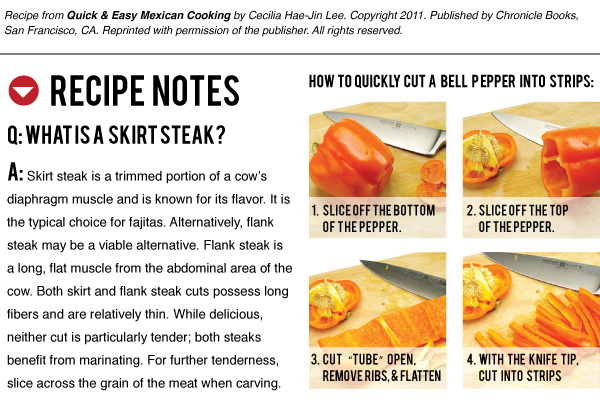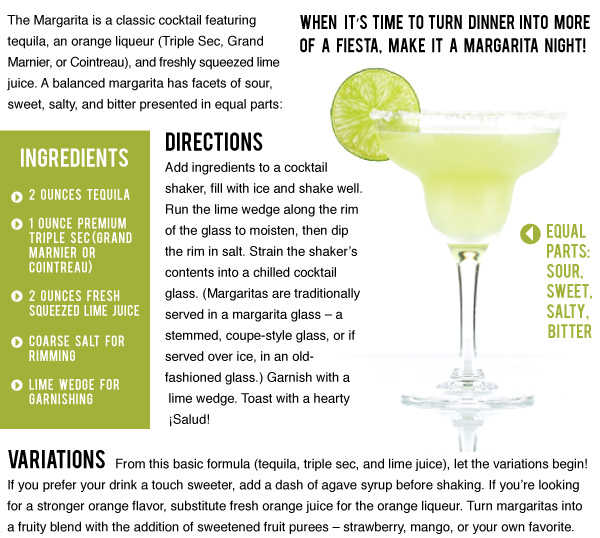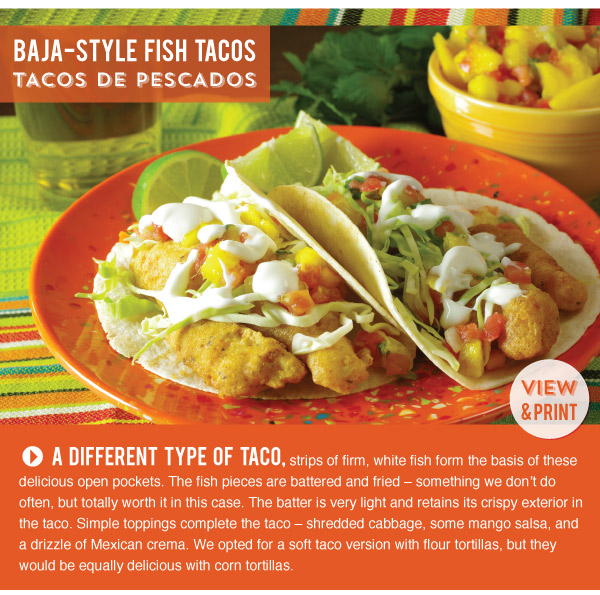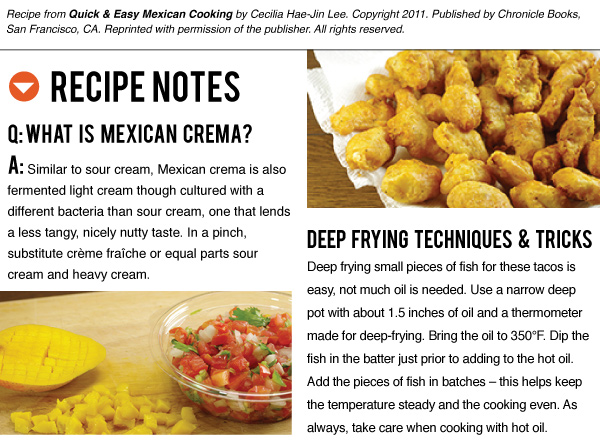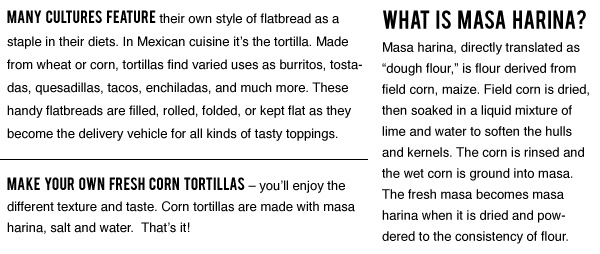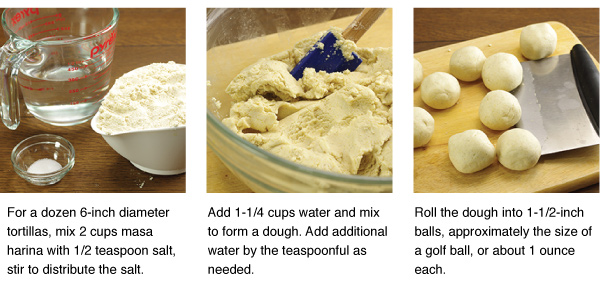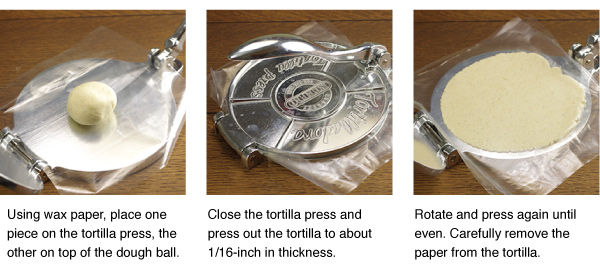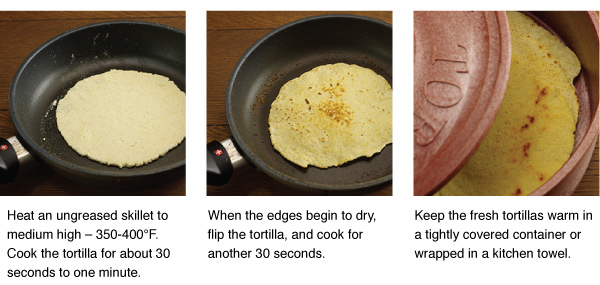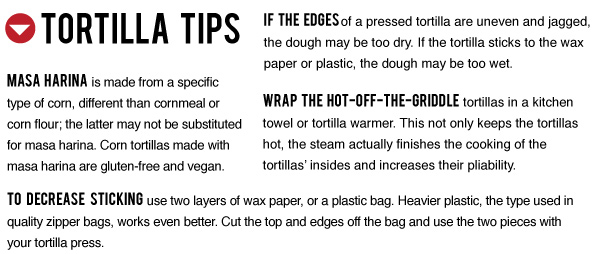 NORPRO
TORTILLA PRESS

Made of sturdy aluminum, the press forms 6-inch corn tortillas in a jiffy and achives the perfect thickness.


TORTILLA
WARMER

Keep tortillas fresh and warm! Microwave safe. Useful for pita bread, flatbreads, or even pancakes.

Now you can make crispy quesadillas right on your grill with this chrome quesadilla grill basket.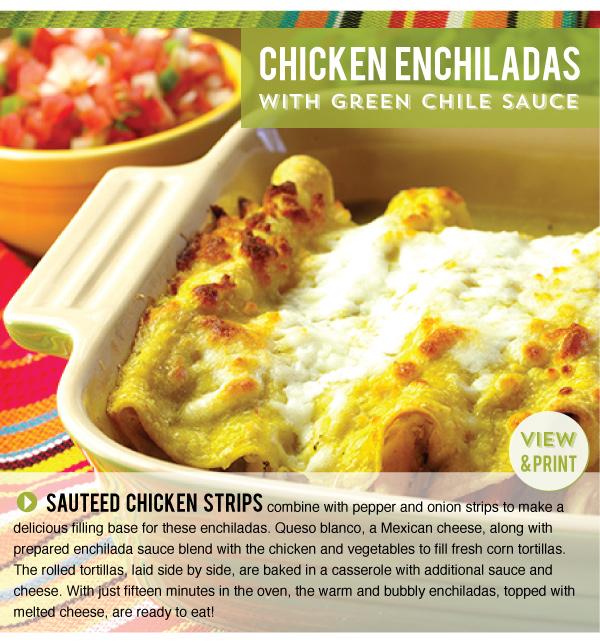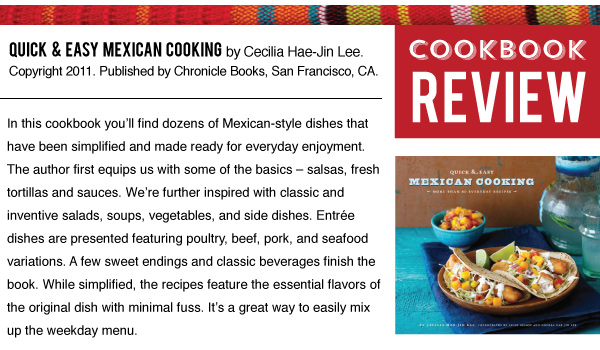 Plan a fiesta for supper & celebrate Cinco de Mayo. Ole!


Questions or Comments? Email us at customerservice@kitchenkapers.com

Sign up for our emails, we'll let you know what's new and keep you up-to-date with special sales and promotions.
Like | Follow | Share | Learn | Ask

Kitchen Kapers | 1250 Marlkress Road | Cherry Hill, NJ 08003 | 800-455-5567
Copyright © 2013 Kitchen Kapers/Acorn Advisors.
All Rights Reserved. Reproduction in whole or in part without written permission is prohibited.