Morning Coffee & Freshly Baked Muffins (October 2013)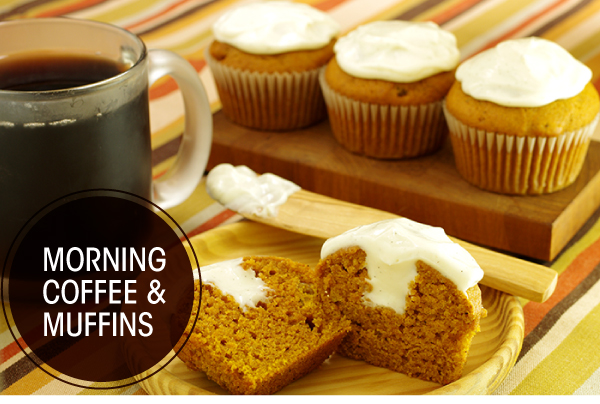 We admit it. Our morning cup of coffee, (or two), plays a huge role in getting us out of bed in the morning. Simply put, we look forward to it as a very pleasurable ritual for starting our day.
IN THIS ISSUE, we're brewing up a better cup of coffee and pairing it with some scrumptious muffins for a satisfying breakfast. You'll find a classic Lemon-Poppy Seed Muffin, seasonally perfect Pumpkin Muffins (with Cream Cheese Frosting, of course), and streusel-topped Banana Muffins.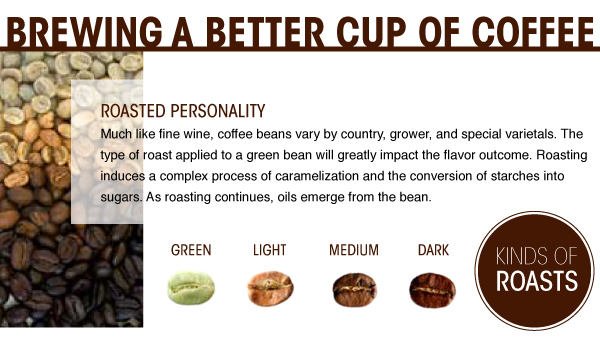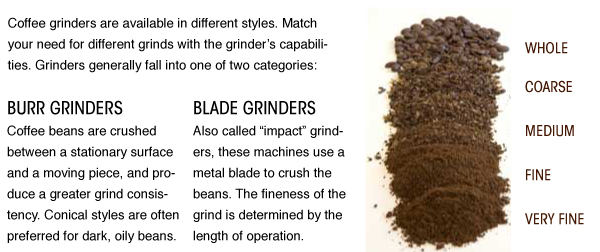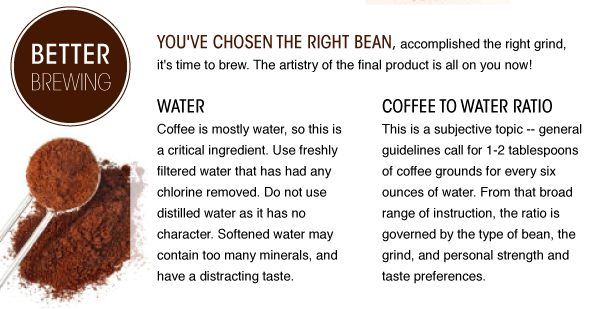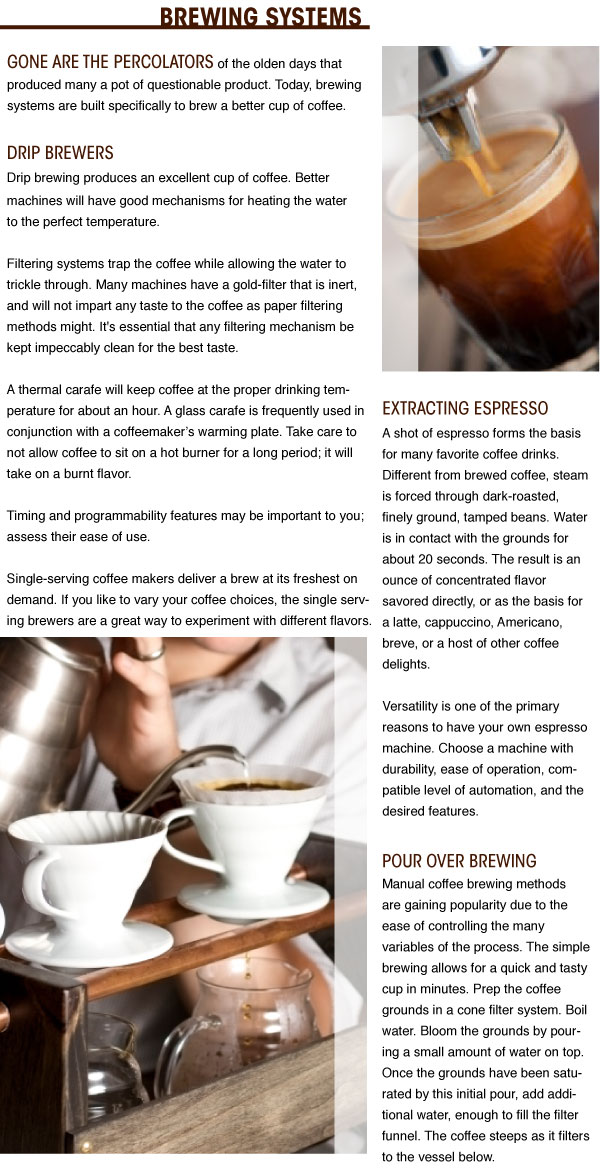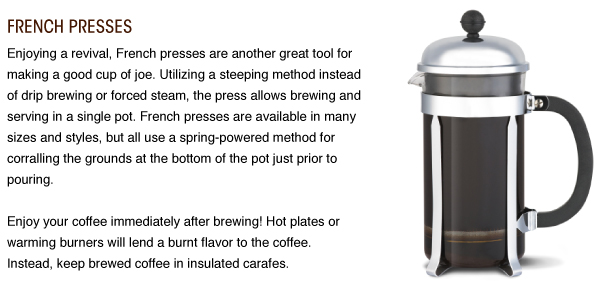 CUISINART 12-CUP COFFEEMAKER

Coffee brewing with all the conveniences. 24-hour programmable operation, auto shut-off, adjustable heater plate, and pause feature.

KEURIG K-CUP HOME BREWER

Single-cup brewing system means every cup is a fresh cup. Reservoir holds 48 ounces of water. K-Cups mean no mess to clean.

KRUPS CONICAL
BURR GRINDER

A conical burr grinder produces the best grind for coffee, evenly-sized grounds; designed not to clog.

Complete your coffee drink with milk prepared just right. Froth hot or cold milk in seconds. Batttery operated.

BODUM FRENCH PRESS COFFEEMAKER

Fresh coffee steeps to just the right strength, then grounds are pressed and trapped. Offers an enhanced brew.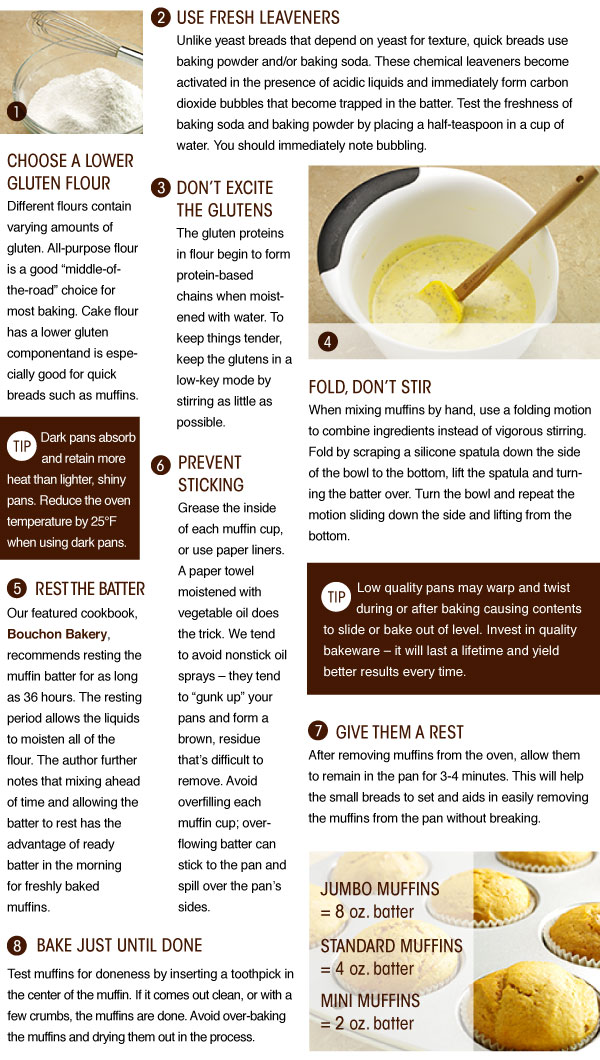 CHICAGO METALLIC 12-CUP NON-STICK MUFFIN TIN

A classic pan for making muffins and cupcakes. Aluminum construction with a wider lip for easy handling.


CHICAGO METALLIC 6-CUP JUMBO MUFFIN TOP TIN

Featuring a nonstick interior, this pan produces the best part of the muffin...the top! Dishwasher safe.

KAISER 24-CUP

MINI MUFFIN TIN

A nonstick interior holds 24 mini muffins or cupcakes. Heavy weight construction for even baking. Easy release.

PAPER MUFFIN and CUPCAKE LINERS

Functional and fanciful, paper liners make muffins portable while eliminating sticking. Many sizes and designs available.

KITCHEN SCALES
FOR ACCURACY


Bake by weighing ingredients for more accuracy. Less utensils used. Also use to portion dough equally.

STAINLESS STEEL

COOKIES SCOOPS

Eliminate the mess of spooning batter into the muffin tin with a scoop that loads evenly and releases cleanly.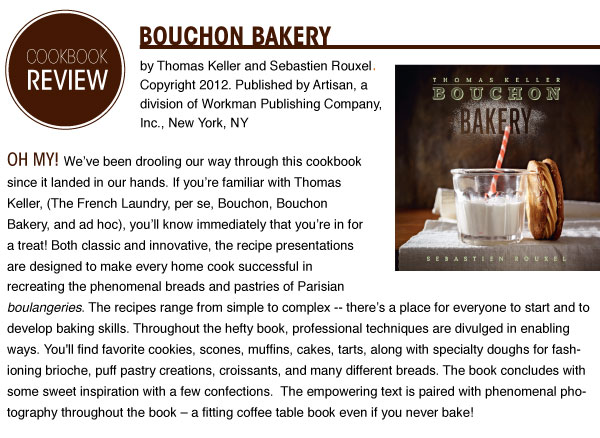 Make it a good morning with a better cup of coffee,
and a freshly baked muffin on the side!

From all of us at Kitchen Kapers
Like | Follow | Share | Learn | Ask

Kitchen Kapers | 1250 Marlkress Road | Cherry Hill, NJ 08003 | 800-455-5567
Copyright © 2013 Kitchen Kapers/Acorn Advisors.
All Rights Reserved. Reproduction in whole or in part without written permission is prohibited.