Fast Flavor (October 2013)
Answers to the daily dilemma, "What's for supper?"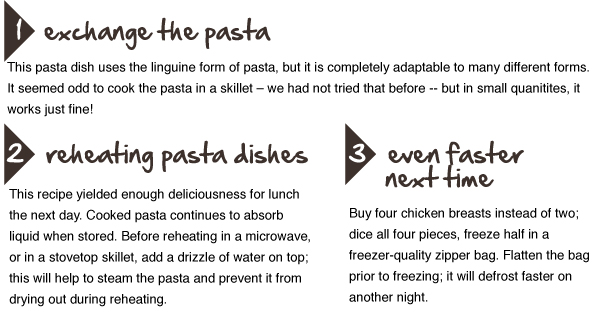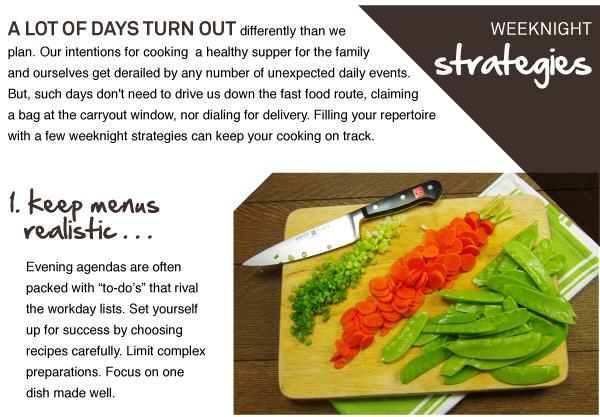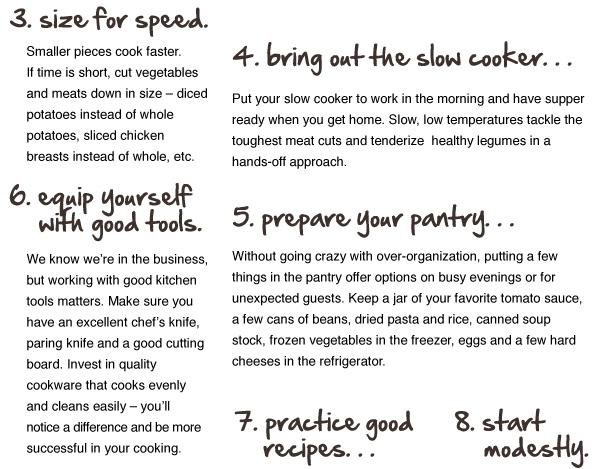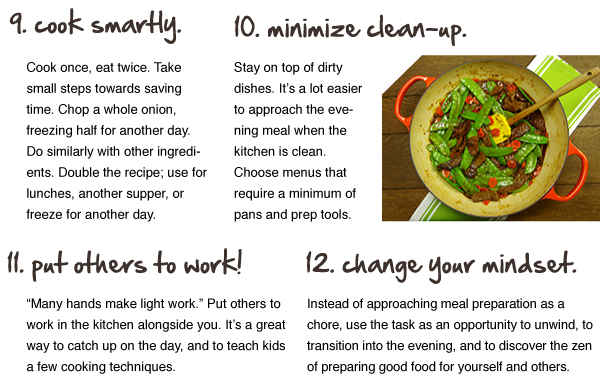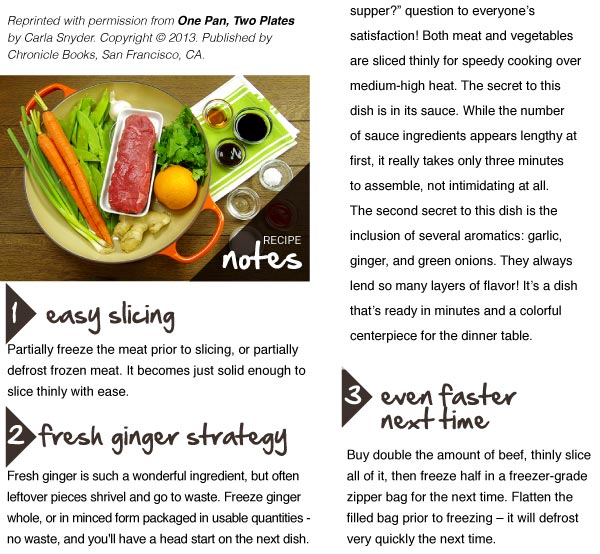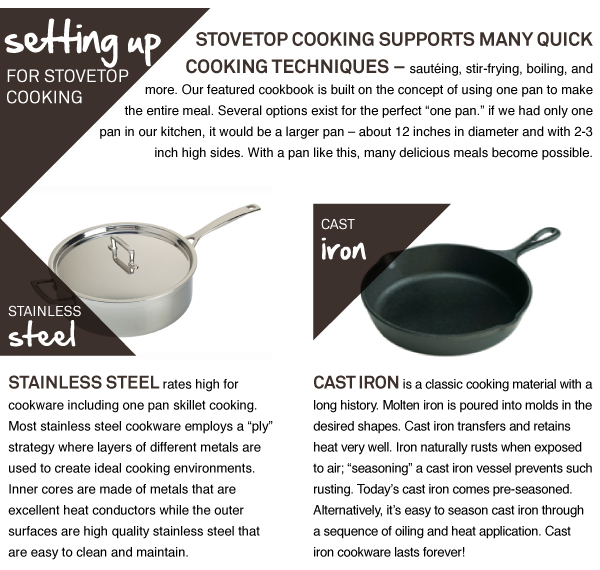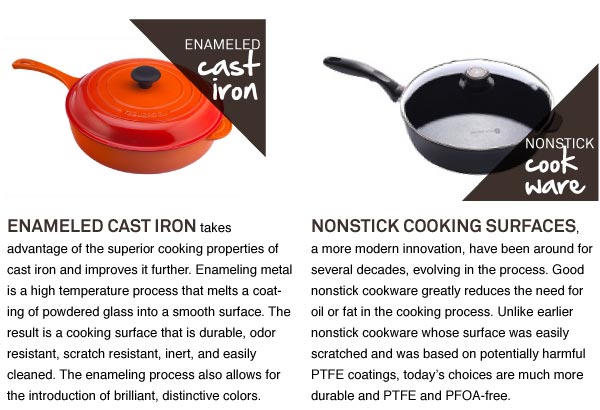 LE CREUSET


WIDE OVENS

Like all Le Creuset ovens, the low-sided oven is a kitchen workhorse for sauteeing, stir-frying, braising, roasting, and even soup-making.

SPIRIT THERMOLON


FRY PANS

Fry, sear and saute with ease. Ceramic non-stick cooking surface is PTFE and PFOA free. It will quickly become a kitchen favorite!

LE CREUSET 3.5 QT. BRAISER

A smaller version of an indispensable piece of cookware. Also sautes, fries, braises, and roasts. For oven use too!

AETERNUM
NON-STICK SKILLET

PFOA and PTFE free ceramic non-stick skillet with a glass lid and aluminum body for even heat distribution.

SWISS DIAMOND 4.3 QT NONSTICK SAUTE PAN

Now with an even better diamond-infused cooking surface. Performs as a frying pan and saute pan. Handy lid.

LE CREUSET
LARGE SPATULA SPOON

Super versatile kitchen tool! It's the new way to work at the stove - heat resistant to 482°F. Non-abrasive, stain-resistant.

Beautiful, durable olive wood functions as the classic stovetop tool. Kind to all surfaces. Hand wash.

Handy functionality. Use tongs to turn, stir and transfer food while cooking at the stovetop. Safe for all surfaces.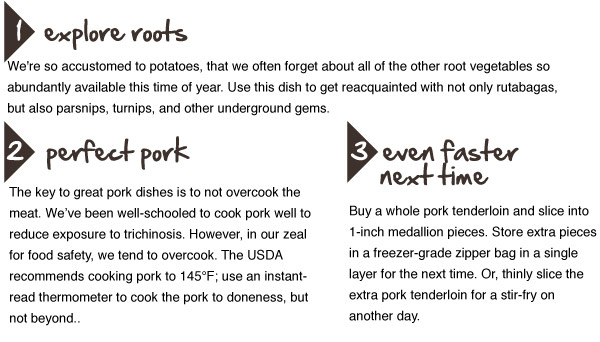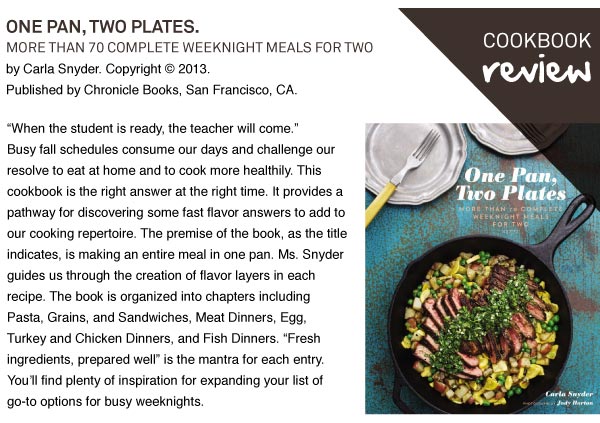 Solve the "home and hungry" dilemma
with some one-pot, stovetop cooking!

From all of us at Kitchen Kapers
Like | Follow | Share | Learn | Ask

Kitchen Kapers | 1250 Marlkress Road | Cherry Hill, NJ 08003 | 800-455-5567
Copyright © 2013 Kitchen Kapers/Acorn Advisors.
All Rights Reserved. Reproduction in whole or in part without written permission is prohibited.