Holiday Entertaining
(December 2013)
Casual and easy holiday get-togethers start with these 6 fantastic appetizers.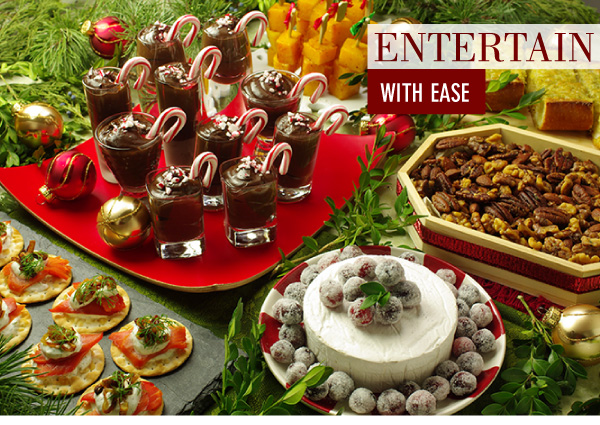 Getting together with others is one of the most special parts of the holiday season. And, where there's people, there's food to be served! Itís a great time to bring out some holiday fare and serve it with a little flair.

IN THIS ISSUE, we're here to inspire you with several easy appetizers that will fit right into the convivial mood of the season. You'll find Candied Cranberries with Brie, Roasted Squash Skewers with Herbed Aioli, Warm Sweet & Spicy Nuts, Smoked Salmon Crackers with Crispy Shallots and Dill Cream, Herbed Garlic Cheese Bread, and miniature Peppermint Mocha Custards. Good times are just around the corner. Our best to you this festive season!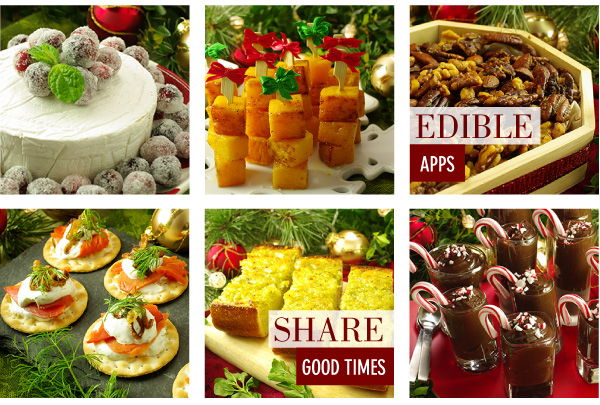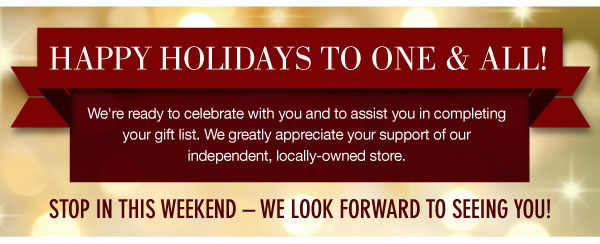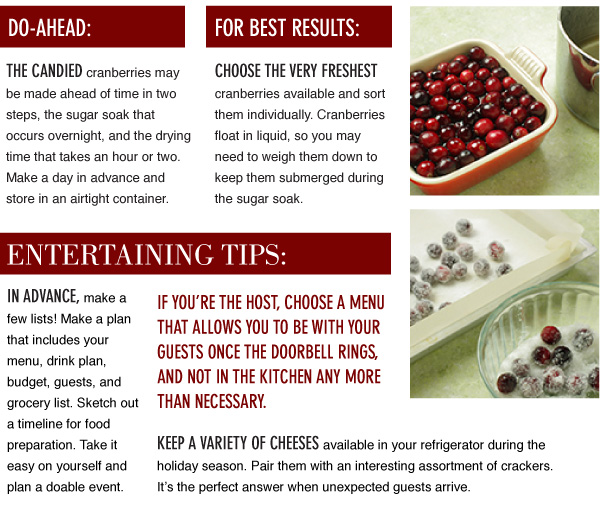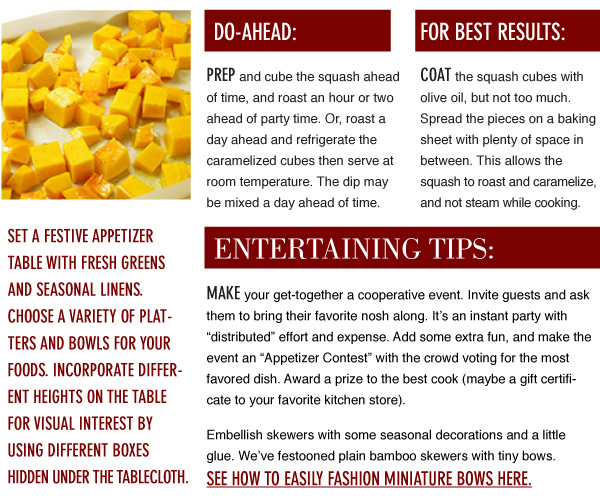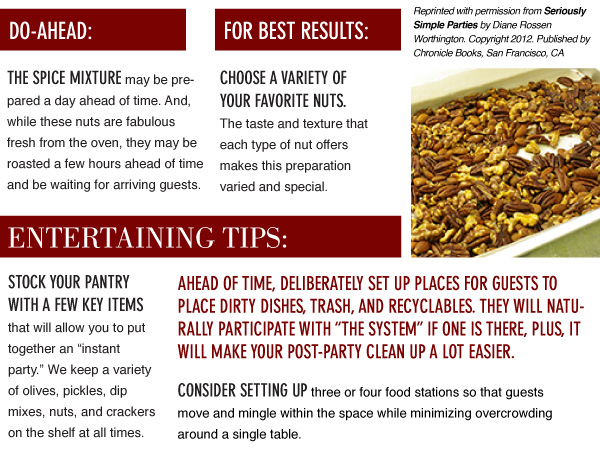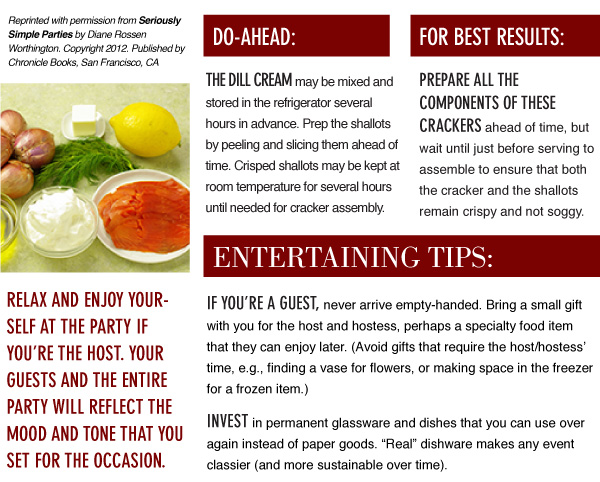 CHEESE
SPREADERS

CHEESE
SERVERS

CHEESE
KNIVES

HOST A
RACLETTE PARTY

EASY & DELICIOUS
BRIE BAKER


HOST A
FONDUE PARTY

CHILL PILL
ICE CUBES

COLOSSAL
ICE CUBES


WHISKEY
STONES

METROKANE RABBIT CORKSCREW

HOLIDAY
COCKTAIL NAPKINS


RIEDEL
GLASSWARE SETS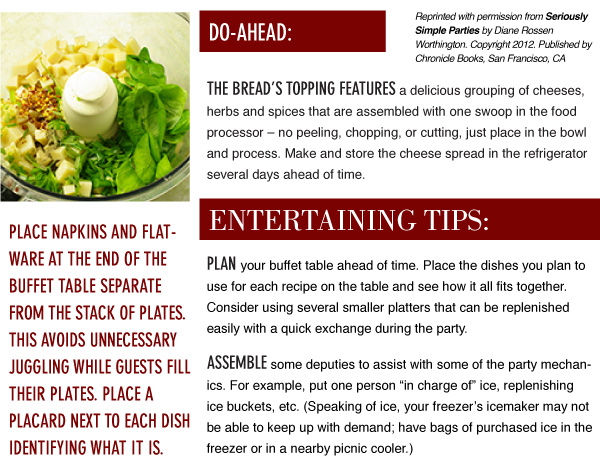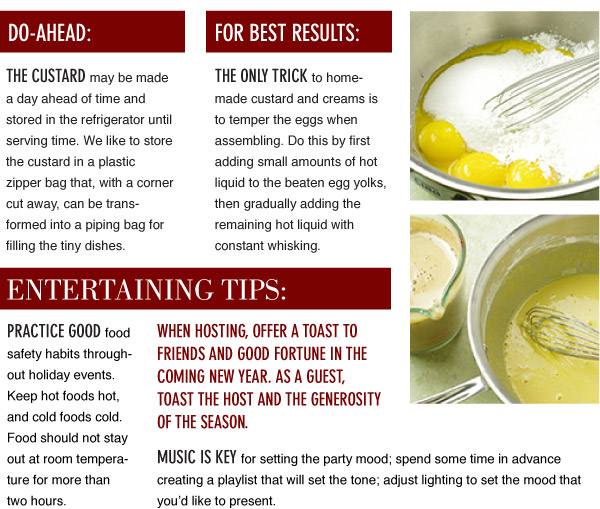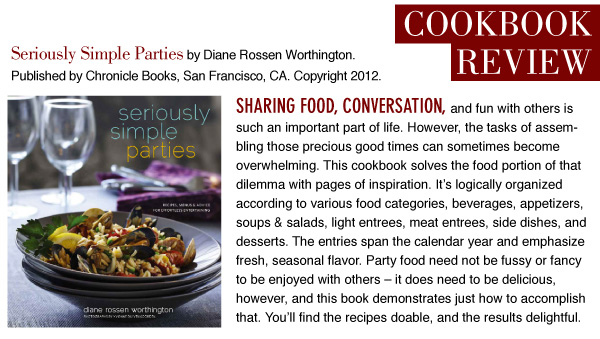 We wish you a season full of sharing good food
and great times with friends and family!

From all of us at Kitchen Kapers
Like | Follow | Share | Learn | Ask

Kitchen Kapers | 1250 Marlkress Road | Cherry Hill, NJ 08003 | 800-455-5567
Copyright © 2013 Kitchen Kapers/Acorn Advisors.
All Rights Reserved. Reproduction in whole or in part without written permission is prohibited.