Polish Cuisine
(February 2014)
Find a how-to on dumplings, a delicious roast pork recipe, plus a new twist on stuffed cabbage.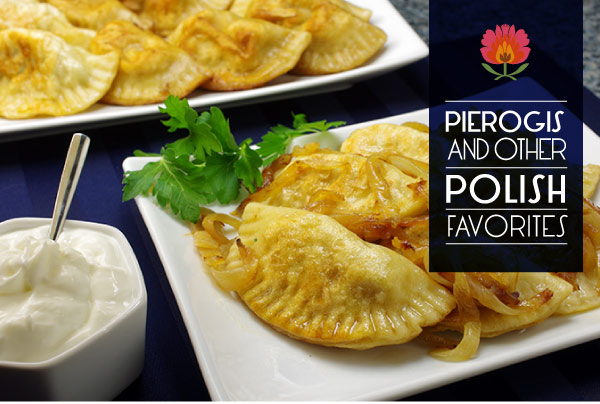 One food trend forecasted for 2014 is an even greater interest in ethnic cuisines. As the world grows smaller with greater connections, we find many opportunities for exploring specific dishes and including them regularly in our cooking repertoire
.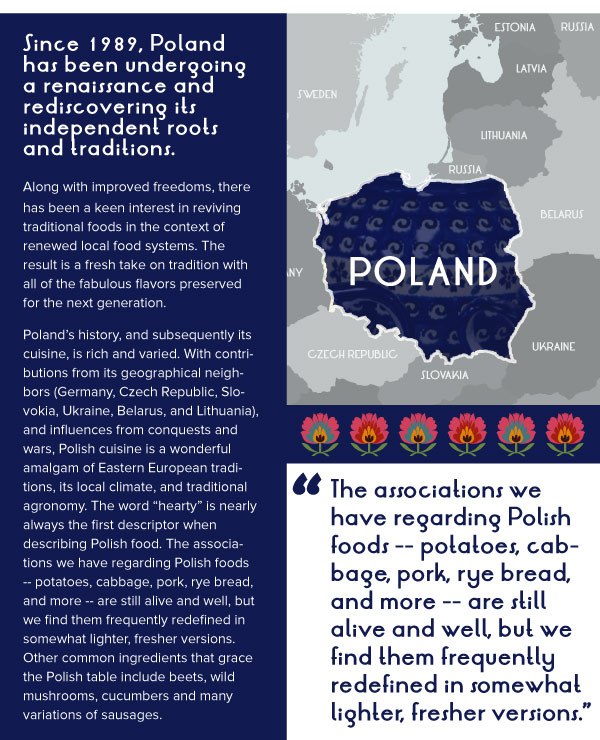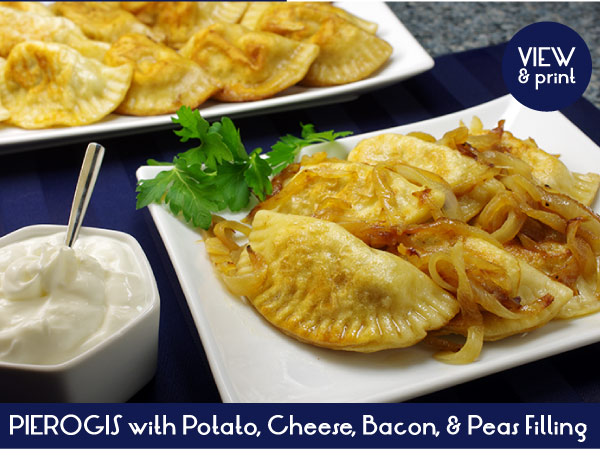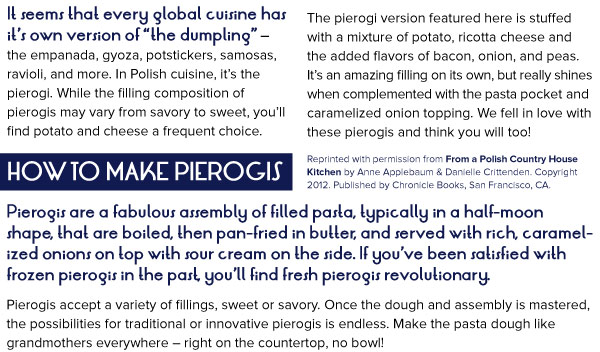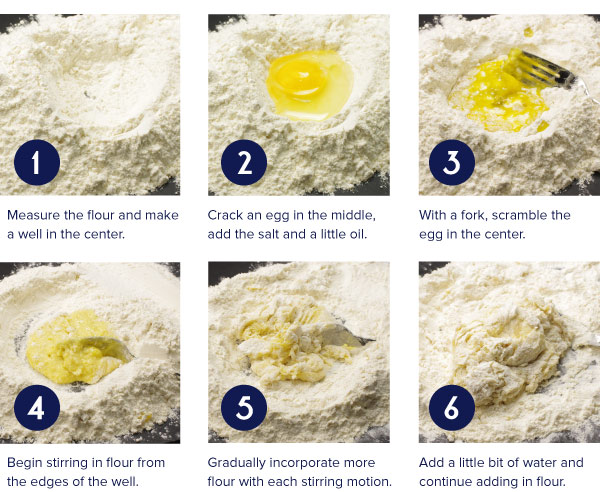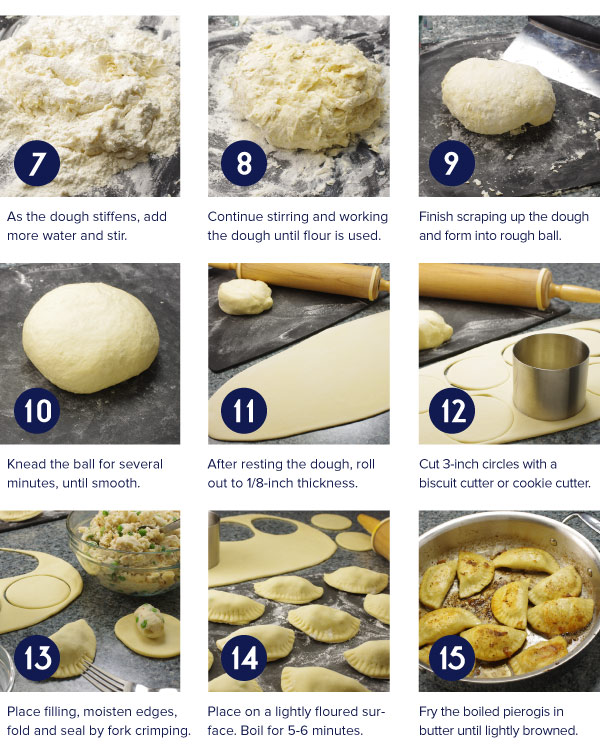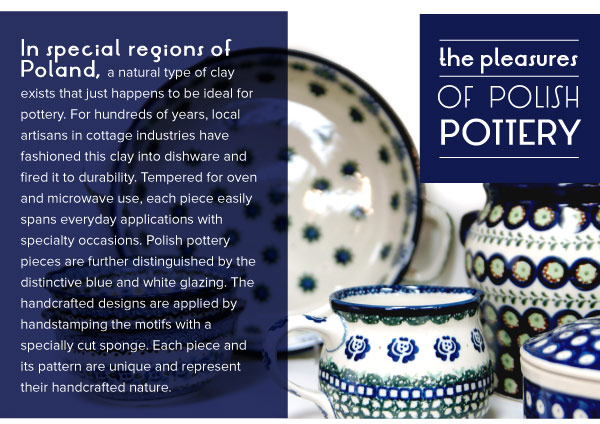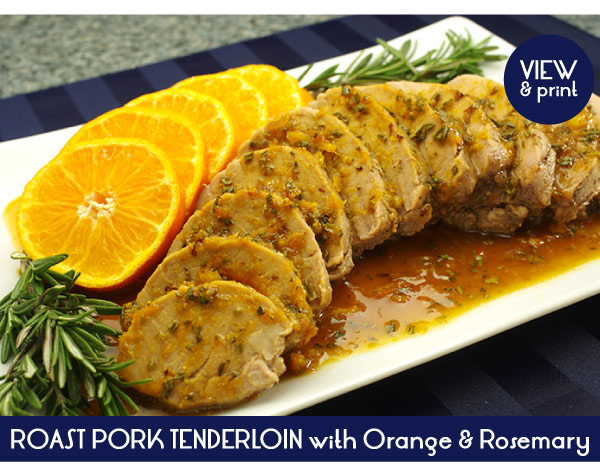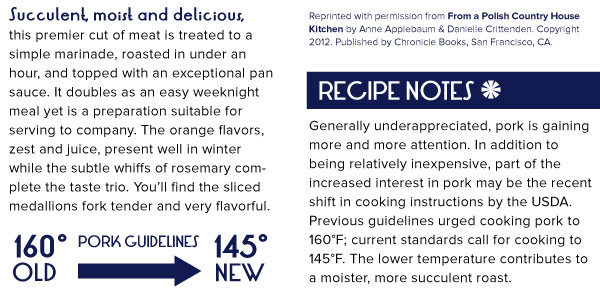 LE CREUSET 4.5 QT.
WIDE ROUND OVEN

A classic pot in enameled cast iron. A useful size for small roasts. Great on the stovetop and in the oven!

CHARLES VIANCIN
LILY PAD LID

Cover dishes during marinating with a complete seal that keeps flavors inside the dish. Other designs from nature, too!

LE CREUSET
  4 QUART BAKER

High quality stoneware that moves from fridge to oven or microwave with ease. Great size for so many recipes.

WUSTHOF
6" CHEF'S KNIFE

When cooking with fresh ingredients, an excellent all-purpose knife is a must! This size and shape is great!

ALL-CLAD
  5 QT. SAUTE PAN

Whether sauteing onions or pierogis, a quality saute pan with excellent heat transfer does the job again and again.

ROUND
BISCUIT CUTTER SET

This all-purpose set features several sizes. Pierogis, biscuits, cookies – tons of everyday uses.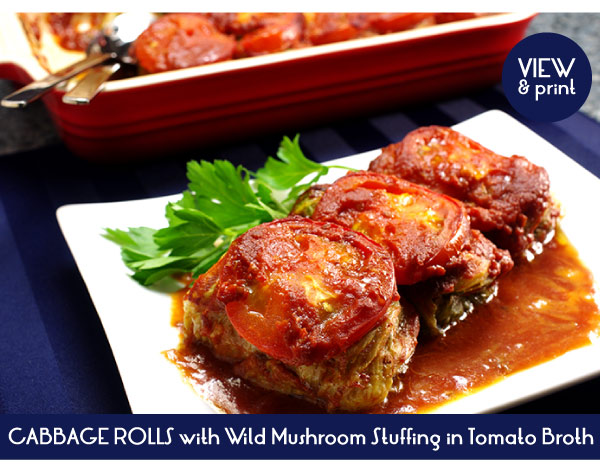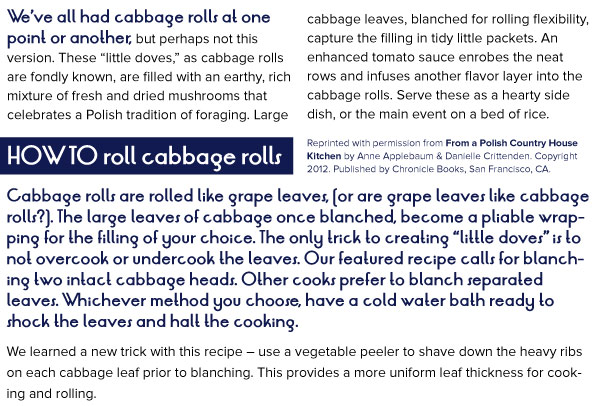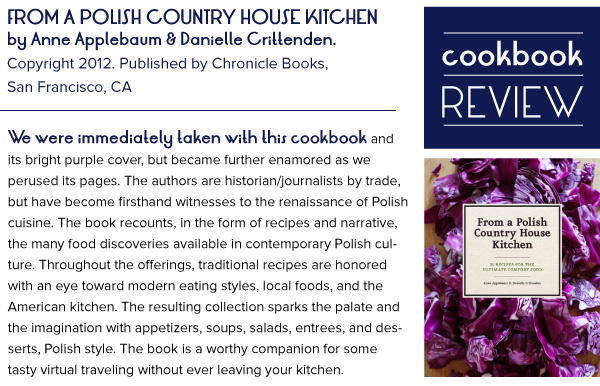 Have fun exploring different foods from a variety of cuisines!

From all of us at Kitchen Kapers
Questions or Comments? Email us at customerservice@kitchenkapers.com
Sign up for our emails, we'll let you know what's new and keep you up-to-date with special sales and promotions.
Kitchen Kapers | 1250 Marlkress Road | Cherry Hill, NJ 08003 | 800-455-5567
Copyright © 2014 Kitchen Kapers/Acorn Advisors.
All Rights Reserved. Reproduction in whole or in part without written permission is prohibited.