Soup - Seasonal & Savory
(October 2013)
There's a chill in the air -- time for some homemade soup!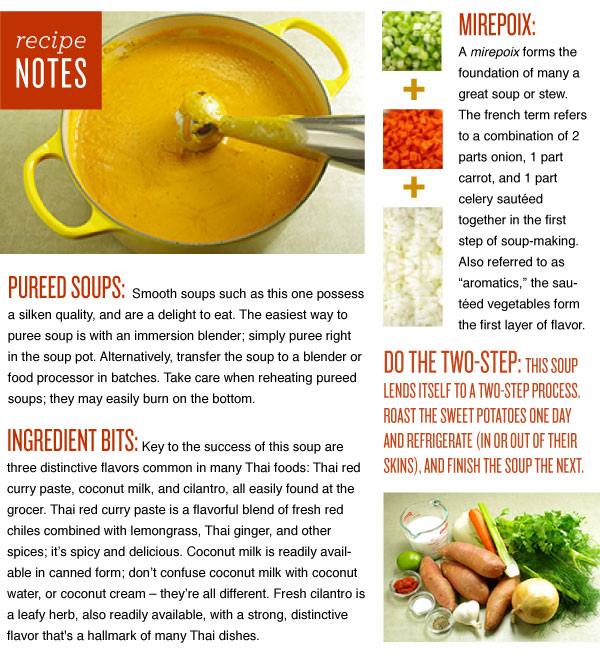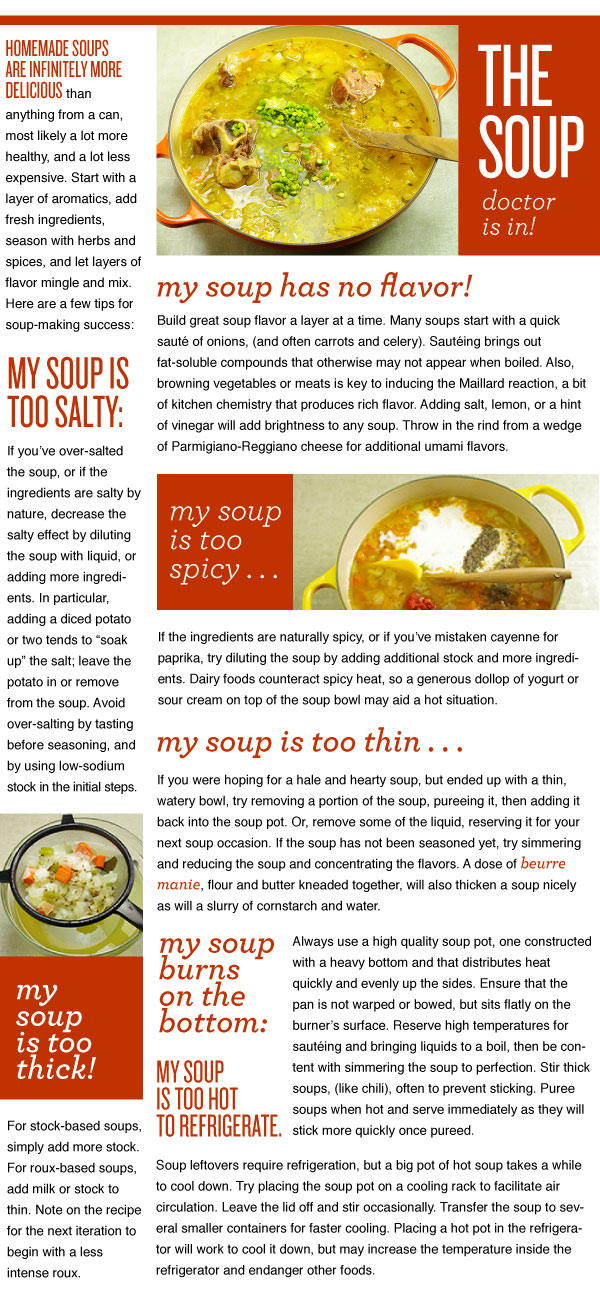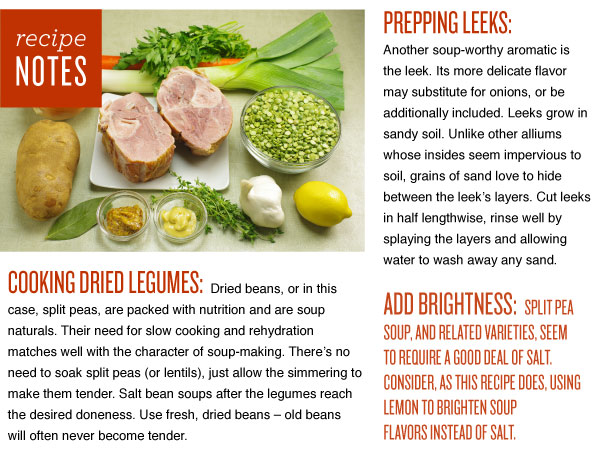 CALPHALON UNISON

4 QT. SOUP POT

Hard anodized exterior, Unison slide nonstick interior heats evenly while minimizing scorching.


ALL-CLAD
  6 QT. MULTI POT


Stainless steel performance with tri-ply bottom disk. A workhorse in the ktichen for soup, stews, pasta, and more.

LE CREUSET 5.5 QT ROUND OVEN

A classic! Enameled cast iron is so comfortable on the stove simmering soups. Naturally nonstick. Many colors.

Serve soup easily with this long-handled ladle that holds up to 6 ounces. Long-lasting, easy to clean stainless.

HAND HELD
IMMERSION BLENDER

The perfect tool for pureeing soups or any small mixing task - emulsifying salad dressings, whipping cream, and more!

STAUB 3.5 QT.
  PUMPKIN COCOTTE

Enamel on cast iron durability with a seasonal twist. Perfect for cooking and serving all of your autumn soups!

Now is the perfect time to master the slow cooker with months of cool weather ahead. It starts with a modern unit.

SET OF 4
ONION SOUP CROCKS

Enjoy serving soup in these handled crock soup pots. Stoneware construction insulates and retains heat.

Bring your favorite soups and more for lunch. This nifty soup mug makes it easy to store, transport and reheat your lunch.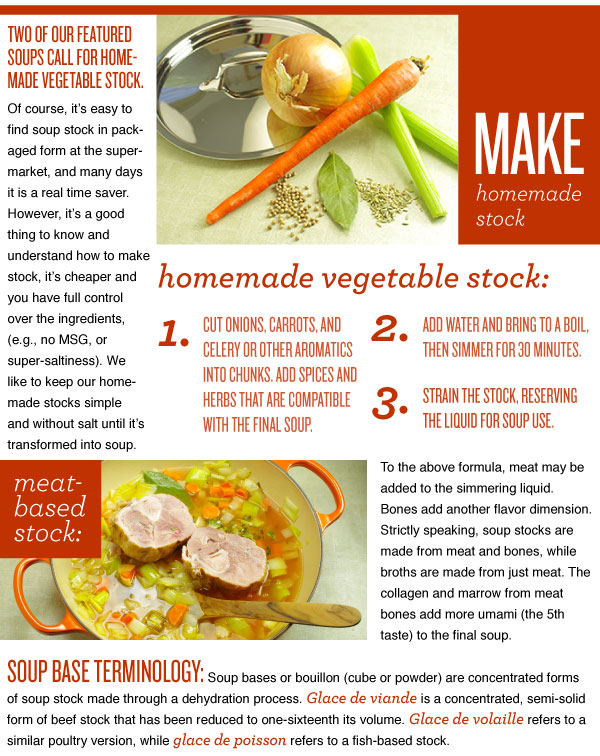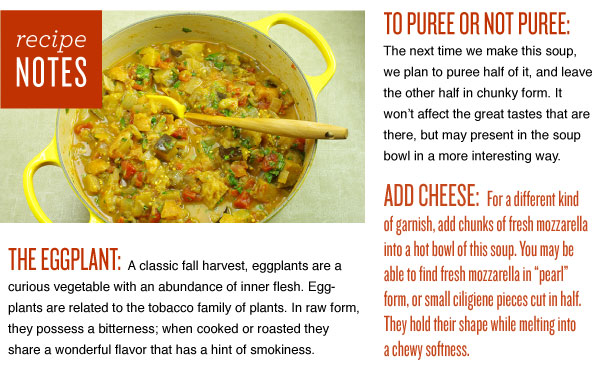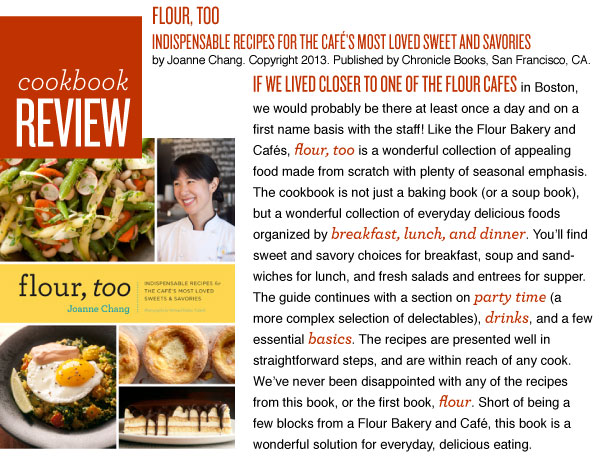 Homemade soup, hearty and healthy - put it on the menu today!

From all of us at Kitchen Kapers
Like | Follow | Share | Learn | Ask

Kitchen Kapers | 1250 Marlkress Road | Cherry Hill, NJ 08003 | 800-455-5567
Copyright © 2013 Kitchen Kapers/Acorn Advisors.
All Rights Reserved. Reproduction in whole or in part without written permission is prohibited.