Spring Supper
(March 2013)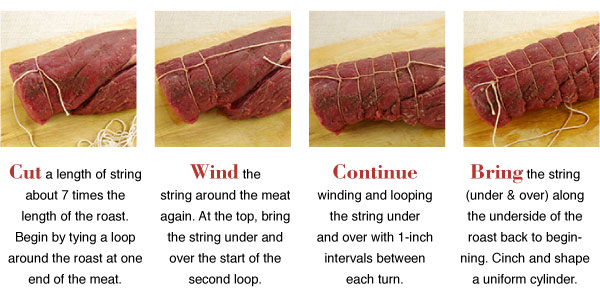 LE CREUSET
STONEWARE BAKERS

Beautifully glazed stoneware is a functional and aesthetic pleasure. Shallow sides promote good air circulation.

WUSTHOF 5"
BONING KNIFE

This knife features a narrow blade and a sharp tip for expertly trimming roasts and excising bones from meat.

Reusable and heat-tolerant, silicone food ties make tying a roast, chicken, or bundling any food quick and easy.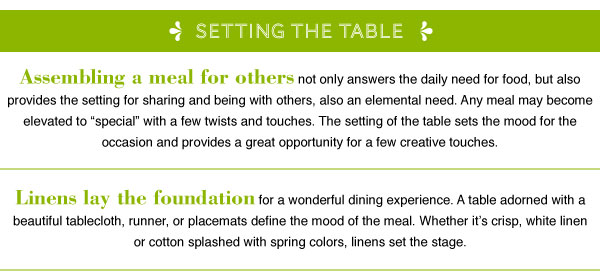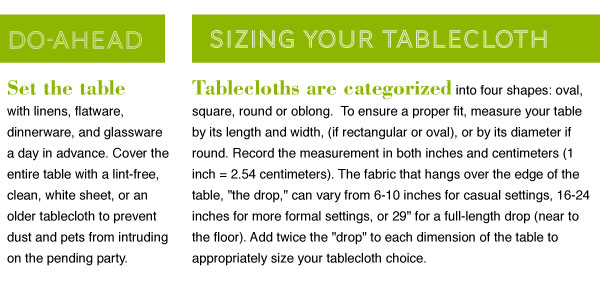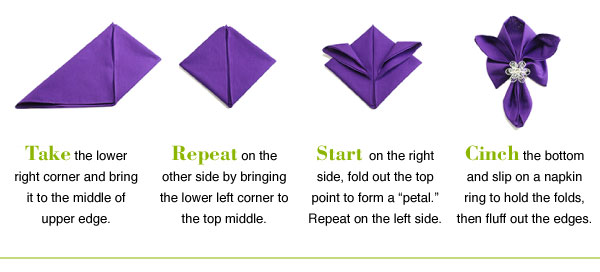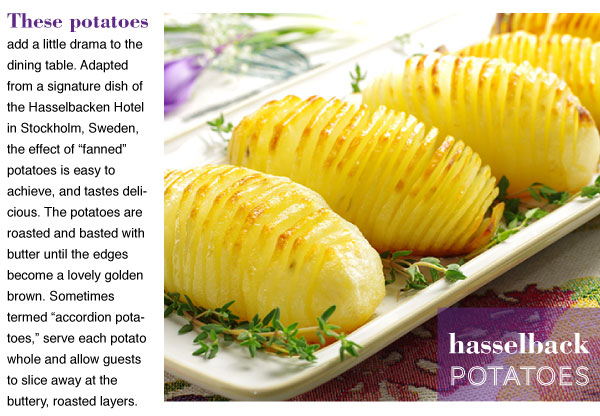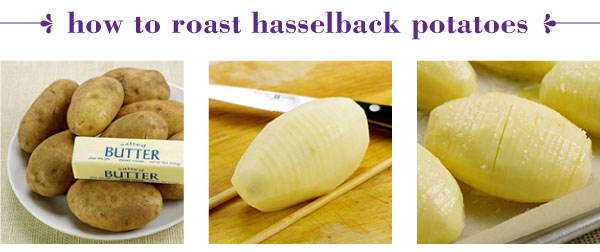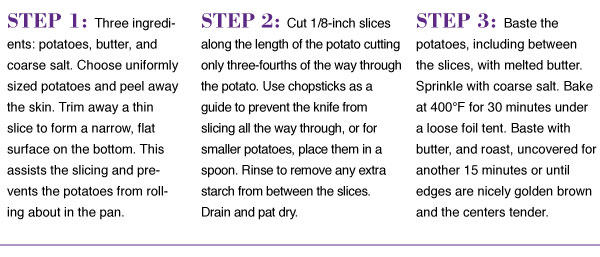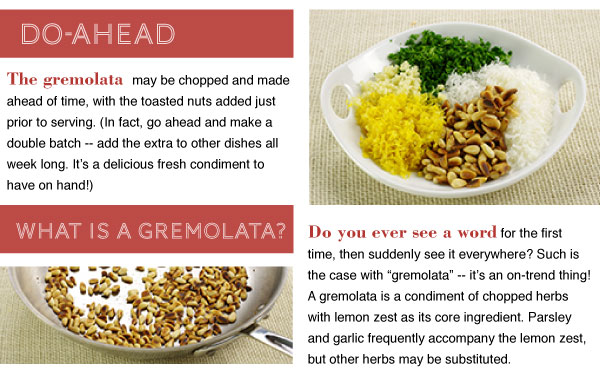 CHEF'N STEAMING
BASKET

Silicone steaming baskets provide the proper steaming height and the handles make them easy to remove.

WUSTHOF 3.5"
PARING KNIFE

Along with a chef's knife, a paring knife is essential in the kitchen. We think this one is just the right size.

A good knife and a quality cutting board go together. Choose a surface that is easy to clean thoroughly.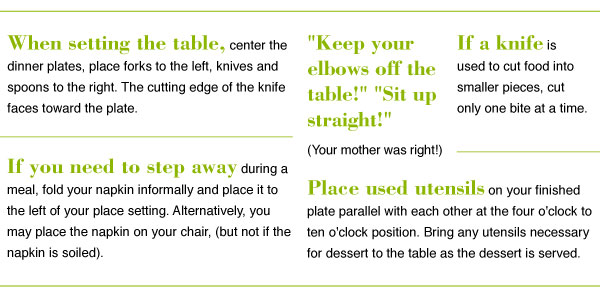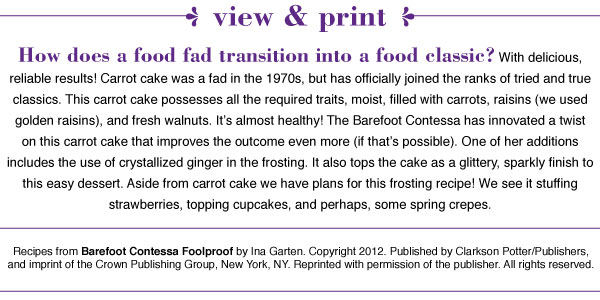 METAL
CAKE PANS

Bake a layer cake with these round pans. High-quality materials bake evenly and retain their shape well.

OXO
BOX GRATER

Four sides with four grating styles and sizes. Use the coarse grating side for prepping the carrots for this cake.

LE CREUSET LARGE SILICONE SPATULA SPOON

Scrape every bit of batter from the mixing bowl into the cake pan. Heat-tolerance allows this tool to be used at the stovetop.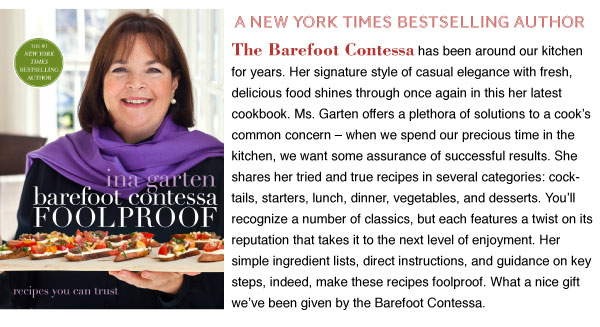 HOW EASY


IS THAT?





BACK


TO BASICS





 


Relish the special times and reasons
to celebrate life with friends and family this spring.

From all of us at Kitchen Kapers
Questions or Comments? Email us at customerservice@kitchenkapers.com
Sign up for our emails, we'll let you know what's new and keep you up-to-date with special sales and promotions.
Email this newsletter to a friend:
Like | Follow | Share | Learn | Ask

Kitchen Kapers | 1250 Marlkress Road | Cherry Hill, NJ 08003 | 800-455-5567
Copyright © 2013 Kitchen Kapers/Acorn Advisors.
All Rights Reserved. Reproduction in whole or in part without written permission is prohibited.