Heat-Busting Beverages (July 2013)
Time to quench those thirsts! We have six refreshing recipes for you!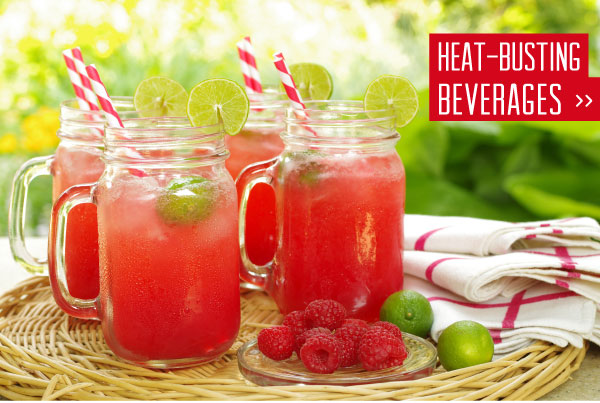 Summer thirsts need quenching! It's hard to beat a good glass of water, but add some flavor, sparkle, and ice, and you'll be satisfied even on the hottest days.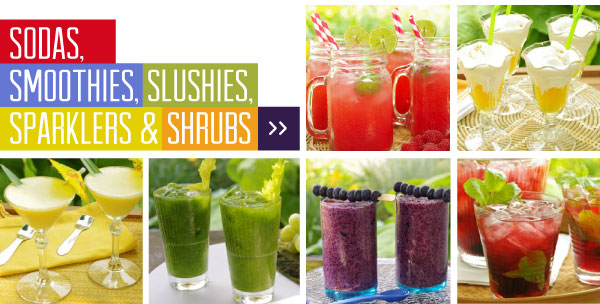 Sip and savor the summer season with the beverage of your choice!

From all of us at Kitchen Kapers
Like | Follow | Share | Learn | Ask

Kitchen Kapers | 1250 Marlkress Road | Cherry Hill, NJ 08003 | 800-455-5567
Copyright © 2013 Kitchen Kapers/Acorn Advisors.
All Rights Reserved. Reproduction in whole or in part without written permission is prohibited.