Gluten-Free Cooking
(January 2014)
Gluten-free cooking doesn't have to be intimidating? We have info and great recipes to try.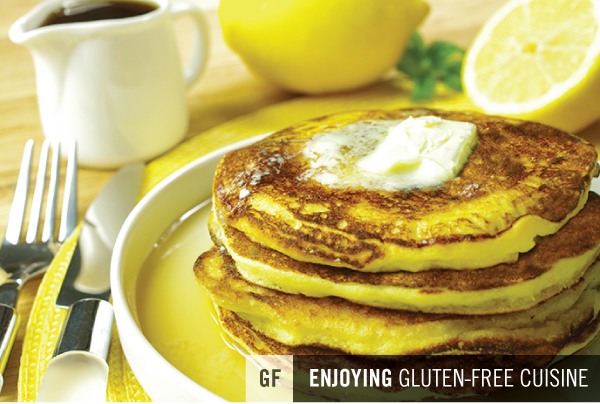 A huge food trend in recent years has been gluten-free diets. Gluten, a common protein found in wheat and other grains, can challenge well-being for many individuals. Cooking gluten-free requires a shift in ingredients and methods - but it's all deliciously doable!
IN THIS ISSUE,
we explore
gluten-free cooking
particularly with dishes that are commonly dependent on wheat flour. The recipes showcase alternative, gluten-free flour mixes in
Lemon Ricotta Pancakes
,
Grilled Pizza
, and a
Pear Crumble
. Whether or not you're eating gluten-free, or just looking to diversify your grain choices, you'll find these dishes luscious and delectable!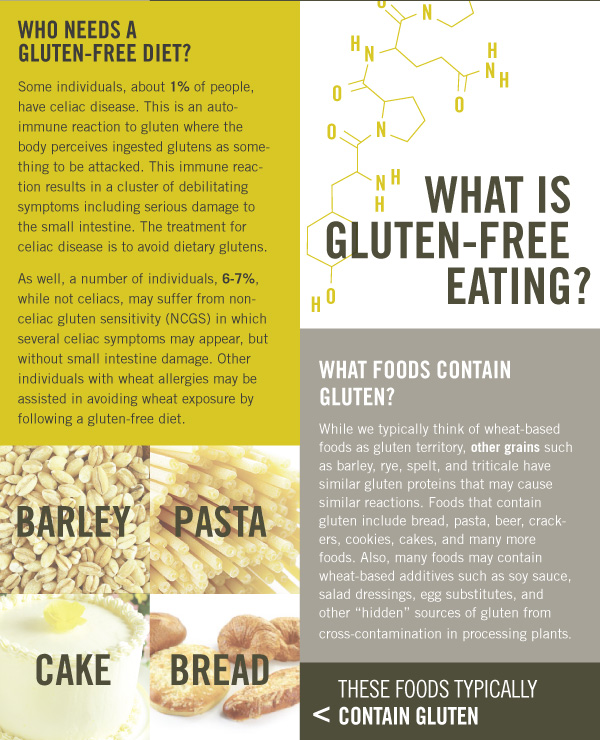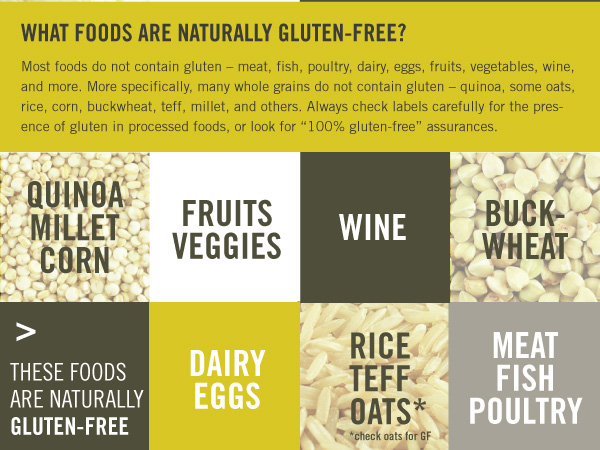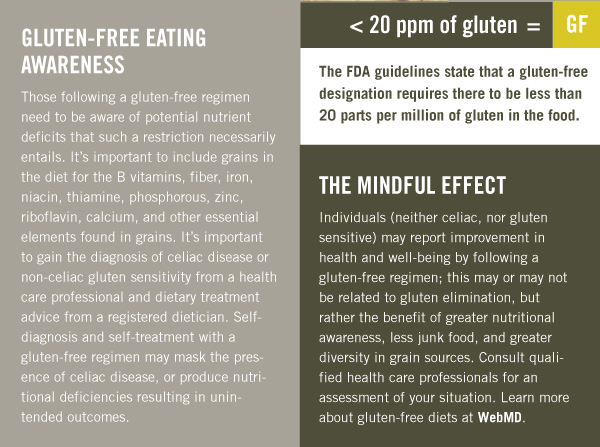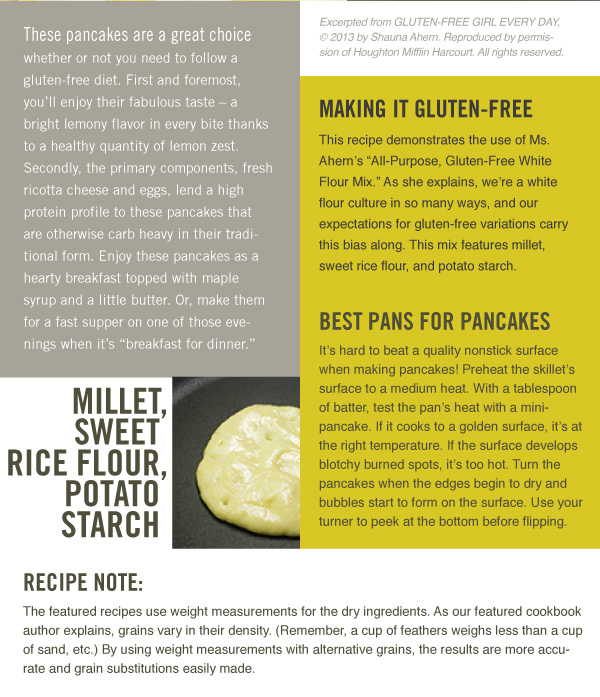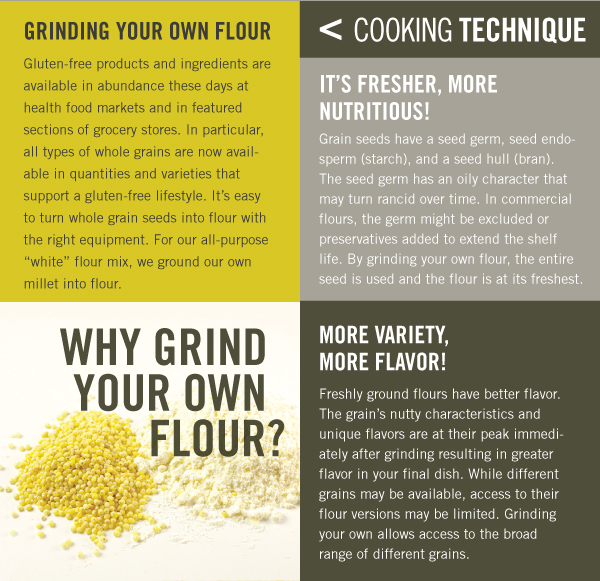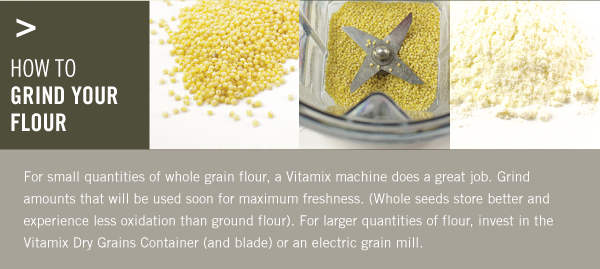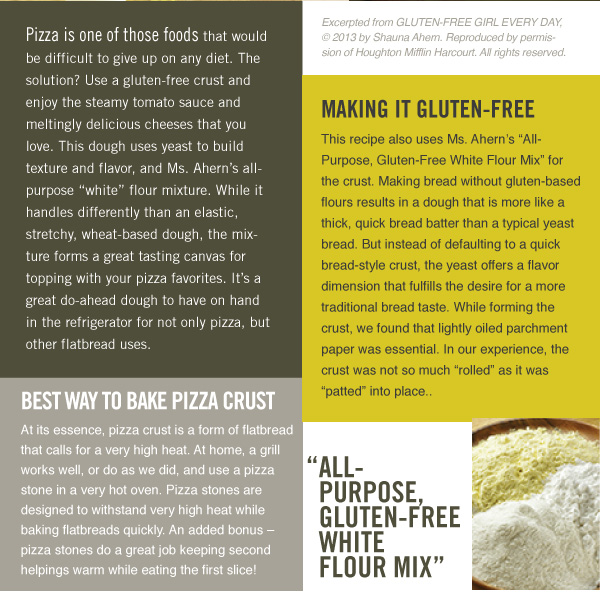 Nonstick pans have evolved. You'll appreciate the excellent nonstick performance and durability of this Gastrolux pan.

An amazing machine with plenty of power for grinding fresh flours (and so much more!). Choose from several models.

Flip pancakes and other foods easily with this wide turner. Unique design keeps the head of the spatula off of the countertop.

Works well in the oven or on the grill while tolerating high temps. Looks great on the table as a serving piece as well.

Quick mixing tasks are easy with a hand mixer at the ready. Variable speed features. Stores compactly.

This ceramic baker is a popular size and shape for crumbles, brownies, and smaller casseroles. Two colors.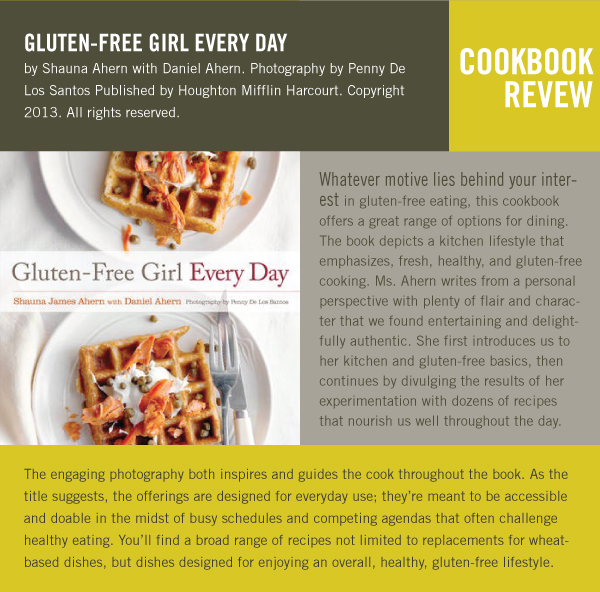 Remember, food is fuel. Eat well with the best choices for your own body.

From all of us at Kitchen Kapers
Questions or Comments? Email us at customerservice@kitchenkapers.com

Sign up for our emails, we'll let you know what's new and keep you up-to-date with special sales and promotions.
Like | Follow | Share | Learn | Ask

Kitchen Kapers | 1250 Marlkress Road | Cherry Hill, NJ 08003 | 800-455-5567
Copyright © 2014 Kitchen Kapers/Acorn Advisors.
All Rights Reserved. Reproduction in whole or in part without written permission is prohibited.