Healthy Cooking
(January 2014)
Get started eating healthier with these fast and flavorful recipes.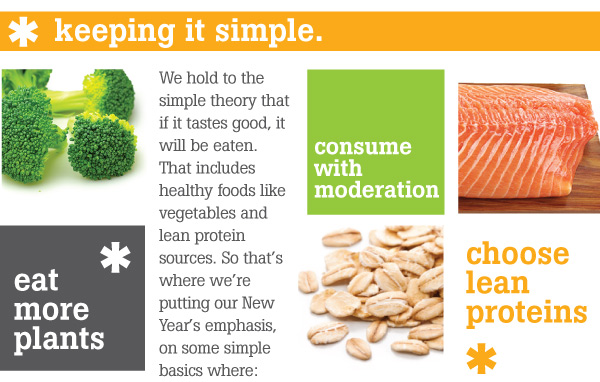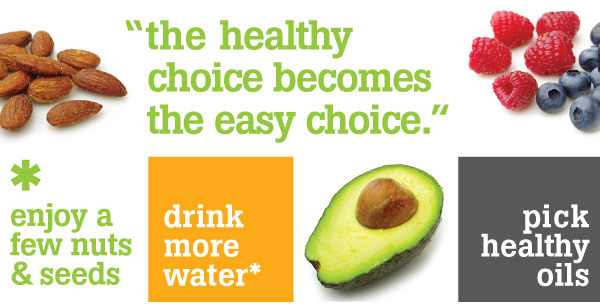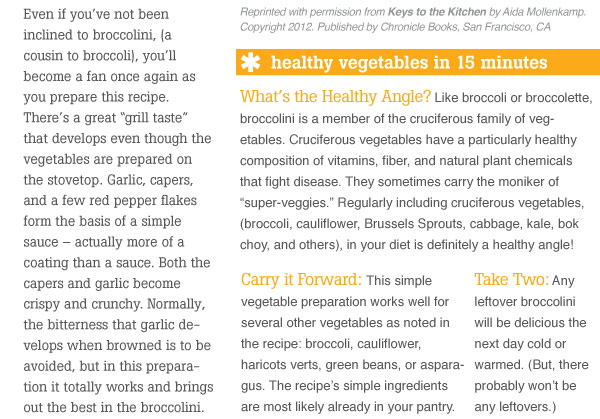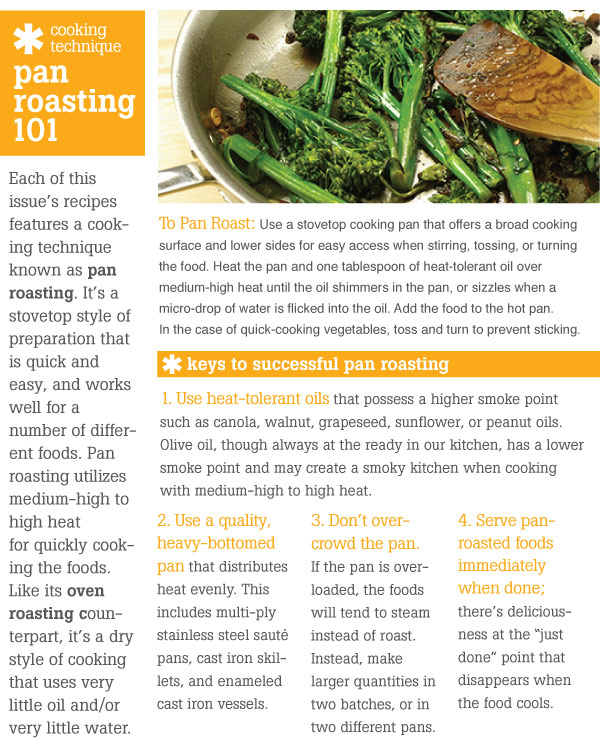 ALL-CLAD STAINLESS SAUTE PAN

Tri-ply construction has the best of both worlds – superior heat transferring core with easy-to-care-for surfaces.

STAUB 2.5 QT.
BRAISER

A basic kitchen pan that has and will stand the test of time. Superior heat transfer and heat retention.


LE CREUSET
3.5 QT. BRAISER

A kitchen classic for a lot of cooking including pan roasting. Use on the stove, in the oven, and serve at the table.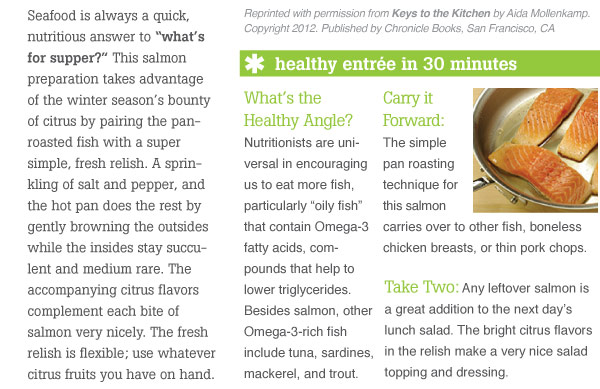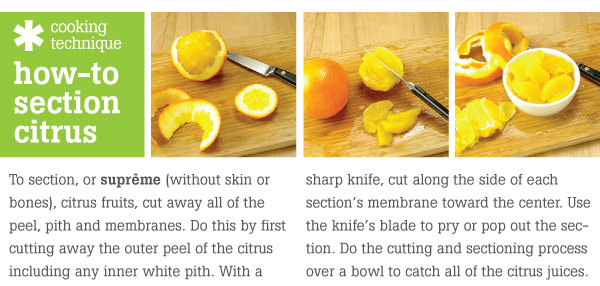 OXO
CULINARY SCALE

What gets measured gets managed! Sleek design helps weigh foods and right-size portions accurately.

EPICUREAN
CUTTING BOARD

Amazing cutting board that is durable and dishwasher safe while being kind to your knives. Several sizes.

WUSTHOF 3.5"
PARING KNIFE

If you have a good quality, sharp knife, you will enjoy preparing vegetables more. This size is a kitchen basic.

 VERSATILE

COLANDERS

Fresh fruits and vegetables need washing for food safety reasons. Use a good colander that stores compactly.

STEAMER

BASKETS

Steaming foods keeps calories low and nutrients intact. Steamer baskets adjust to a number of pan sizes.

EVO TRIGGER
OIL SPRAYER


The first non-aerosol trigger oil sprayer makes it easy to use less fat in your cooking. Large 18 ounce capacity.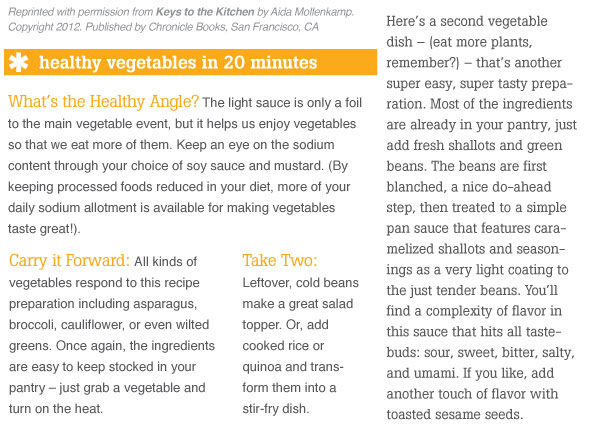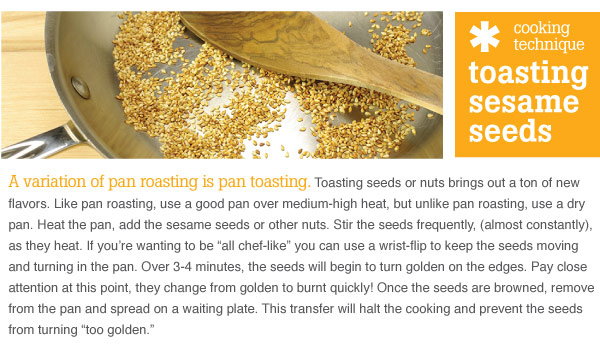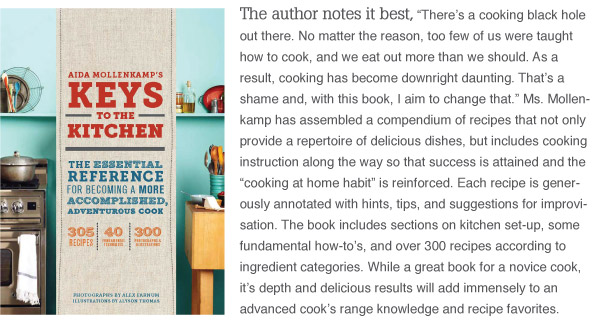 We wish you the best of health and well-being in the year ahead!

From all of us at Kitchen Kapers
Email this newsletter to a friend:
Like | Follow | Share | Learn | Ask

Kitchen Kapers | 1250 Marlkress Road | Cherry Hill, NJ 08003 | 800-455-5567
Copyright © 2014 Kitchen Kapers/Acorn Advisors.
All Rights Reserved. Reproduction in whole or in part without written permission is prohibited.