Holiday Baking (December 2014)
It's cookie time! Actually, it's always cookie time...but baking holiday cookies is always a special time!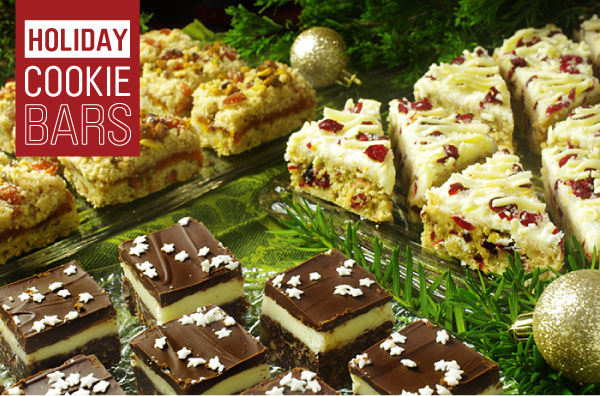 It's holiday baking season! Whether you plan to share treats with neighbors or co-workers, send to friends far away, or serve at guests at home, cookies are an easy and fun time to express your kitchen creativity while celebrating the season.

Treasure your holiday baking traditions while adding some new
favorites to your cookie repertoire this year.

From all of us at Kitchen Kapers

Questions or Comments? Email us at customerservice@kitchenkapers.com

Sign up for our emails, we'll let you know what's new and keep you up-to-date with special sales and promotions.
Like | Follow | Share | Learn | Ask

Kitchen Kapers | 1250 Marlkress Road | Cherry Hill, NJ 08003 | 800-455-5567
Copyright © 2014 Kitchen Kapers/Acorn Advisors.
All Rights Reserved. Reproduction in whole or in part without written permission is prohibited.