Indian Made Easy
(March 2014)
Check out our latest newsletter Indian Made Easy, and learn how to make a chicken curry, a vegetarian curry and some fresh, hot naan.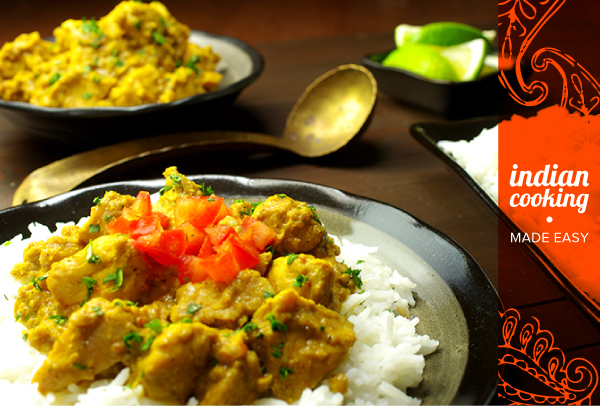 We love the distinctive tastes found in Indian food! From saucy dishes with vegetables and chunks of meat, to steaming hot griddle breads, we relish every bite when we're dining out. If only we could translate some of these flavors into our own kitchen . . . .
IN THIS ISSUE,
we're taking on the challenge of making authentic tasting Indian food at home. We start with a favorite,
Ultimate Chicken Curry
(Tamatar Murghi)
, then a classic,
Sassy Chickpea Curry
(Chana Masala)
, and pair them with a first-rate
Naan
. Our guide,
Raghavan Iyer
, has translated many Indian favorites to the American kitchen creating great flavors with ten ingredients or less!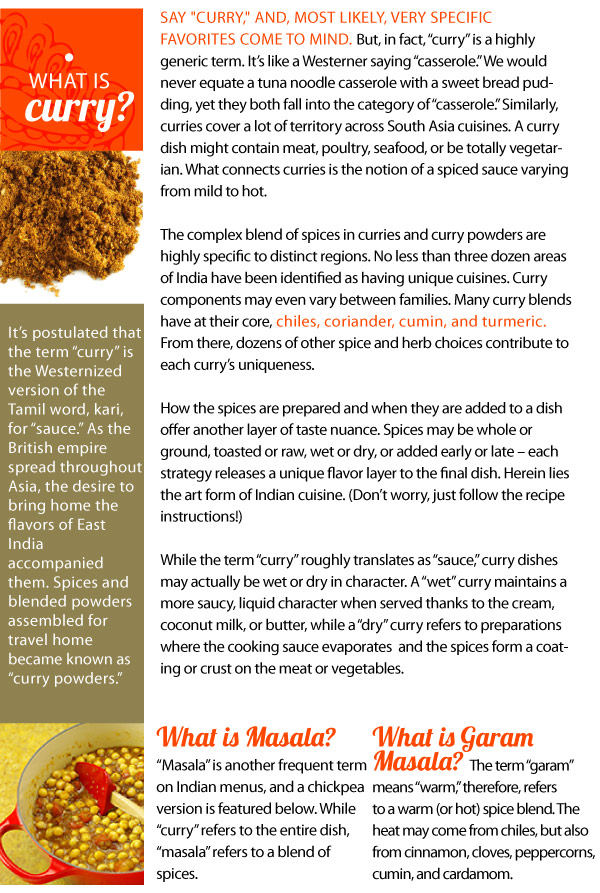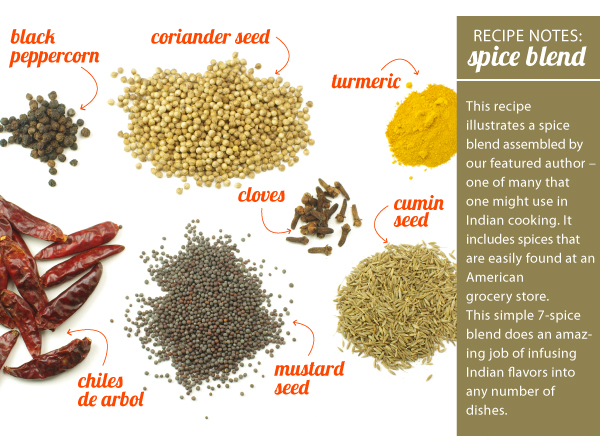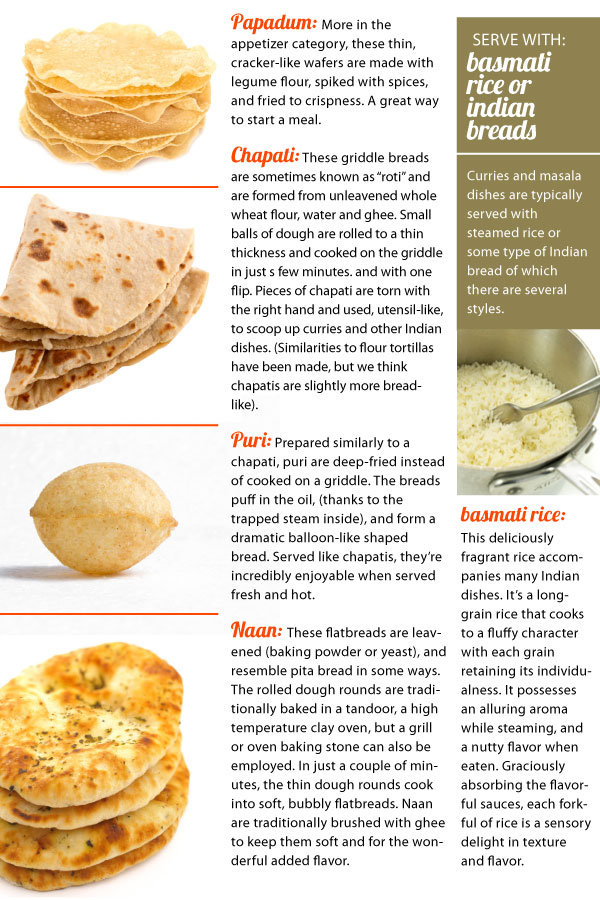 RICE & MULTI

COOKERS

Cook perfect rice every time! A rice cooker is a great addition to any well-stocked kitchen and performs a variety of cooking tasks.

GLAZED
BAKING STONE

Use in the oven or on a grill to replicate high temperature brick ovens. Preheat the stone for 30 minutes. Great for all flatbreads and pizzas.

CUISINART 12-CUP ELITE FOOD PROCESSOR

Once you use a quality food processor, you'll wonder how you ever cooked without one. It's a powerful sous chef right in your own kitchen!

KRUPS SPICE

GRINDER

Traditional impact coffee grinders double beautifully as powerful spice grinders. The blunt blades turn whole spices into fresh powder in seconds.

KUHN RIKON

GRINDER

Keep your favorite dried herbs and spices at the ready with this Kuhn Rikon Black Classic Ceramic Spice Grinder.

KUHN RIKON
CAN OPENER

Open cans easily and safely! Choose an opener that does not leave little metal shavings in the food or sharp edges exposed on the can.

LE CREUSET 4.5 QT.
ROUND OVEN

Heavy-bottomed pots with a natural glaze allows foods to cook evenly, form flavorful brown bits, for flavorful food!

CULINARY
CHEESECLOTH

There are so many uses for cheesecloth in the kitchen - making cheese, straining ghee, and more. Keep some handy in your kitchen drawer.

LE CREUSET
SILICONE BRUSH

Whether painting your naan with ghee or brushing spices from the grinder choose a brush that is stain and odor resistant, and easily cleaned.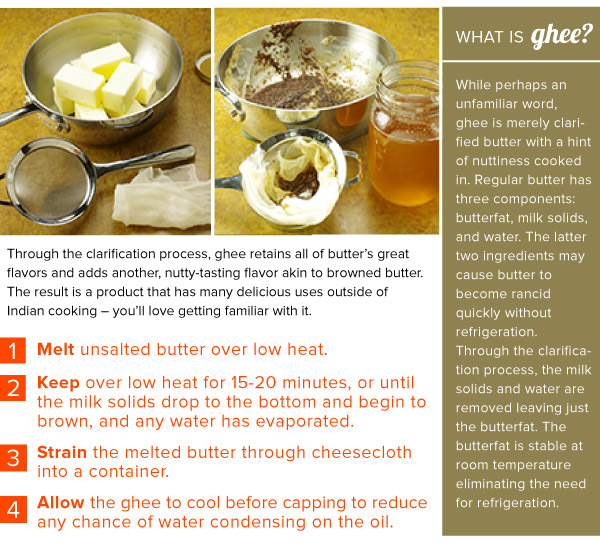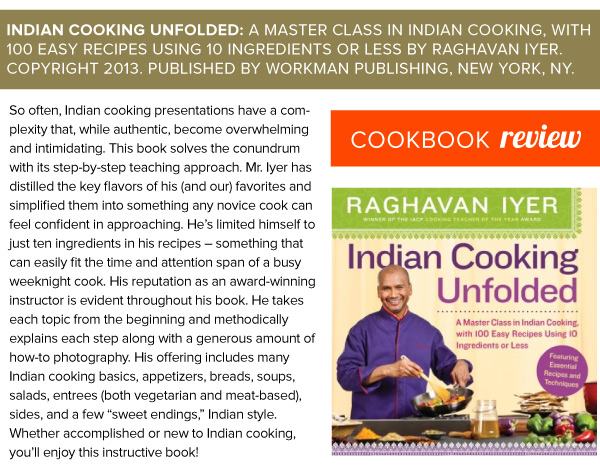 Take a trip around the world with a fresh culinary excursion!

From all of us at Kitchen Kapers
Questions or Comments? Email us at customerservice@kitchenkapers.com
Sign up for our emails, we'll let you know what's new and keep you up-to-date with special sales and promotions.
Like | Follow | Share | Learn | Ask

Kitchen Kapers | 1250 Marlkress Road | Cherry Hill, NJ 08003 | 800-455-5567
Copyright © 2014 Kitchen Kapers/Acorn Advisors.
All Rights Reserved. Reproduction in whole or in part without written permission is prohibited.