Spring Brunch Celebrations
(April 2014)
Brunch is on! You set the date, we have delicious ideas ready in our latest newsletter. Choose an entree, add a salad and your favorite beverage, and make it a fabulous day!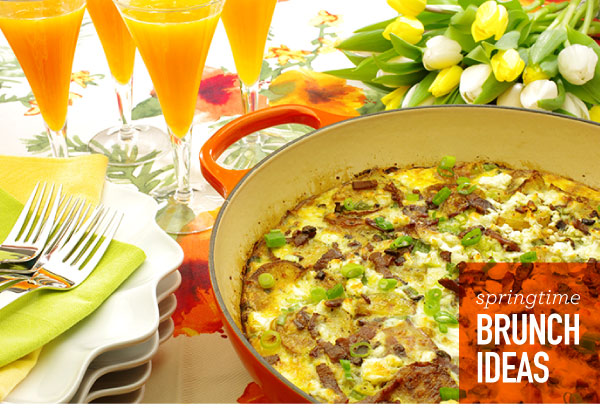 After this winter, spring seems especially sweet! We're enjoying the escape into warmth with a special eagerness this year. Spring crops are coming up, and summer is just around the corner!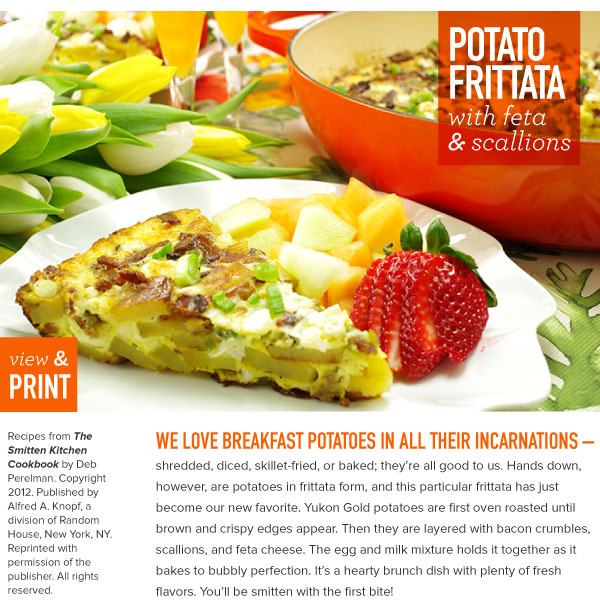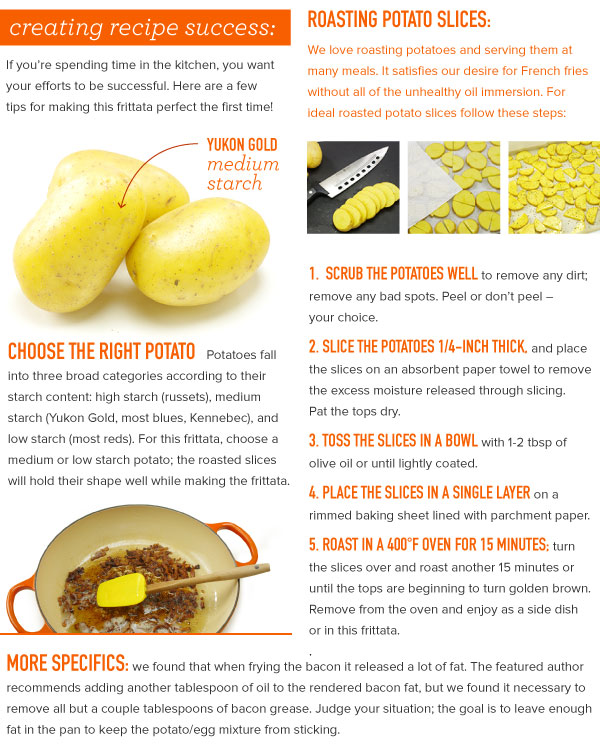 LE CREUSET
3.5 QT BRAISER

Enameled cast iron pan moves from stovetop, to oven, to table in a functional and beautiful way. A classic!

WUSTHOF
RIDGE KNIFE

Unique design pushes slices away from the knife as you slice. Great for prepping all kinds of vegetables.

CUISINART
FOOD PROCESSOR

Tart crusts like this one in our next recipe, are made with perfection in just seconds. One more reason to acquire your own sous chef.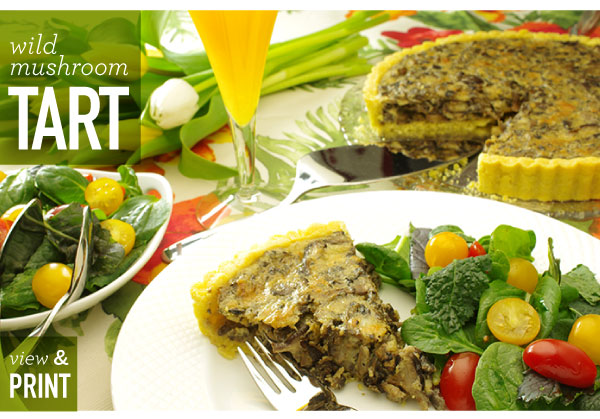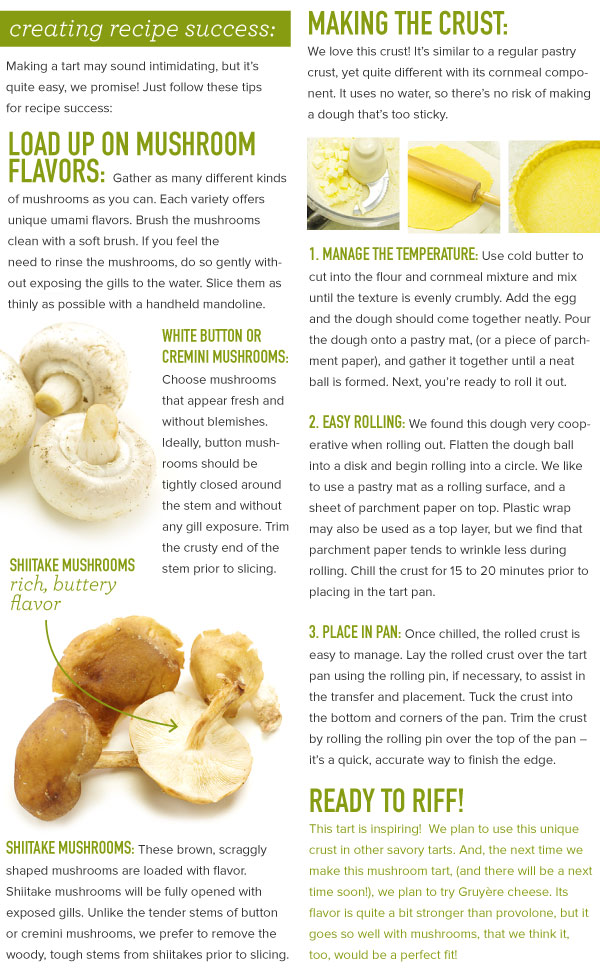 TINNED STEEL
9-INCH TART PANS


This pan will inspire a host of savory or sweet kitchen creations in the season ahead.


JOIE
MUSHROOM BRUSH

Only soft bristles will work for delicate vegetables like mushrooms. Easy to handle and effective to use.

STAINLESS STEEL
WIRE WHISKS

A whisk whips eggs and milk for many breakfast dishes, mixing foods quickly and simply.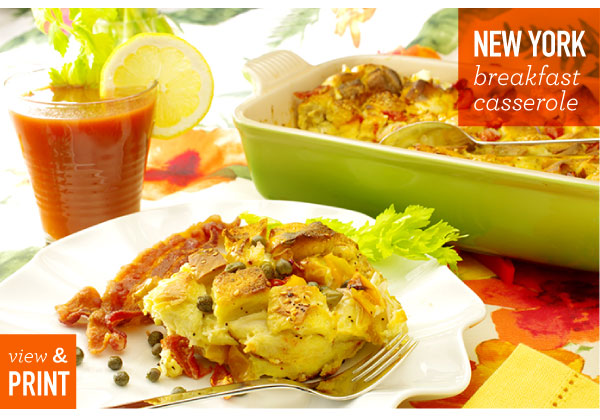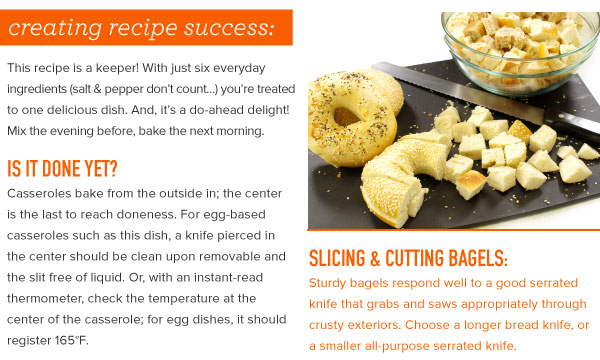 LE CREUSET
CERAMIC BAKER

Stoneware Covered Baker from Le Creuset! Four quart baker available in three colors.

WUSTHOF
BREAD KNIFE

A bread knife is a kitchen essential. The serrated edge cuts through crusty breads and thin-skinned tomatoes!

BLOSSOM
TRIVET

Clever, flexible trivet adjusts its shape and size to fit the occasion. Collapses neatly for efficient storage.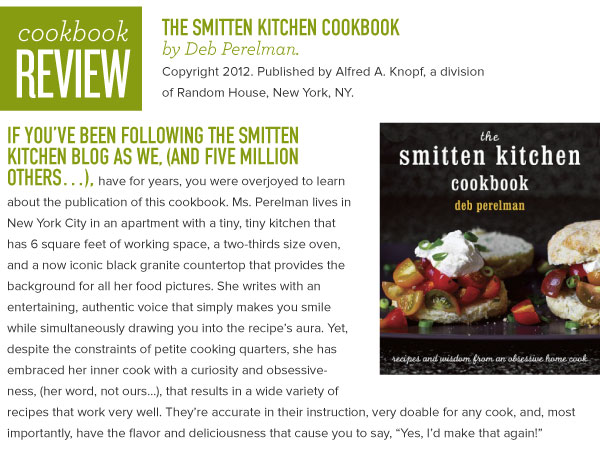 Embrace each beautiful spring morning with enthusiasm!

From all of us at Kitchen Kapers
Questions or Comments? Email us at customerservice@kitchenkapers.com
Sign up for our emails, we'll let you know what's new and keep you up-to-date with special sales and promotions.
Like | Follow | Share | Learn | Ask

Kitchen Kapers | 1250 Marlkress Road | Cherry Hill, NJ 08003 | 800-455-5567
Copyright © 2014 Kitchen Kapers/Acorn Advisors.
All Rights Reserved. Reproduction in whole or in part without written permission is prohibited.