Sweet Summer Endings (September 2014)
Feast on your favorite summer fruit enfolded in a delicious crust, summer-casual style.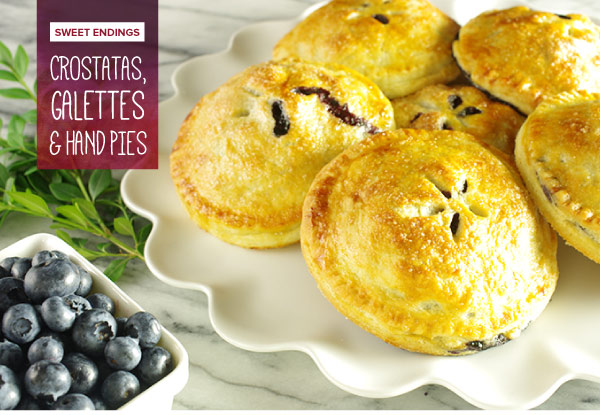 It's happening all around us – gardens bursting with produce, trees laden with fruits, bushes yielding their colorful berries. It's hard to know which favorite to bring into the kitchen next!


Stretch out summer by enjoying each and every berry that comes your way!

From all of us at Kitchen Kapers
Like | Follow | Share | Learn | Ask

Kitchen Kapers | 1250 Marlkress Road | Cherry Hill, NJ 08003 | 800-455-5567
Copyright © 2014 Kitchen Kapers/Acorn Advisors.
All Rights Reserved. Reproduction in whole or in part without written permission is prohibited.