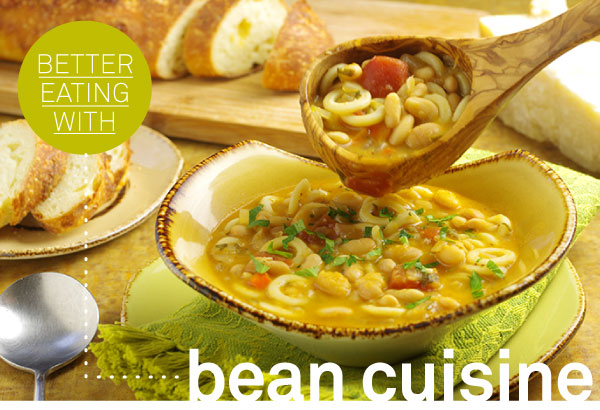 Beans! It's the answer to the riddle, "what's highly nutritious, inexpensive, satisfying, delicious, and easy to cook?" Putting more beans on the table provides fabulous opportunities for shifting our eating in healthier directions.
IN THIS ISSUE, we're ladling up three soups that showcase beans in one of their best roles – in hearty wintertime soups. Cooking beans is easier than you think. We show you several methods including a reintroduction to the magic of pressure cooking. Plus, answers to key bean questions!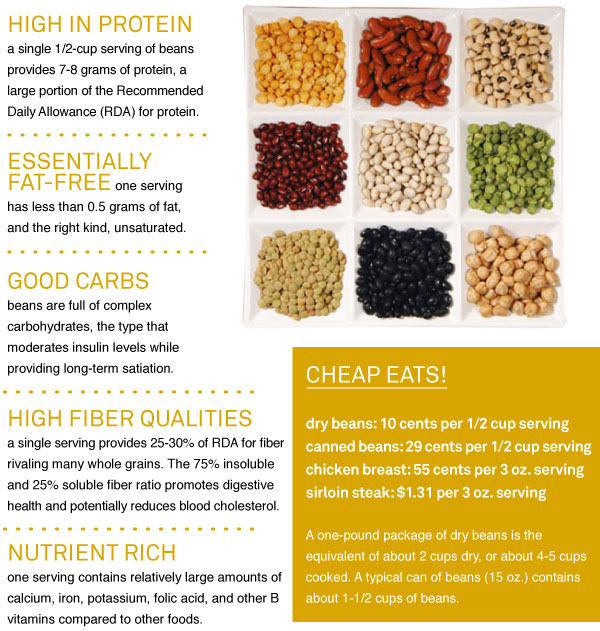 PROGRESSIVE
COLLAPSIBLE COLANDER

Rinse dried beans easily with a colander. Perfect for rinsing and prepping all kinds of fruits and vegetables.

OXO LOCKING
CAN OPENER


Keep a few cans of beans in the pantry for last minute use. Be sure to open the can safely, easily, and with a clean edge.

Puree soups and many other foods with this mechanical food mill. Easily smoothes food with simple turning.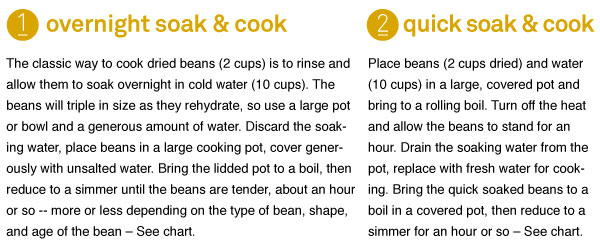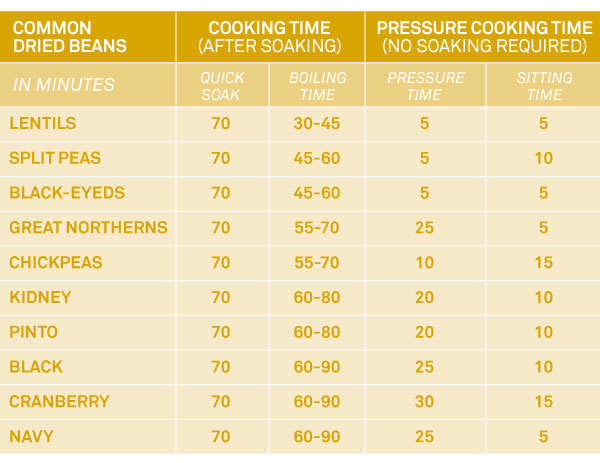 CROCK POTS &
SLOW COOKERS

Such a versatile appliance! Apply its strength to easy, hands-off bean cookery.

FAGOR 6 QT
3-IN-1 MULTI-COOKER


Amazing cooker is a slow cooker, pressure cooker and rice cooker all in one!

CUISINART ELECTRIC
6 QT. PRESSURE COOKER

Today's standard in modern pressure cooking. Built for safety and to last a long time.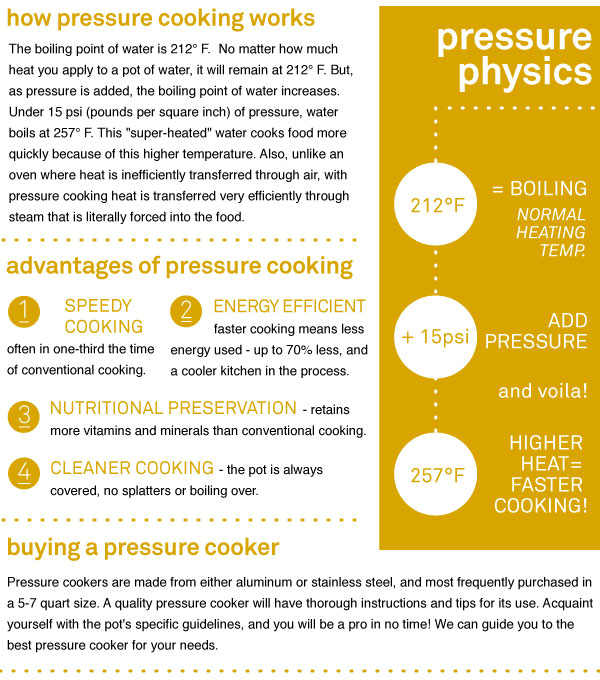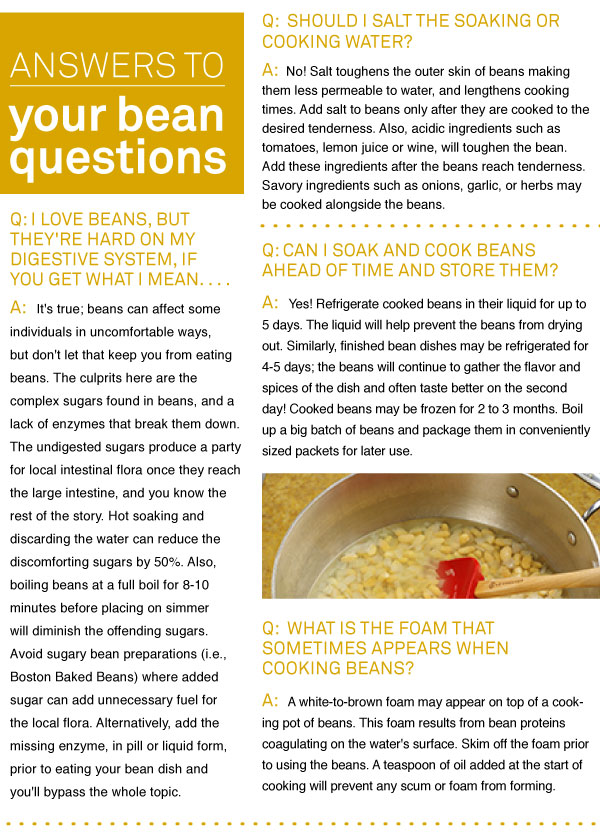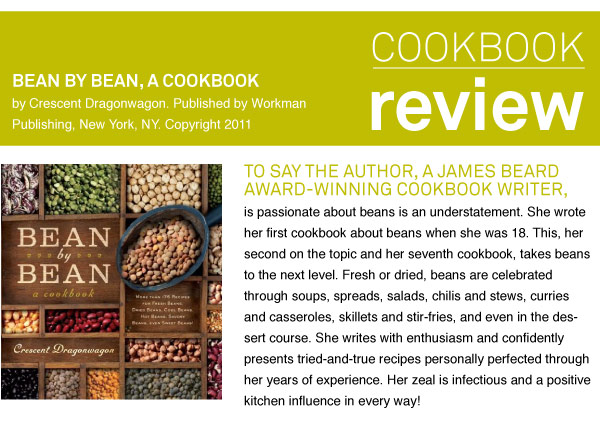 It's bean a pleasure, once again.
We look forward to seeing you sometime soon!

From all of us at Kitchen Kapers
Questions or Comments? Email us at customerservice@kitchenkapers.com

Sign up for our emails, we'll let you know what's new and keep you up-to-date with special sales and promotions.
Like | Follow | Share | Learn | Ask

Kitchen Kapers | 1250 Marlkress Road | Cherry Hill, NJ 08003 | 800-455-5567
Copyright © 2013 Kitchen Kapers/Acorn Advisors.
All Rights Reserved. Reproduction in whole or in part without written permission is prohibited.