Making Better Biscuits (October 2012)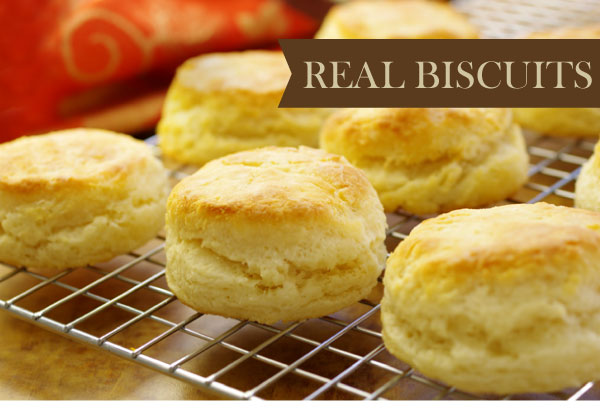 Hot From The Oven! Biscuits don't naturally come in a can! Real biscuits are fresh, fluffy and flaky -- perhaps topped with butter, jam or honey. They're the kind of experience that makes you close your eyes and swoon as you take the first bite.
IN THIS ISSUE, we're baking biscuits and thoroughly enjoying the difference that baking from scratch makes in their flavor (and cost). They are super easy to make once a few basics are understood. We'll start with a traditional baking powder biscuit, then apply those skills to two variations, a pumpkin biscuit, and a pimento cheese biscuit. Yum!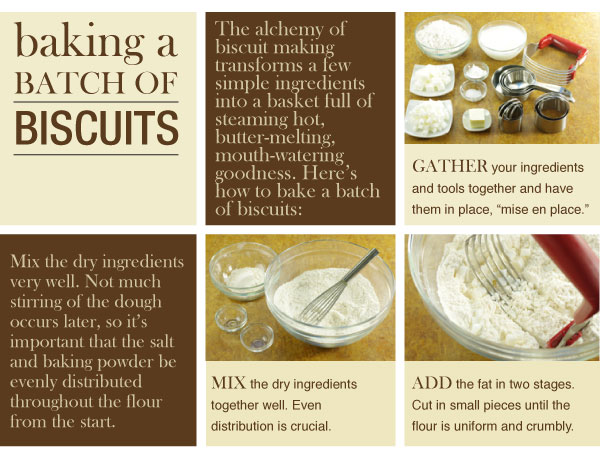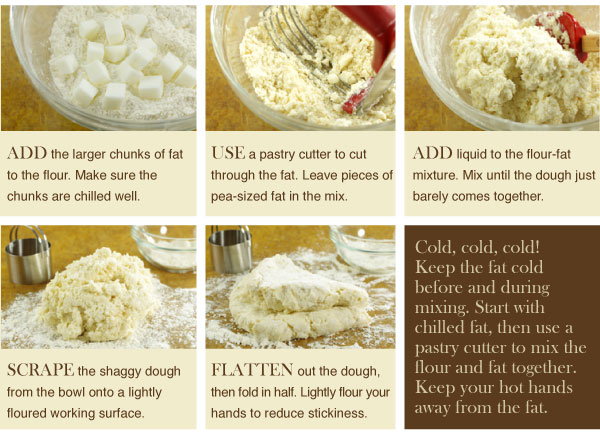 OXO STAINLESS
PASTRY BLENDER

Make short work of blending dough with OXO's comfy handle and sturdy stainless steel construction.

MAGNETIC
MEASURING SPOONS


When baking, measuring matters! This handy measuring spoon set has accurate, easy to read markings.

OXO GOOD GRIPS MEASURING CUPS

Every kitchen needs a couple sets of measuring cups. This set is preferred by bakers for their accuracy.

MEASURE, MIX
POUR & STORE

This colorful nested prep bowl set includes 2 non-slip mixing bowls with handles and 5 measuring cups, that measure from 1/6 cup to 1 cup.


BETTER
BAKING SHEETS

Tired of burned bottoms on biscuits and cookies? A light-colored finish and corrugated surface eliminate this problem and prevent warping!


ENDURANCE
BISCUIT CUTTERS

Cut out perfect rounds with these sharp-edged stainless steel cutters with tall sides. Set of 4 includes; 1, 2, 2.5 and 3 inch cutters.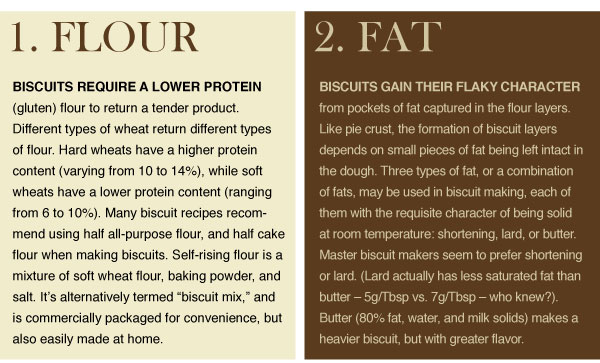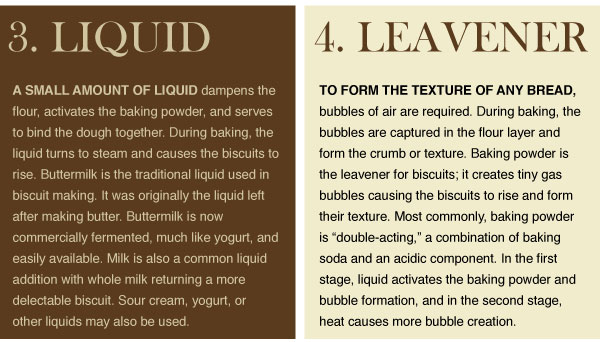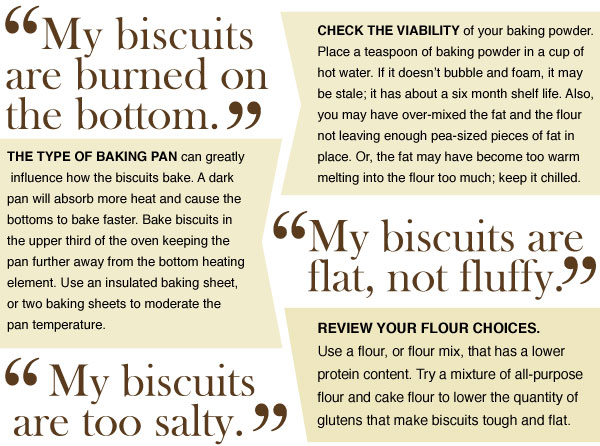 WHITE COW
BUTTER KEEPER

Keep butter fresh for up to a month without Refrigeration. Soft butter means you can easily spread without destroying your fresh baked biscuits!


BEECHWOOD
SPREADERS


This set of 4 beechwood spreaders features a whimsical laser-etched nature print and a natural oiled finish. Each spreader is 6.75 inches long. Butter up!


Another way to store your butter at room temperature and keep it soft, spreadable and ready to use is with this handsome ceramic butter pot from Emile Henry.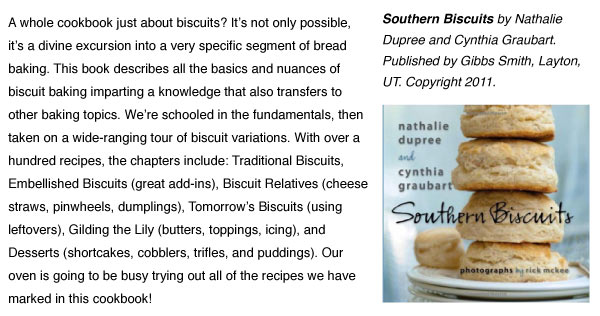 STEP BY STEP


BREAD




BAKE IT IN A


CUPCAKE





 


Preheat your oven and bake a batch of better biscuits!

From all of us at Kitchen Kapers
Questions or Comments? Email us at customerservice@kitchenkapers.com
Did someone forward this message to you?
Sign up for our emails, we'll let you know what's new and keep you up-to-date with special sales and promotions.
Like | Follow | Share | Learn | Ask

Kitchen Kapers | 1250 Marlkress Road | Cherry Hill, NJ 08003 | 800-455-5567
Copyright © 2012 Kitchen Kapers/Acorn Advisors.
All Rights Reserved. Reproduction in whole or in part without written permission is prohibited.