Healthy Cooking (January 2013)
Quick & Simple Ways You Can Start Eating Healthier in the New Year!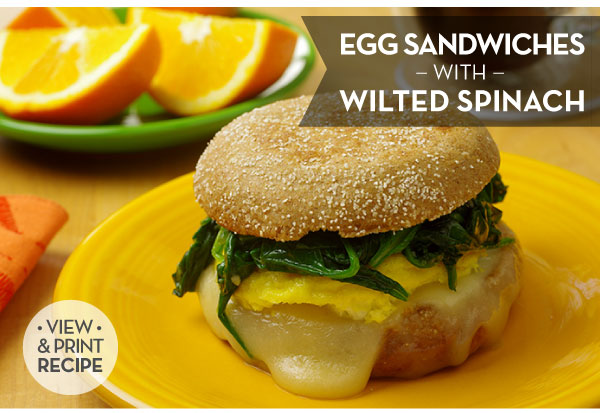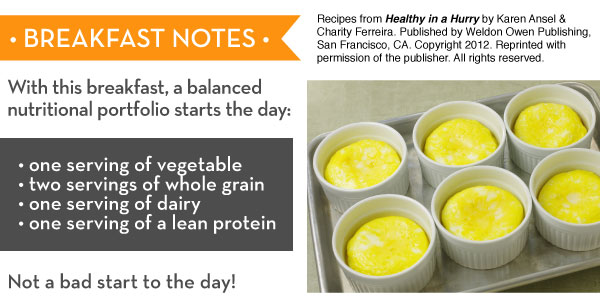 BAKING
RAMEKINS

Perfectly sized baking cups have a myriad of uses! Baking in individual dishes assists in portion control.

STAINLESS
EGG POACHER 


Perfectly poach up to six eggs at a time. Stainless pan with glass lid and non-stick poaching cups with handles.

Another healthy way to prep morning eggs. The silicone cups cradle the eggs while cooking them to perfection.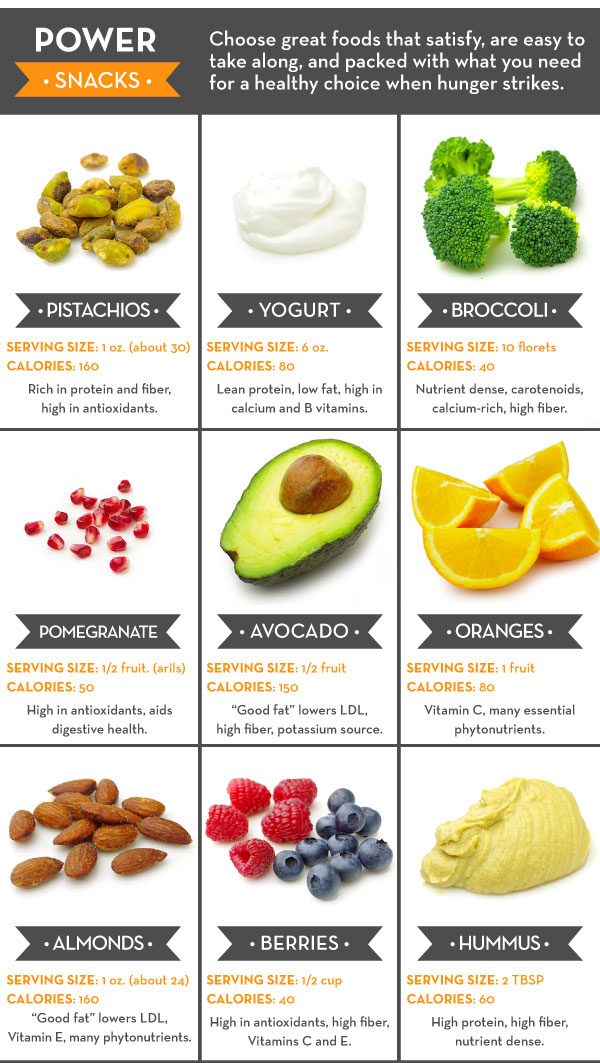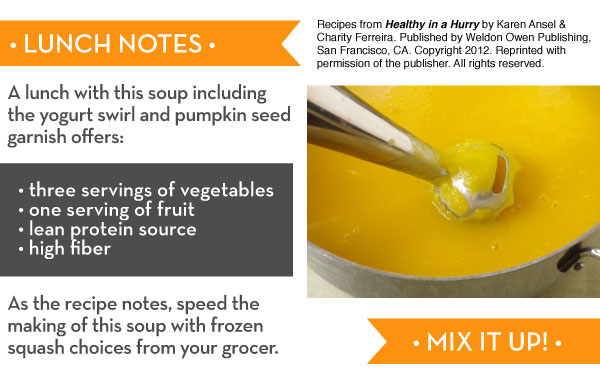 CUISINART
IMMERSION BLENDER

KITCHENAID
IMMERSION BLENDER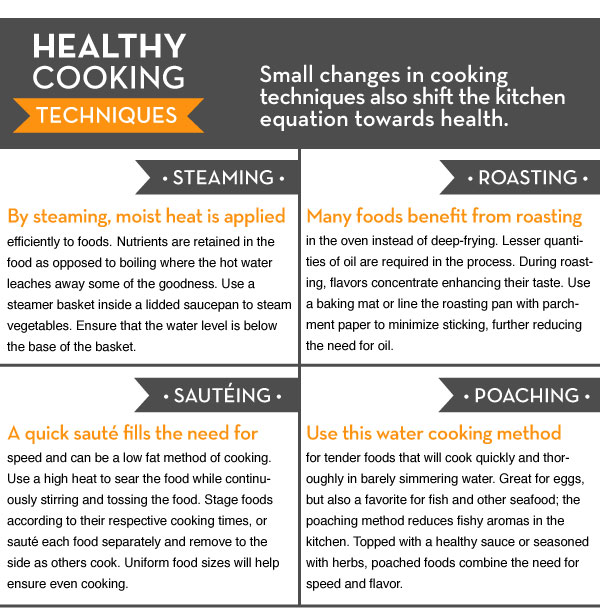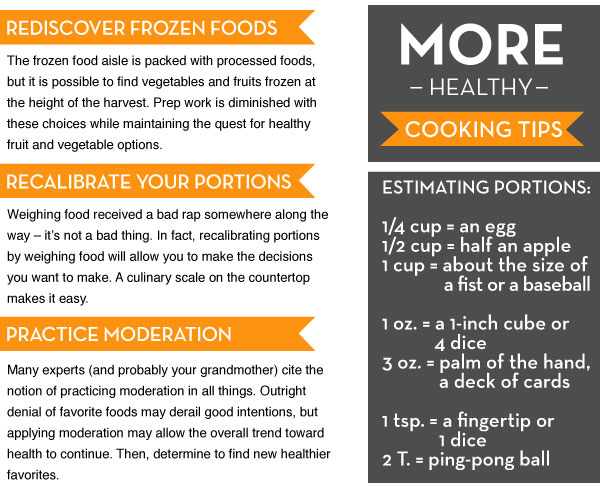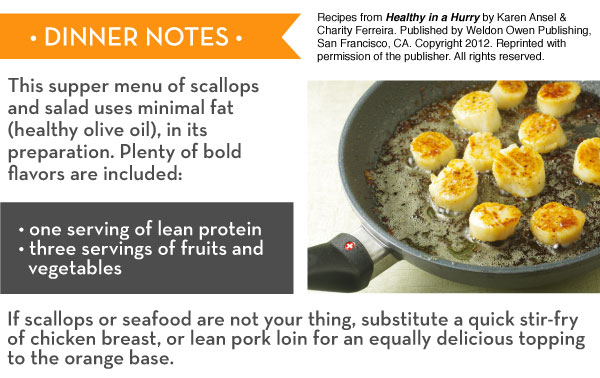 SWISS DIAMOND 10"
NONSTICK FRYPAN

Nonstick cooking surfaces allow for decreased use of high calorie cooking oils and fats. Here's our favorite!

CHEF'N
SILICONE STEAMER


Steaming cooks quickly without oils and preserves vital nutrients. This silicone version beats the classic metal syle.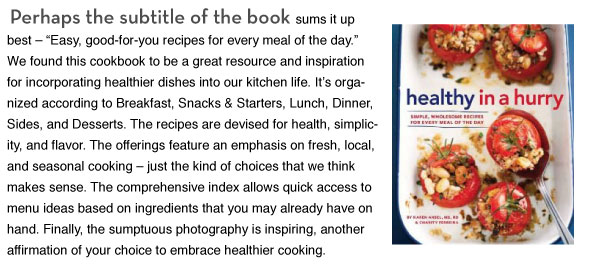 Be well! Our best to you now and throughout the year ahead!

From all of us at Kitchen Kapers
Questions or Comments? Email us at customerservice@kitchenkapers.com

Sign up for our emails, we'll let you know what's new and keep you up-to-date with special sales and promotions.
Kitchen Kapers | 1250 Marlkress Road | Cherry Hill, NJ 08003 | 800-455-5567
Copyright © 2012 Kitchen Kapers/Acorn Advisors.
All Rights Reserved. Reproduction in whole or in part without written permission is prohibited.