Holiday Baking (December 2012)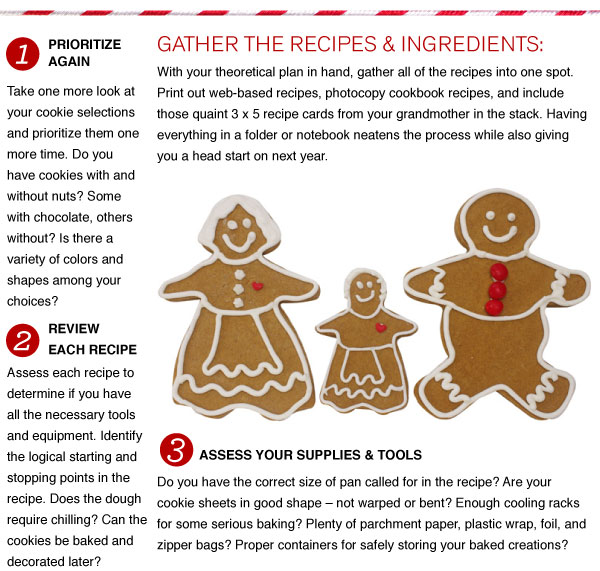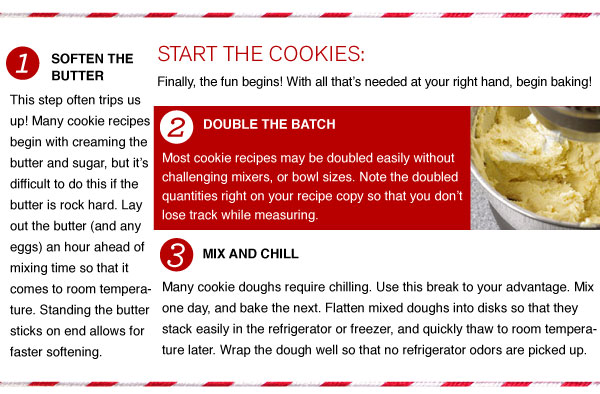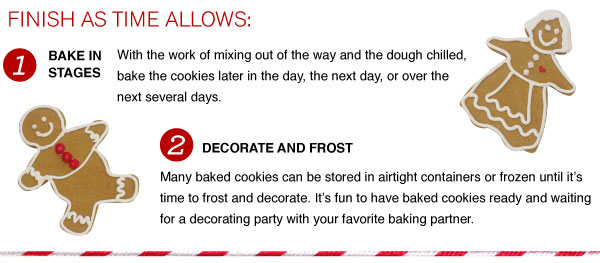 KITCHENAID
STAND MIXER

A kitchen workhorse, especially during baking season! Mix and whip with ease. A great investment for years of baking!

CUISINART
HAND MIXER


Small mixing jobs are quick and easy with a hand mixer. Plenty of power for mixing batch after batch of cookies!

VERSATILE FOOD
PROCESSORS

Lots of cookie recipes call for making the dough in a food processor. It's the perfect holiday companion.

MEASURING
CUPS

Colorful Purelast eco-friendly Measuring Cup Set features 6 measuring cups in 6 different colors! Dishwasher safe, too!

NESTING PREP
BOWL SET

Two mixing bowls plus a 5-piece measuring cup set nest conveniently together for easy storage! From Joseph Joseph.


MEASURING
SPOONS


This durable Purelast Measuring Spoon Set from Architec is made from 98% natural and recycled materials.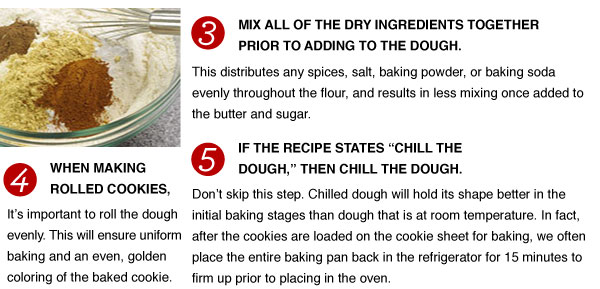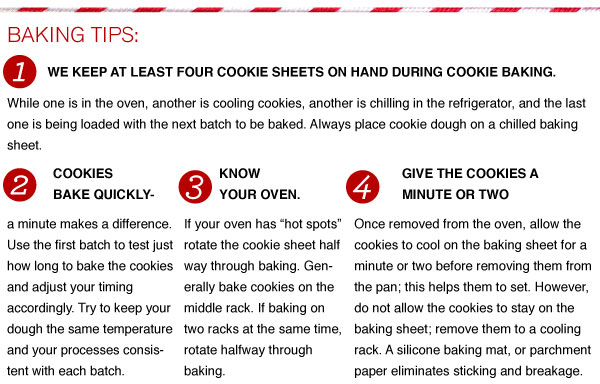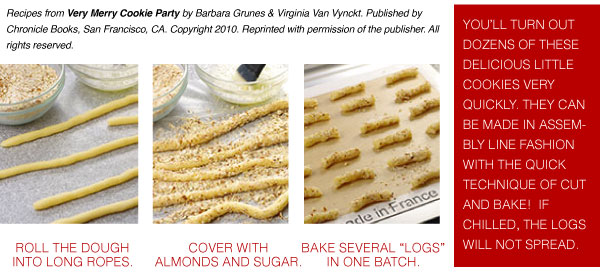 COOKIE
BAKING SHEETS

We keep four baking sheets busy during cookie season. Quality pans result in evenly baked cookies.

COOKIE
SPATULA


Moving cookies around requires a very thin, slightly flexible spatula. A broad surface supports the cookies.

Cooling cookies is an essential step. Several cooling racks are needed as cookies are baked and readied for decorating.

A TWIST ON
GINGERBREAD

Give your holiday baking a bit of a twist with these alternate gingerbread men cookie sets, like these NinjaBreadmen.

ROLLING OUT
THE DOUGH


Adjustable, non-stick, stay-cool, silicone, baker's, french or traditional we have the rolling pin you're looking for.

BATCHES OF
HOLIDAY COOKIES

If you've got dozens of holiday cookies to bake this year, the cookie press is the tool you can't live without.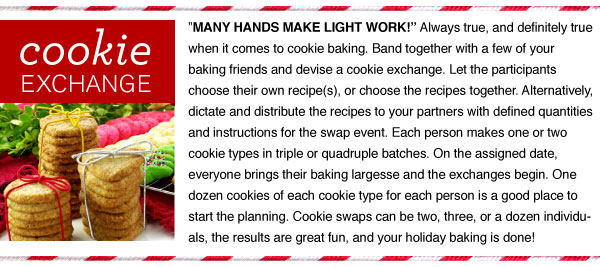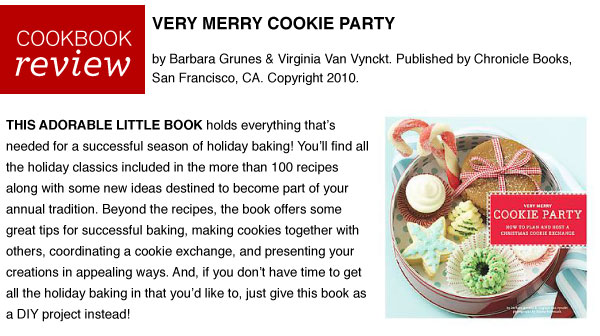 Enjoy the kitchen traditions of the season and bake some holiday cookies!

From all of us at Kitchen Kapers

Questions or Comments? Email us at customerservice@kitchenkapers.com
Sign up for our emails, we'll let you know what's new and keep you up-to-date with special sales and promotions.
Like | Follow | Share | Learn | Ask

Kitchen Kapers | 1250 Marlkress Road | Cherry Hill, NJ 08003 | 800-455-5567
Copyright © 2012 Kitchen Kapers/Acorn Advisors.
All Rights Reserved. Reproduction in whole or in part without written permission is prohibited.