Homemade Gifts (December 2012)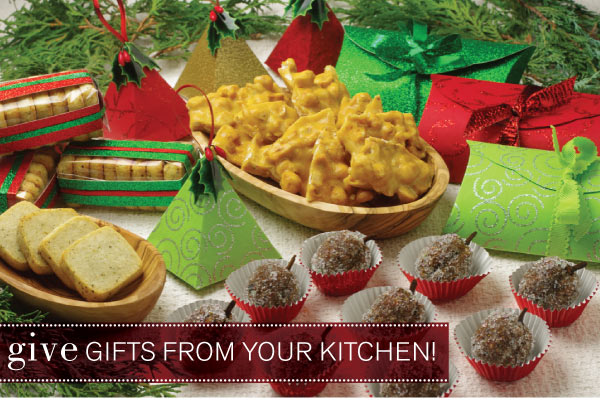 A handcrafted gift from the kitchen is enjoyable to make and even better to receive. Present your love of the kitchen during this season of holiday giving! These simple yet elegant sweet or savory treats will lend some extra joy to your loved ones this year.
IN THIS ISSUE, we present six gifts from the kitchen that are easy to make, and sure to be enjoyed by the lucky recipient - Pistachio Sugarplums, Chocolate Truffles, Italian Style Crackers, Glazed Nuts (sweet or spicy), and a Hazelnut Brittle. You'll also find patterns for handcrafted boxes and packaging, and our favorite picks for your gift-giving needs!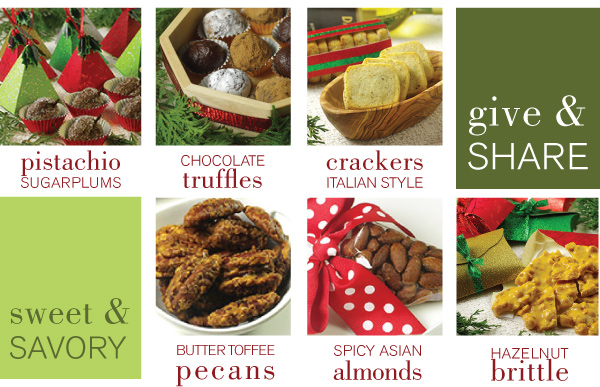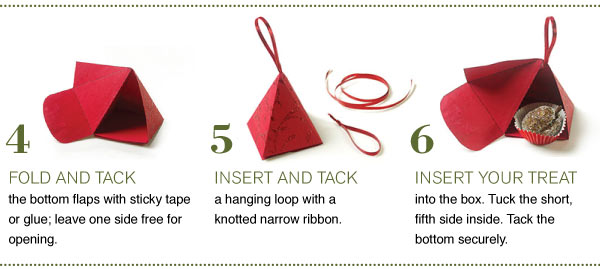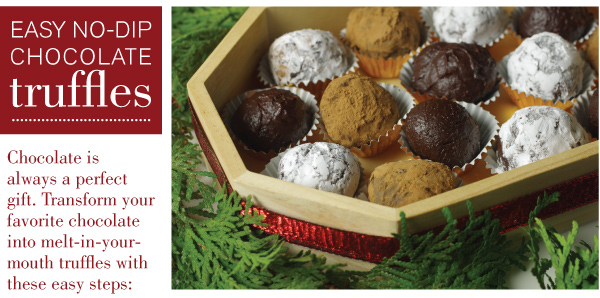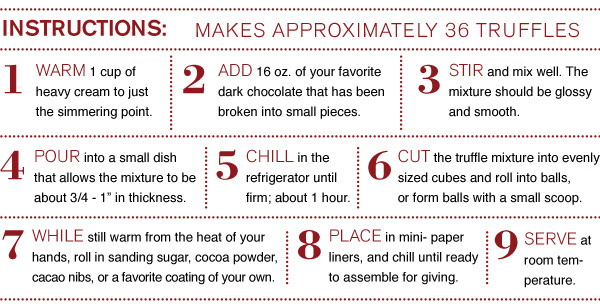 CORKCICLE
PERFECTLY CHILLED

Chill wine and keep it chilled during serving with this clever reusable "icicle."

BuiltNY
BRING YOUR OWN BAG

The stylish way to keep your wine chilled and it's safer than paper bags.

MICROPLANE
A BETTER GRATER

One of the most often used tools in the kitchen - for cheese, citrus and more.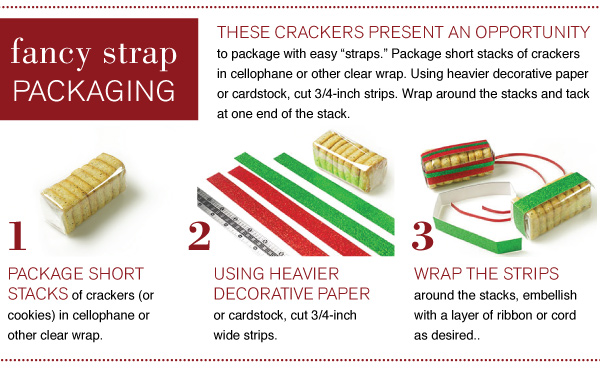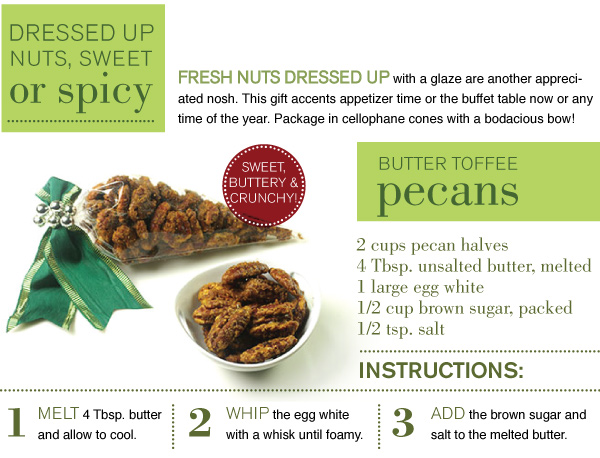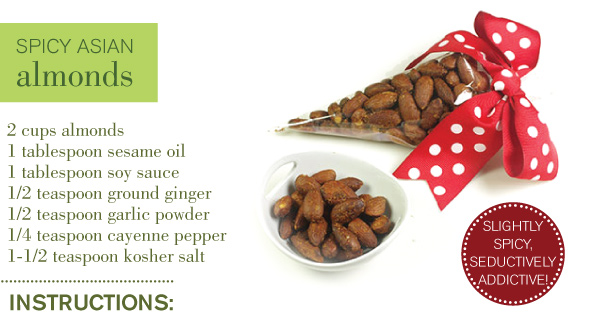 EMILE HENRY
PIZZA STONE

Make authentic pizza with a crispy crust. The Emile Henry round pizza stone's glazed black finish is easy to clean.

WARING
WINE OPENER

This convenient rechargeable wine opener from Waring will keep the vino flowing and the party going all night!



KITCHENAID
STAND MIXER

It's a real work-horse and the perfect gift for anyone who spends time in their kitchen.

LE CREUSET
OVENS

This is one piece of cookware that gets handed down from generation to generation.

NESPRESSO
MACHINES

The easiest way to enjoy authentic barista-style and crema rich espresso at home.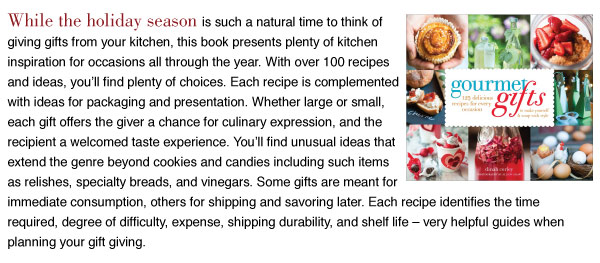 Gifts lovingly made by your own hands are always well received.
Our best to you this joyous season!

From all of us at Kitchen Kapers

Questions or Comments? Email us at customerservice@kitchenkapers.com

Sign up for our emails, we'll let you know what's new and keep you up-to-date with special sales and promotions.
Like | Follow | Share | Learn | Ask

Kitchen Kapers | 1250 Marlkress Road | Cherry Hill, NJ 08003 | 800-455-5567
Copyright © 2012 Kitchen Kapers/Acorn Advisors.
All Rights Reserved. Reproduction in whole or in part without written permission is prohibited.