Holiday Entertaining (December 2012)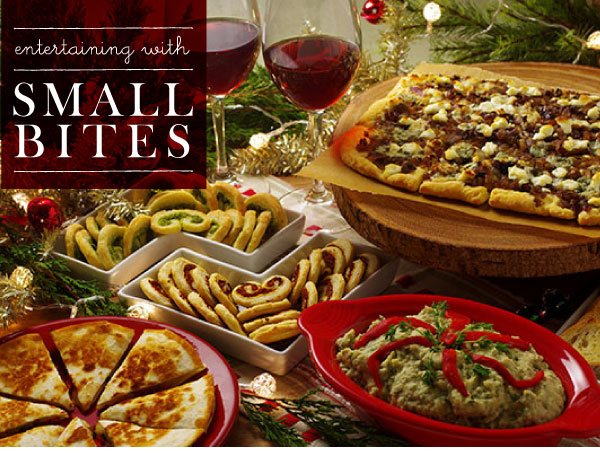 It's a great season for spending special times with friends and family. Best, we love the serendipitous gatherings that happen this time of year, nothing too fancy, just great food and conversation with others -- all in a leisurely mood.

IN THIS ISSUE, we're here to help you with some exceptional ideas for entertaining with small bites --delicious tidbits that tantalize and satisfy. You'll find Caramelized Onion and Cheese Squares, Manchego Quesadillas with Roasted Red Peppers and Onions, a fabulous Herbed White Bean Spread, and three different Palmiers, appetizer-sized. 'Tis the season to share and treasure good times with others! Our best to you this festive season!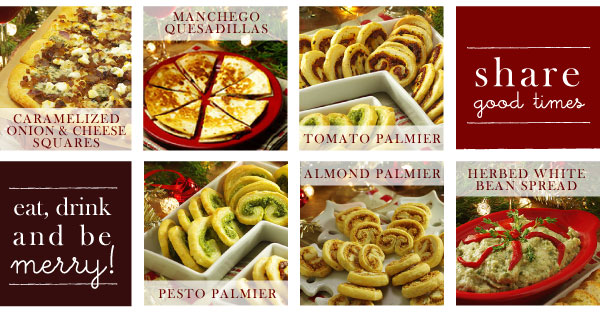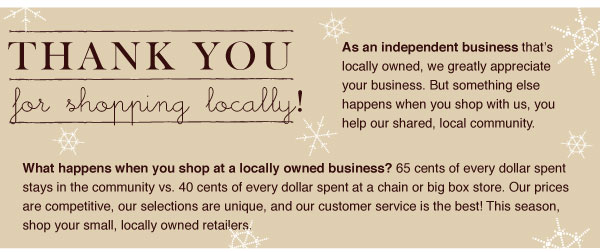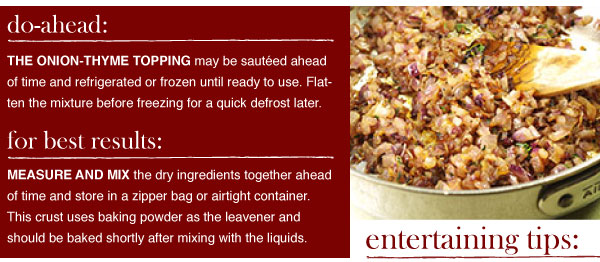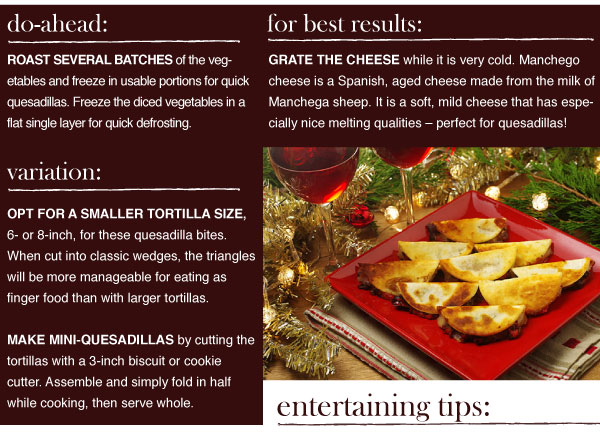 RABBIT
CORKSCREW

Lever-style wine opener gets the job done fast.

RIEDEL
GLASSWARE

Every great wine deserves a great wine glass.

WINE BOTTLE
STOPPER

Wine definetely tastes better with friends.

VINOICE
WINE POURER

Chill and serve your wine in one easy step.

VACUVIN
MARKERS

A classier way to keep track of your wine glass.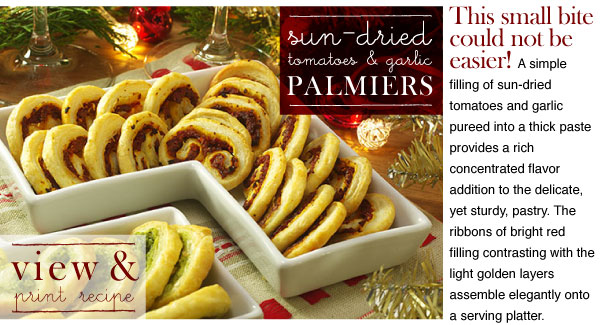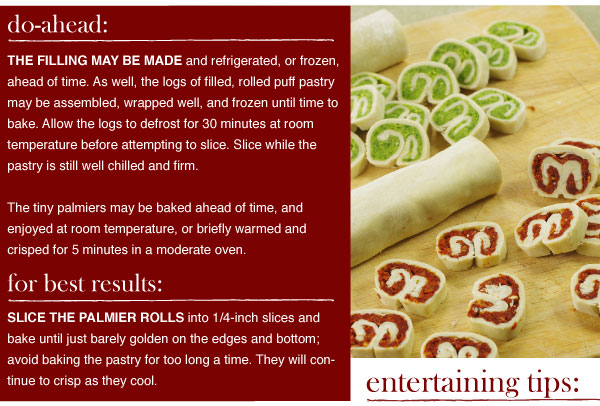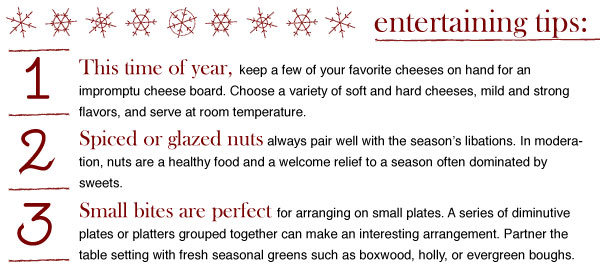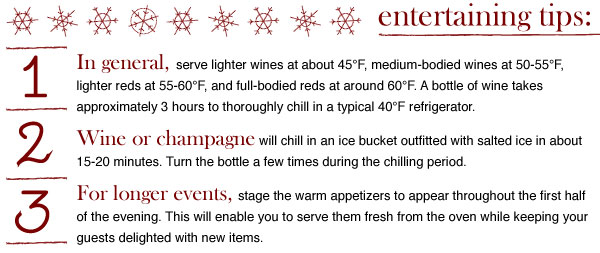 CHEESE
BOARDS

Choose from our selection of wood, bamboo and marble cheese boards.

CHEESE
KNIVES & SETS

Each knife is designed for a specific type of cheese, hard, soft or crumbly.

BRIE
BAKER

Use a brie baker to make a quick and elegant appetizer that won't last long!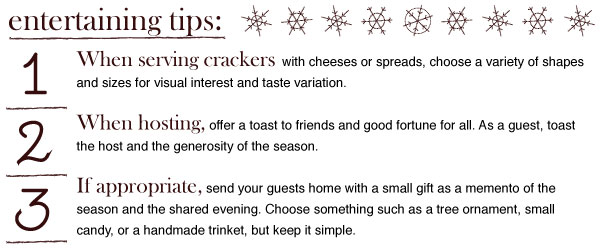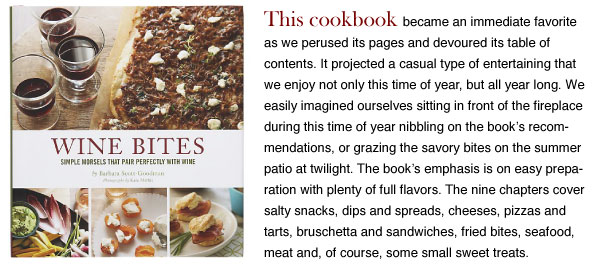 CUTE CHEESE
BOARD

A perfect way to say thanks!

WHISKEY
STONES

Whiskey rocks, ice melts!

PRETTY
BOARD SET

Board, napkins and spreader!

We wish you a season full of fabulous small bites
and great times with good friends!

CHEERS, From all of us at Kitchen Kapers

Questions or Comments? Email us at customerservice@kitchenkapers.com
Did someone forward this message to you?
Sign up for our emails, we'll let you know what's new and keep you up-to-date with special sales and promotions.
Like | Follow | Share | Learn | Ask

Kitchen Kapers | 1250 Marlkress Road | Cherry Hill, NJ 08003 | 800-455-5567
Copyright © 2012 Kitchen Kapers/Acorn Advisors.
All Rights Reserved. Reproduction in whole or in part without written permission is prohibited.