Talking Turkey (November 2012)
Let's Talk Turkey!
Tips & Tricks for Roasting, Carving & Stuffing Your Thanksgiving Bird - Plus Great Turkey Day Recipes!
Printer-friendly PDF version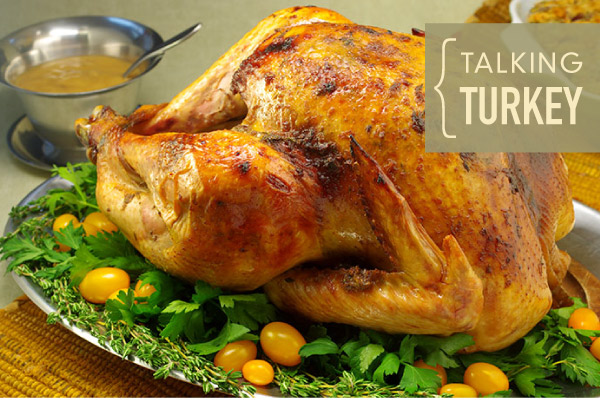 Thanksgiving comes early this year! This means there's a little more space between the many special days this holiday season. But, don't be fooled, the next few weeks will be flying by! We're here to help you plan ahead and enjoy this special season to the max!
IN THIS ISSUE, it's all about enjoying Thanksgiving, a uniquely American holiday. We start with a fabulous roasted turkey, show you how to carve it, and then tackle a unique stuffing and a dressed-up side dish of green beans. You'll find plenty of turkey tips and more for a delicious Thanksgiving!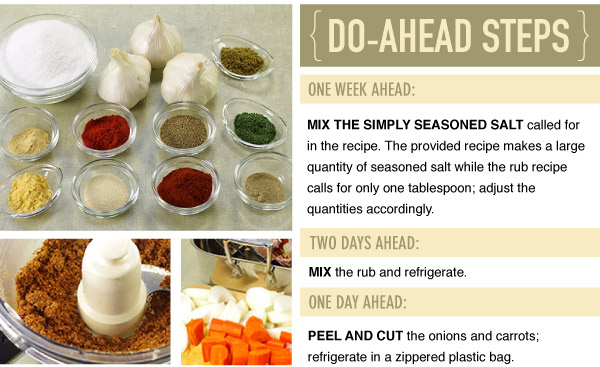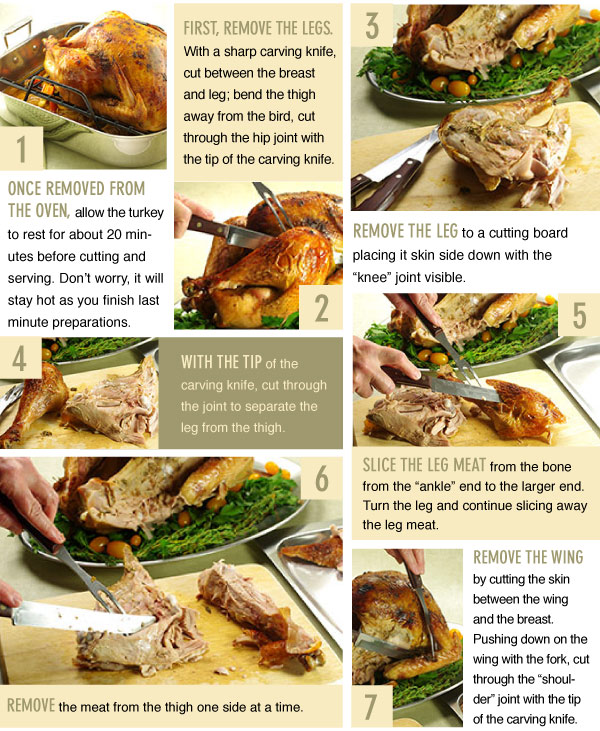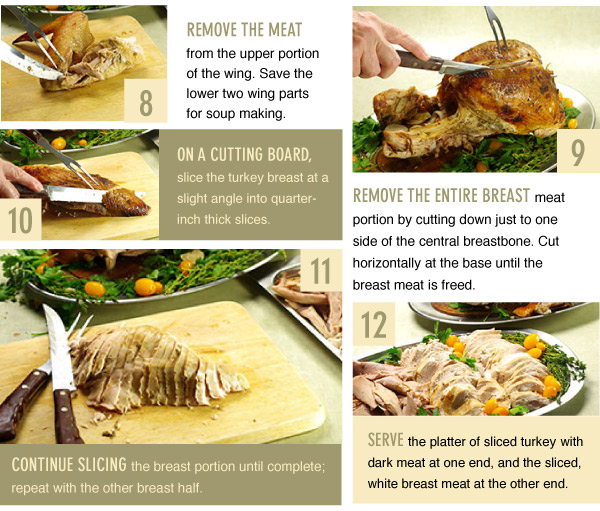 POLDER


THERMOMETER


Never over cook your turkey or roast again.




EASY-RELEASE


FAT SEPARATOR


The easiest way to remove fat from gravy.




ROASTING


PANS


Browse our large selection of quality roasting pans.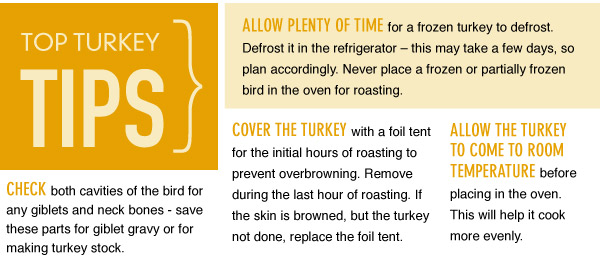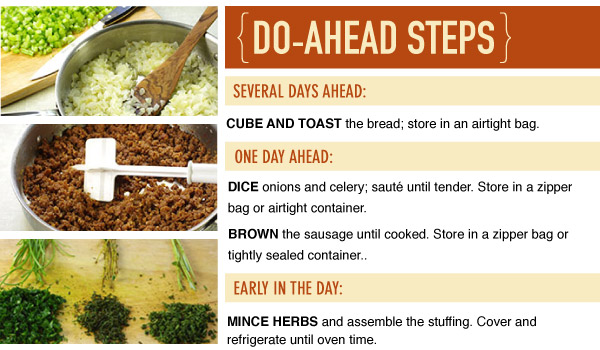 A COOK'S


ESSENTIAL


A sharp chef's knife is truly a cook's best friend.




ADJUSTABLE


OXO RICER


Want better mashed potatoes? Use this OXO ricer.




COUNTERTOP


POWERHOUSE


Cut most prep time in half with Cuisinart's Elite Series.




SIDE SHOW


FREE RECIPES


Here are a few ideas to dress up boring side dishes.




A VARIETY
OF MATERIALS


Every good knife needs an equally good cutting board.




BAKING


DISHES


Browse our selection of casserole and baking dishes.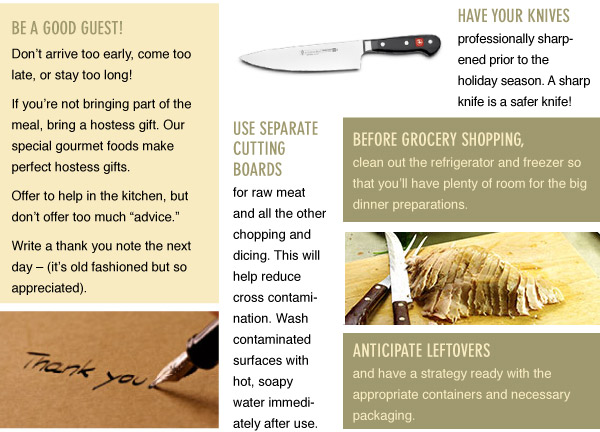 NEW THANKSGIVING


TABLE BOOK





FIRST REAL KITCHEN


COOKBOOK





SAYING GRACE

BLESSINGS & MORE


 

Planning ahead is the best strategy for a great Celebration.

From all of us at Kitchen Kapers - Happy Thanksgiving!

Questions or Comments? Email us at customerservice@kitchenkapers.com
Did someone forward this message to you?
Sign up for our emails, we'll let you know what's new and keep you up-to-date with special sales and promotions.
Email this newsletter to a friend:
Like | Follow | Share | Learn | Ask

Kitchen Kapers | 1250 Marlkress Road | Cherry Hill, NJ 08003 | 800-455-5567
Copyright © 2012 Kitchen Kapers/Acorn Advisors.
All Rights Reserved. Reproduction in whole or in part without written permission is prohibited.