Classic Pesto + Fun Variations! (August 2012)
Sign up for our new bi-monthly email newsletter, Homemade Fun! and stir things up a little!
Coming Soon! Printer-friendly PDF version.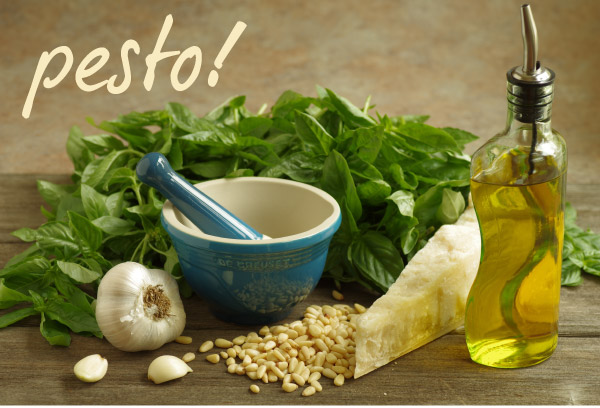 Bushels of basil, freshly picked, stand ready for your inspiration every August. From marinara sauces, to Caprese salads and pestos, basil is at its best!
IN THIS ISSUE, we focus on pestos - versatile sauces that are at home in so many late summer dishes. We start with a classic pesto, then mix it up with other pesto variations: Thai pesto, cilantro pesto, and a pistachio-herb pesto. Garlic, an essential component is given its due. Summer has never been more delicious!

COMING SOON! We are opening our 13th store in Marlton, New Jersey on Route 73 at the Marlton Square Shopping Center. Stay tuned for more info regarding our GRAND OPENING IN OCTOBER.
---
Try these four fantastic pestos!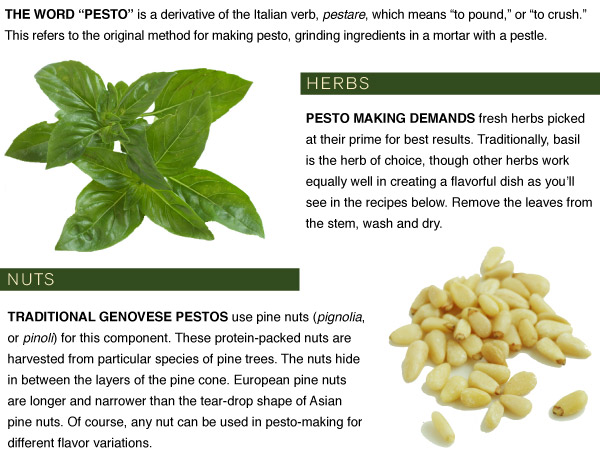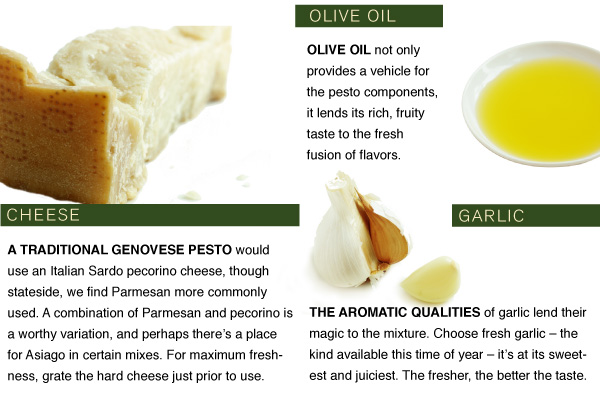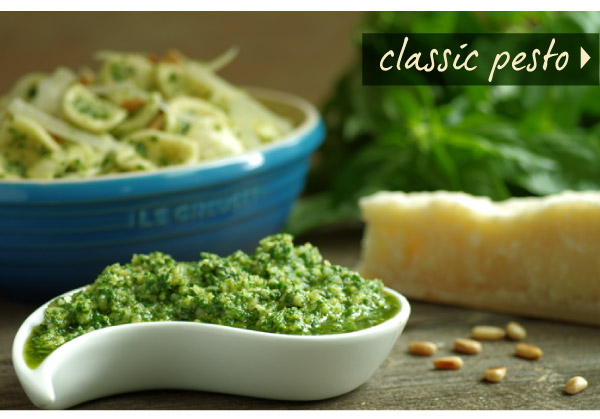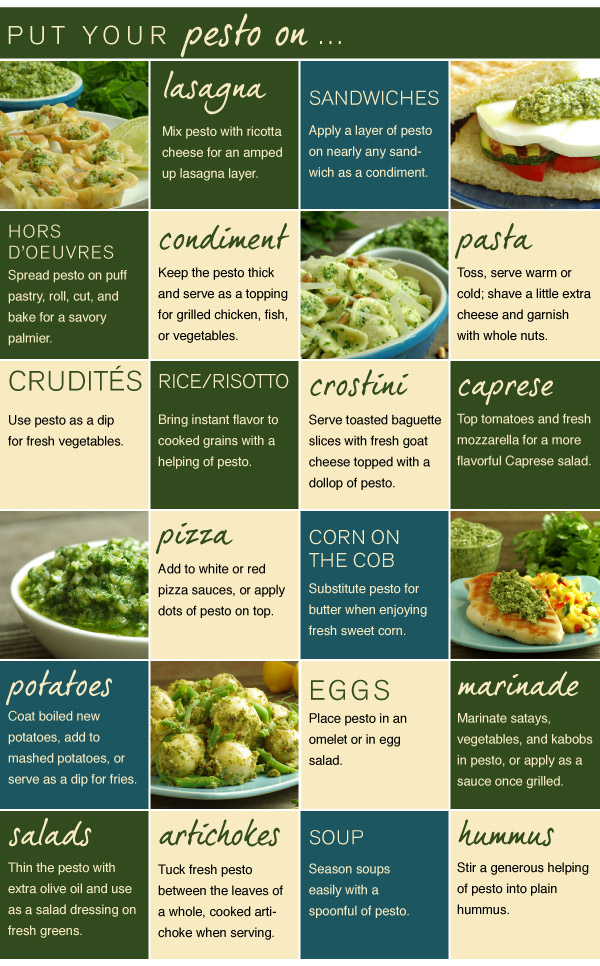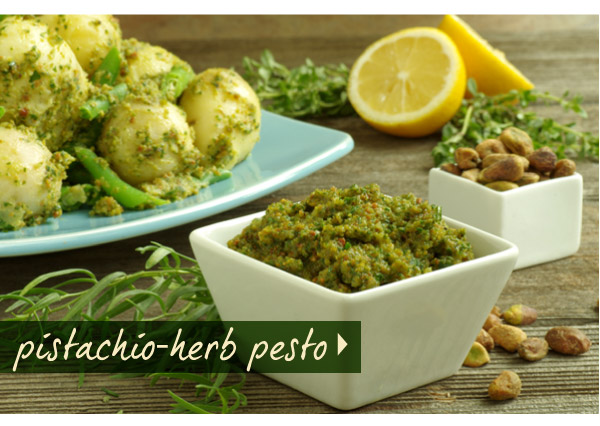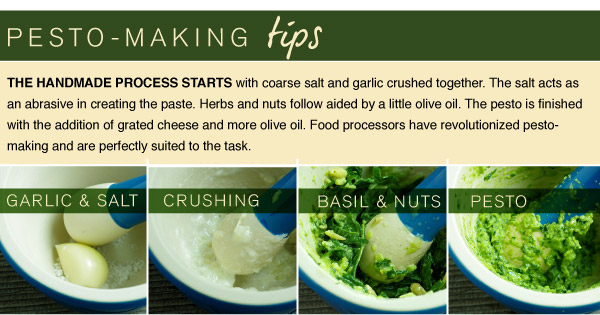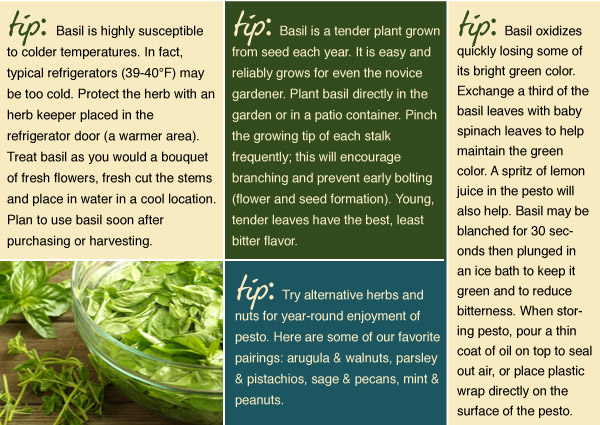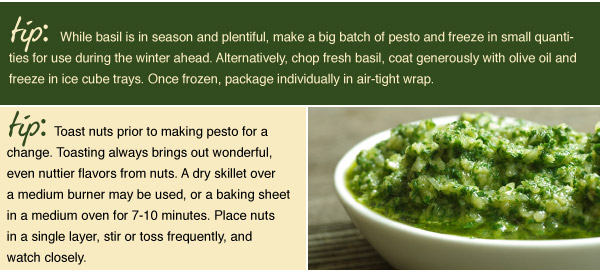 TWO-TONE MARBLE
MORTAR & PESTLE

Perfect for small batches and old world methods, this piece is both functional and beautiful! Useful for grinding spices, too!

CUISINART ELITE 4 CUP
FOOD PROCESSOR


A modern tool for pesto-making. A few pulses, and the pesto is ready. Great size for many small jobs.

Keep herbs fresh and protected from chills and drafts. Water well hydrates the plant while keeping leaves dry.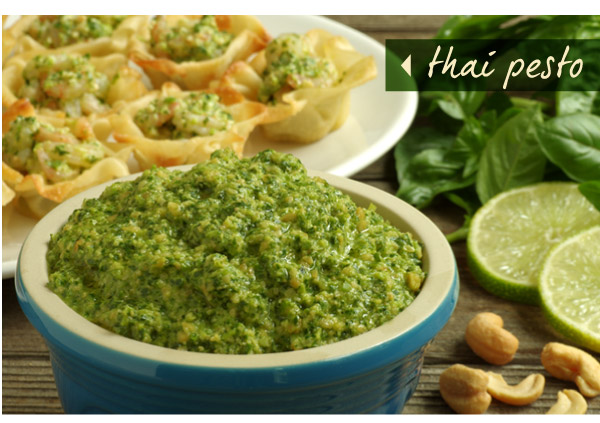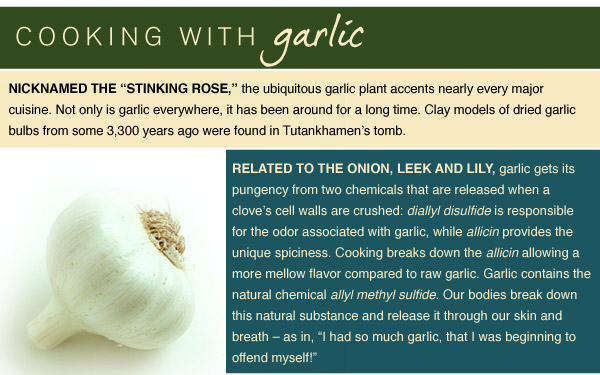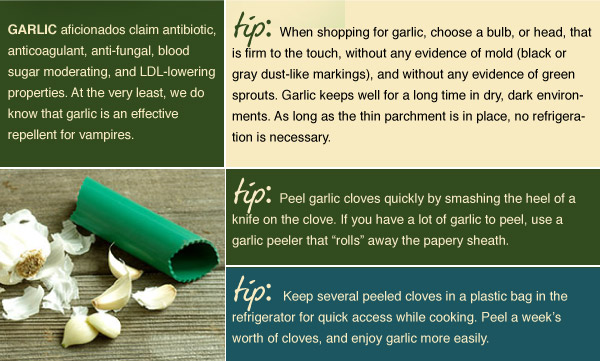 ---
ZAK
GARLIC PEELER

We wish we would have thought of this! This simple tool peels cloves of garlic quickly and completely.

KUHN RIKON
GARLIC PRESS


This highly rated garlic press presses garlic with an easy grip. Swings apart for fast, thorough cleaning.

JOSEPH JOSEPH
GARLIC CRUSHER

Mince a clove of garlic by pressing and rocking this tool back and forth. It's ingenious and so easy to use and clean.

GARLIC TWIST

Place garlic cloves inside and twist the two halves for perfectly crushed garlic. Rinses and cleans up easily.

GARLIC ZOOM

Take all the pressure and effort away from mincing garlic with this rolling cutter that efficiently minces garlic.

GARLIC BAKER

This one's a must! The terra cotta baker fits in the corner of the oven; make roasted garlic anytime the oven's on!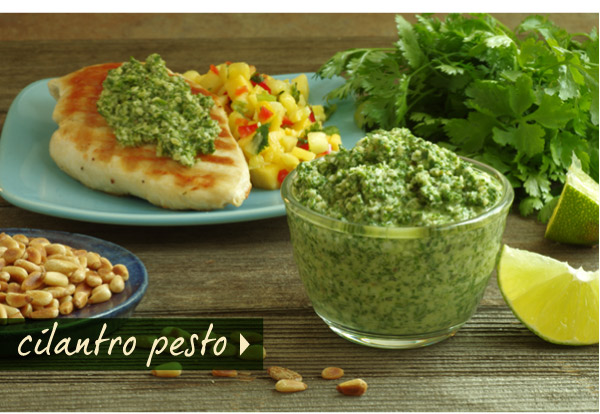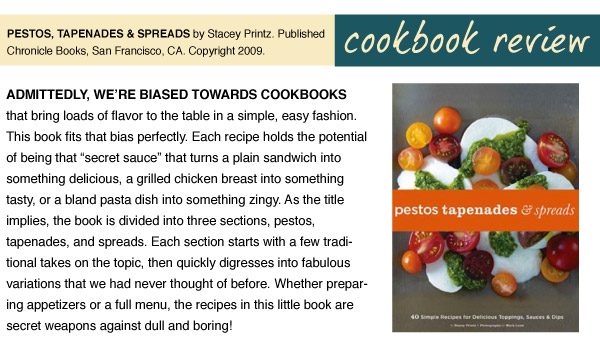 Maximize flavor and put some pesto-making on your late summer to-do list!

From all of us at Kitchen Kapers


Questions or Comments? Email us at customerservice@kitchenkapers.com

Sign up for our emials,
we'll let you know what's new and keep you up-to-date with special sales and promotions.
Email this newsletter to a friend:
Like | Follow | Share | Learn | Ask

Kitchen Kapers | 1250 Marlkress Road | Cherry Hill, NJ 08003 | 800-455-5567
Copyright © 2012 Kitchen Kapers/Acorn Advisors.
All Rights Reserved. Reproduction in whole or in part without written permission is prohibited.