Sweet Summer Fruits (July 2012)
Printer-friendly PDF version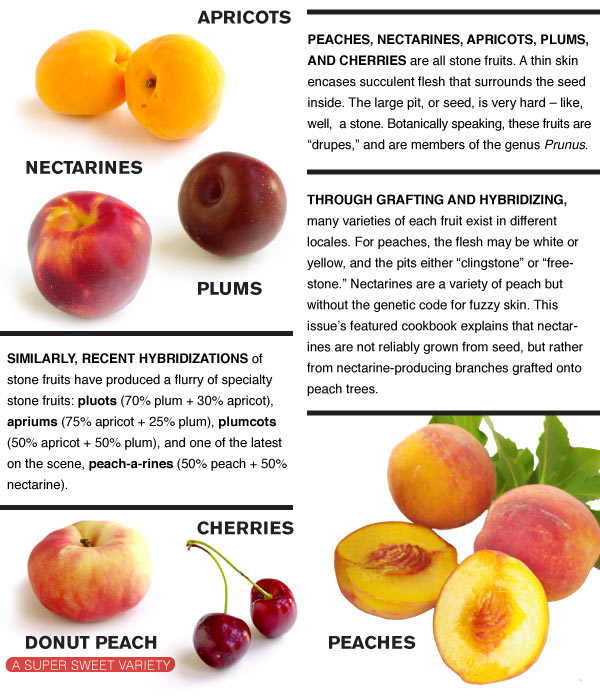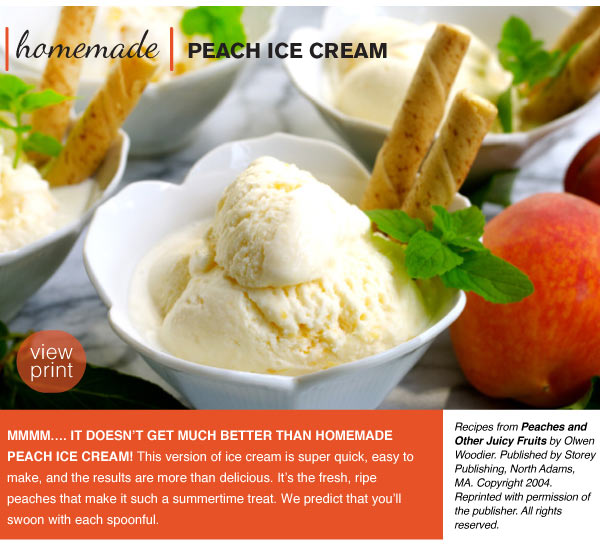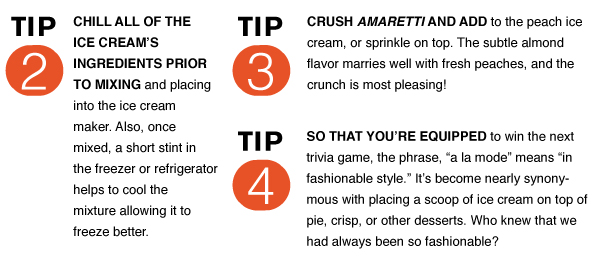 CUISINART ICE-21
ICE CREAM MAKER

Churning ice cream has never been easier! Make 1.5 quarts in 20 minutes or less! Pre-frozen insert transfers the chill to your ice cream mix.


CUISINART ICE-30
ICE CREAM MAKER

Two quarts of homemade ice cream, sorbet or frozen yogurt in just 25 minutes. Keep the bowl in your freezer and you're always ready to go!



CUISINART ICE-50
AUTO ICE CREAM MAKER

Make batch after batch with this commercial-style 1.5 quart compressor ice cream maker. Fully-automatic with no pre-chilling required.


ICE CREAM BOWLS

This festive set of four colorful ceramic bowls is perfect for a few scoops of your favorite homemade ice cream...don't forget the hot fudge sauce!


ICE CREAM SCOOPS

A good ice cream scoop is needed all year round. A sturdy handle and a well-designed scoop do the work for you. Browse our selection now.


Cut back on the fat, sugar and calories with Yonanas Frozen Dessert Maker. Turn frozen bananas and other frozen fruits into a cold, creamy frozen treat.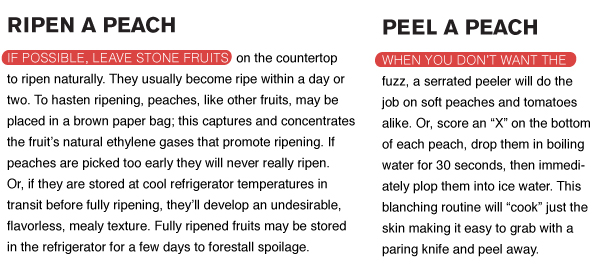 SOFT FRUIT PEELERS

Easily peel soft fruits like peaches, plums and even tomatoes with this ingenious serrated peeler.


PEACH PITTER


Pit and slice a peach in one easy motion. The perfect tool when you need to pit and slice a basket of fresh ripe peaches!


Select-A-Peel, three peelers in one. Rotate the dial to choose the blade you need - regular, serrated or julienne.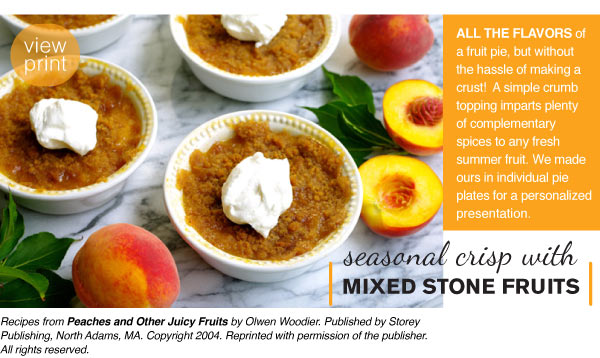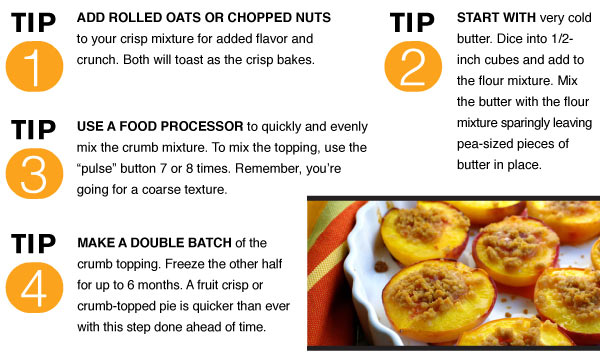 LE CREUSET INDIVIDUAL
PIE DISHES

Bake and serve crisps, crumbles or sweet or savory pies in these beautiful individual red pie dishes from Le Creuset.


NORDIC WARE
MINI PIE BAKING SET


Make mini sweet or savory pies with this 3-piece pie set from Nordic Ware. Includes a crust cutter and 7 inch pie pans.



COLORFUL LE CREUSET
PIE BIRDS

Prevent fruit fillings from bubbling over into your oven and ensure a crispier bottom crust. Available in four colors.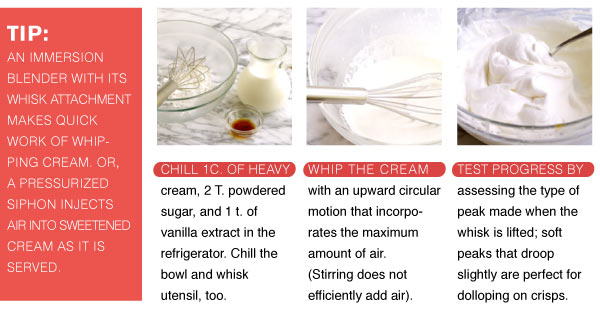 CUISINART
  SMART STICK BLENDER

Versatile hand-held immersion blender features a powerful 200 watt motor and handy blending cup. Quickly whip cream, puree soups and mix batters.



CUISINART
7-SPEED HAND MIXER

Cuisinart's 220-watt Power Advantage Hand Mixer mixes dense cookie dough, as well as whips sweet cream and everything in between!

Create perfectly whipped cream effortlessly with the press of a button. Star-tip nozzle lets you create elegant swirls on top of all your desserts.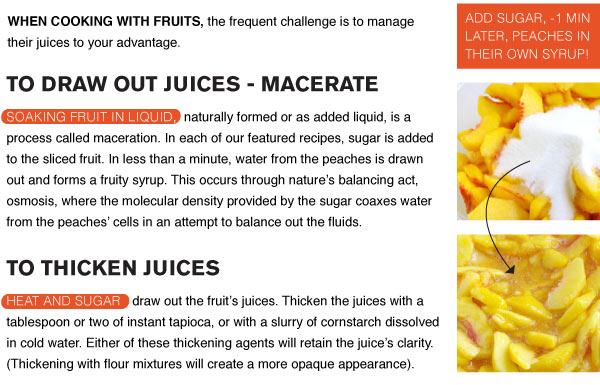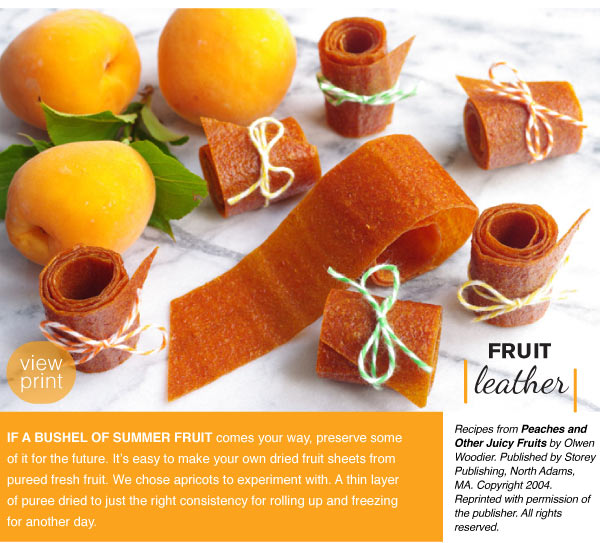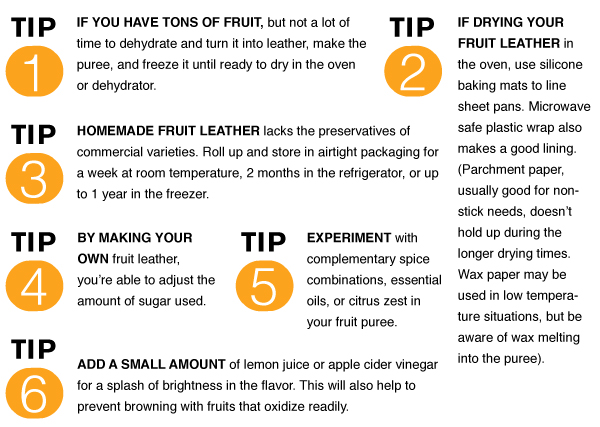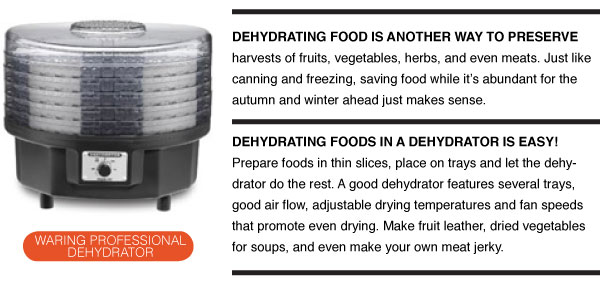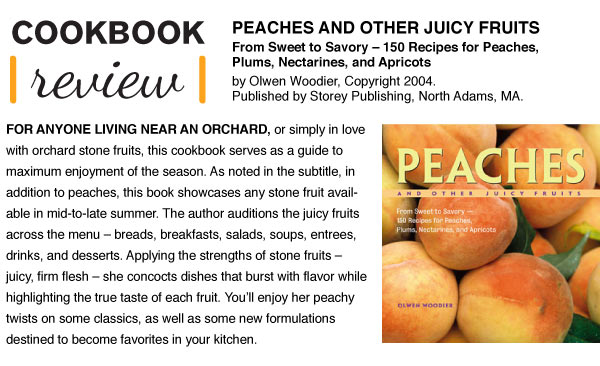 Pick a peck of peaches and put them on your table in your favorite way!

From all of us at Kitchen Kapers
Email this newsletter to a friend:
Like | Follow | Share | Learn | Ask

Kitchen Kapers | 1250 Marlkress Road | Cherry Hill, NJ 08003 | 800-455-5567
Copyright © 2012 Kitchen Kapers/Acorn Advisors.
All Rights Reserved. Reproduction in whole or in part without written permission is prohibited.